We would love to hear the story of how you met your partner and fell in love!
Write in and tell us!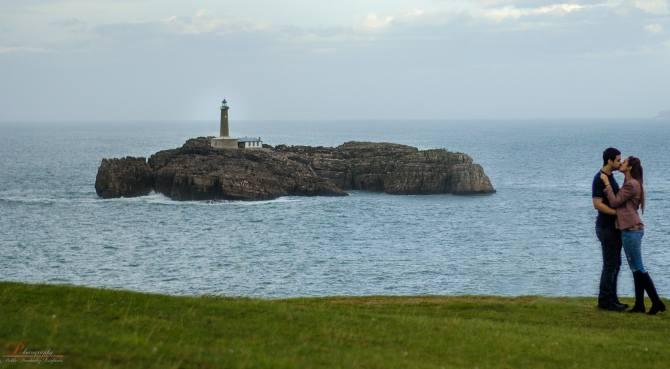 Photograph: Pablo Fernández/Wikimedia Commons
Valentine's Day is just around the corner!
So, in keeping with all the romance in the air we want you to send in your love stories!
Where and when did you meet? At work or at a friend's place?
Were you introduced by your parents or did you run into each other quite serendipitously, like it happens in the movies?
Was she the cutest girl in your office?
Was he the most chivalrous young man you met?
Did he go down on one knee?
Were there butterflies? (Silly question! Of course there were!)
How and where you first meet?
How did you begin to fall in love?
Your first date; your first kiss -- we want to know all about it!
In the romantic spirit of Valentine's Day, share your special love story with us.
Who knows, your romantic proposal and how you went about winning the heart of your partner may just help someone else do the same!
Write in to us at getahead@rediff.co.in (subject line: 'Jab We Met'). You can also include a photograph of you and your partner and we'll publish the best entries right here on Rediff.com
Also Read: Valentine's Day Special 2014
Also Read: Valentine's Day Special 2013
Also see : Valentine's Gift