We had invited you, dear readers, to share with us your cuties, i.e., cute selfies with kids and we have been overwhelmed with your response.
(Not posted your #CutiesWithKids yet? Post it here!)
Here are some of the responses we received from you!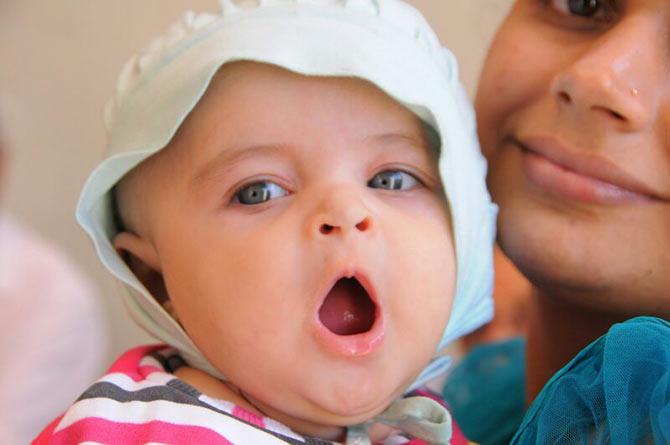 We start with Mehul Padia's darling baby who gives us this Kodak moment
---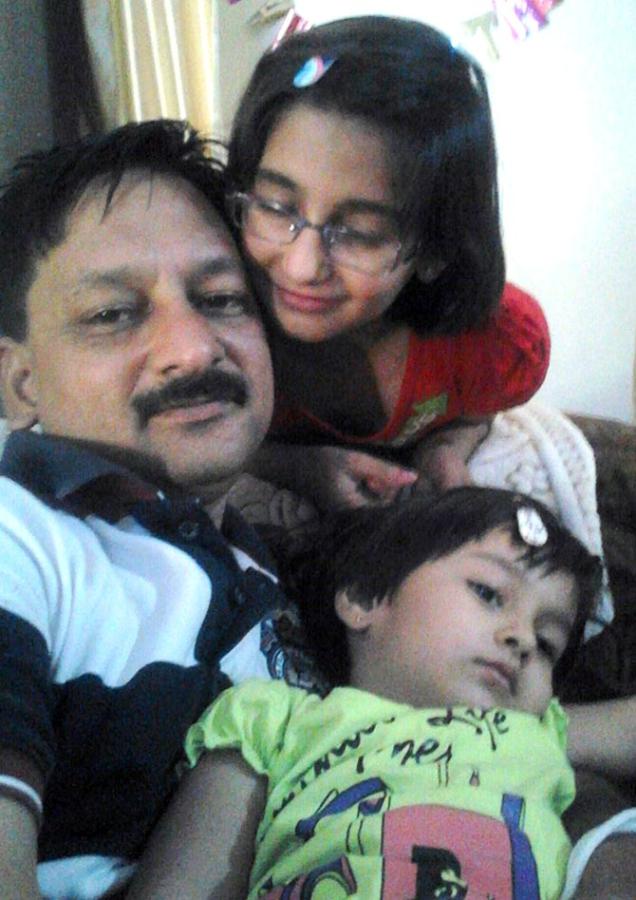 Pinto Sharma posted this adorable picture with his two daughters!
---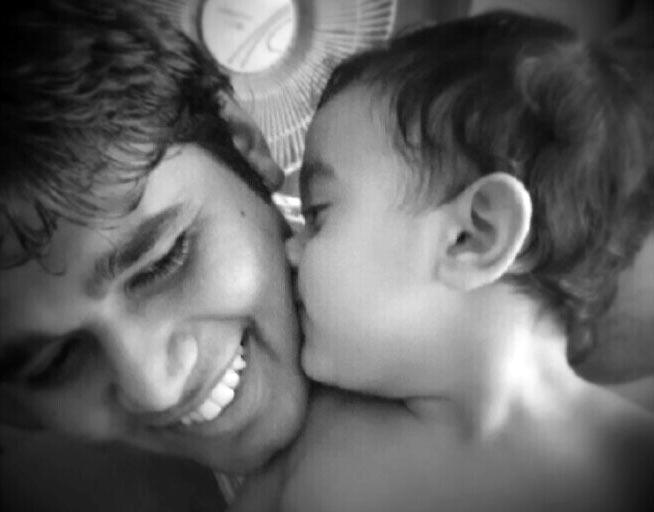 Preeti Dunakhe shares this photograph of her little one.
---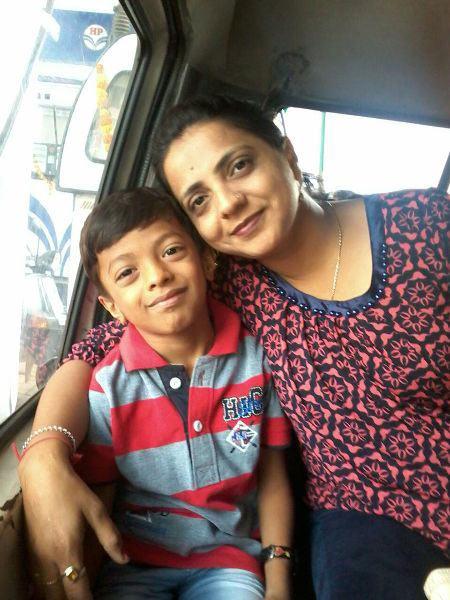 And Riten Hirani posted this one with his wife and his son.
---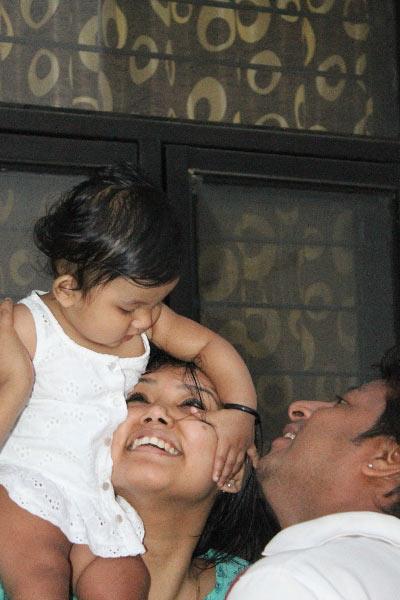 Sridhar Pattnaik's happy family #cutie is up next.
---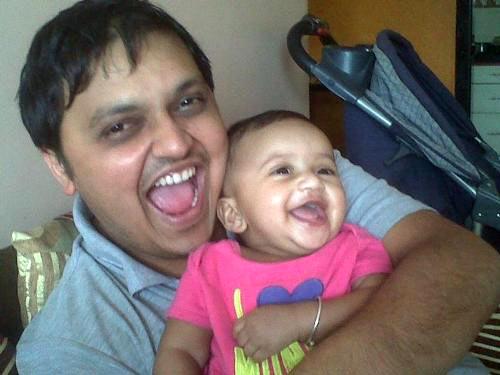 And Pratik Doshi takes time out with the apple of his eye :-)
---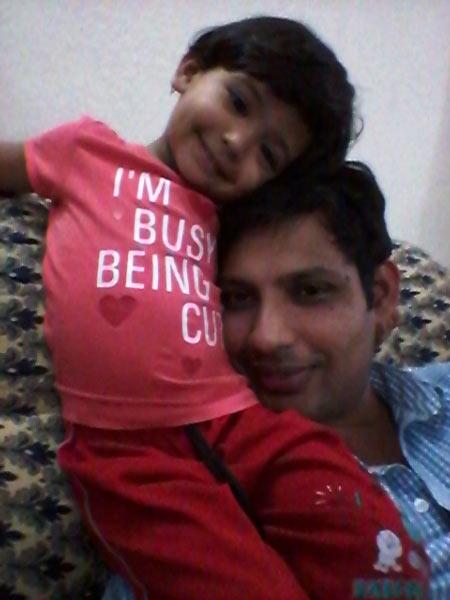 While Balaji Waghmare's daughter is too busy being cute :-))
---
Anita Tare shares this picture with her daughter.
---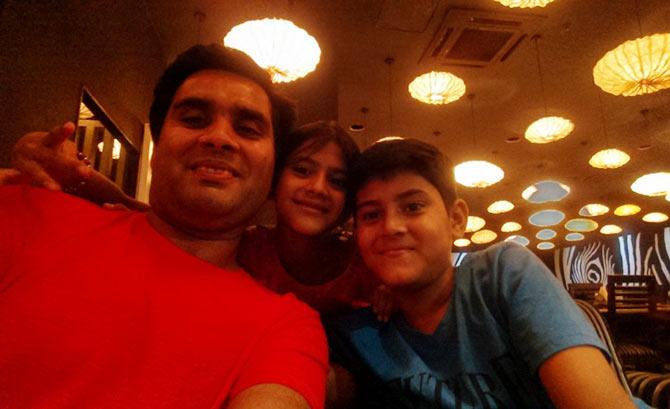 While Vikram Sadani shares this moment with his little ones -- Shruti and Dev.
---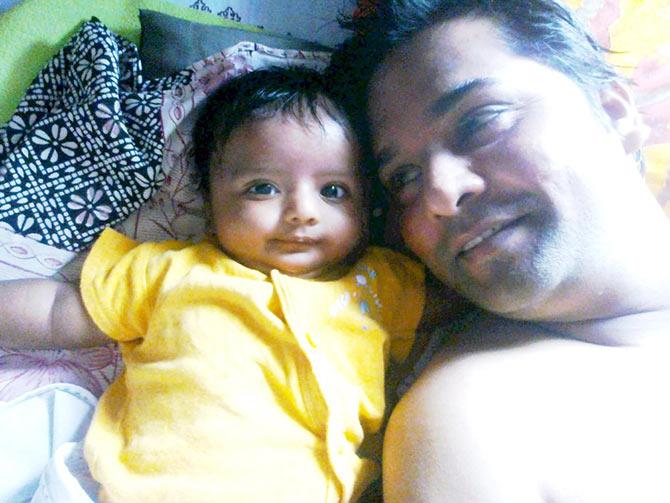 We wind up with a #cutie from Vishal Singh and invite you to share your #CutiesWithKids here!
We are publishing your responses here! So what are you waiting for? Hurry!