During Christmas, a former mine in Germany turns into an underground market attracting visitors from all over.
Check out these pictures.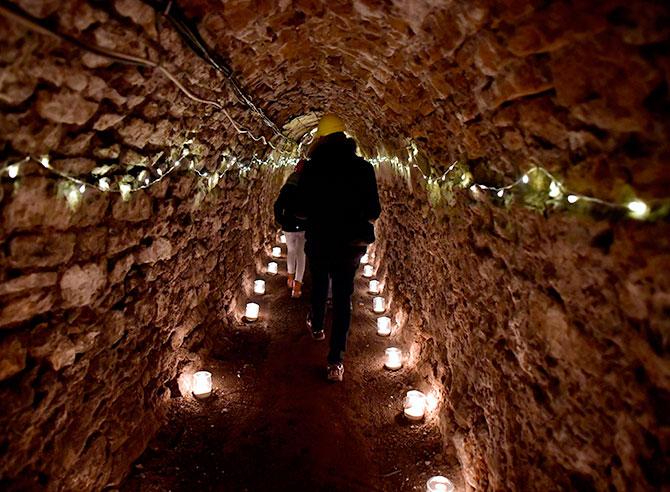 The Rammelsberg mine in Goslar, Germany must be nearly 1000 years old.
Visitors are seen entering the mine decorated with colourful lights during Christmas.

All photographs: Alexander Koerner/Getty Images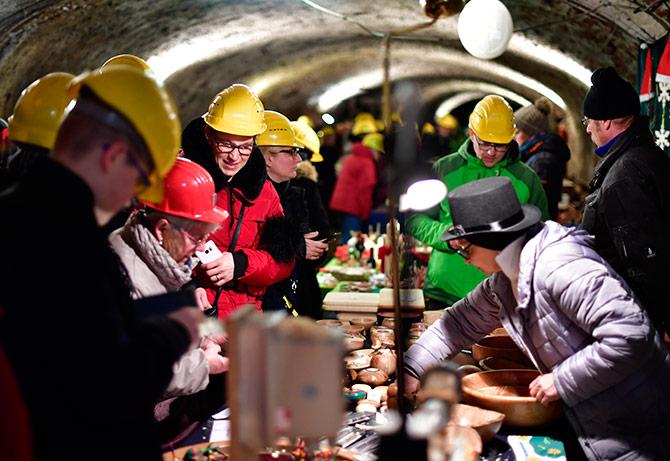 Inside, there are underground stalls selling mulled wine and other festive goodies.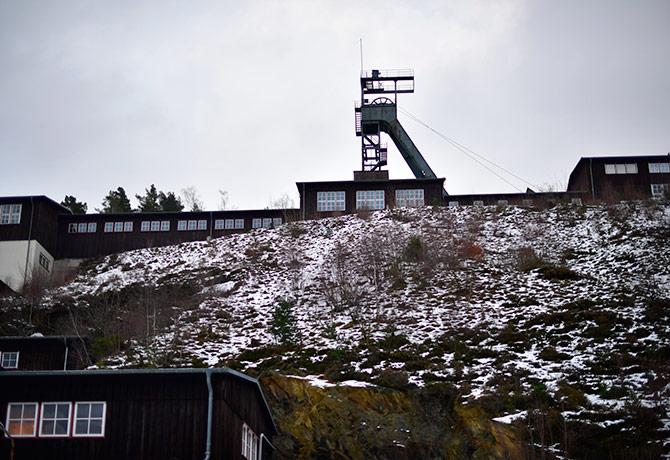 The mine is located in the Harz mountain range in Goslar. It used to provide lead, silver and gold before it was shut down in 1988 due to exhaustion.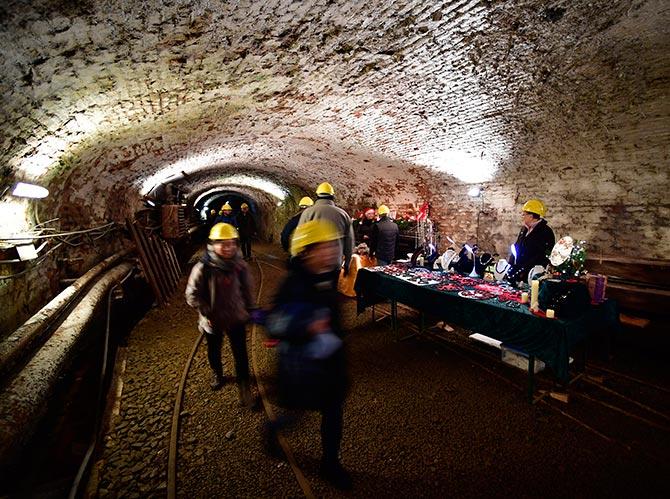 Inside the mine, one can find tracks that once used to transport miners to work.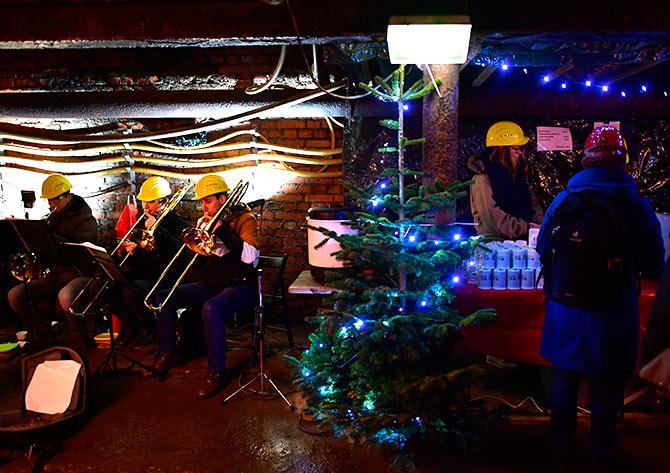 A band plays Christmas tunes as visitors explore the stalls.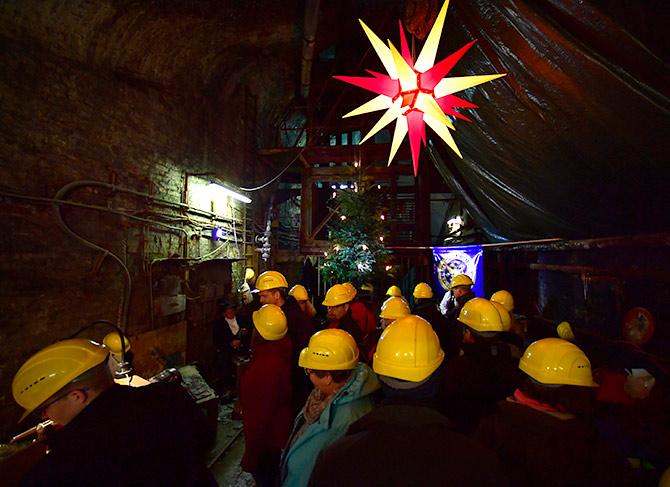 The mine is a UNESCO World Heritage site. The underground Christmas market is active only for two days. On other days, visitors can also tour the museum and explore its rich history.