Did you know the world's youngest director is an Indian and he was just 10, when he directed his first film?
The world's youngest Microsoft certified professional is less than 6 years old. Can you beat that?
Take our quiz and find out more about prodigies who startled the world with their skills and talent.
The child is the father of man, William Wordsworth wrote, in his poem 'The Rainbow'.
True to his expression, kids display immense curiosity and innocence, sometimes even surprising us with their unique abilities.
As we celebrate Children's Day on November 14, we bring you photographs of such talented kids from across the world.
Take this quiz and tell us how many of these prodigies you can identify:
1.This prodigy is the youngest artist in the world to achieve commercial success. Identify her.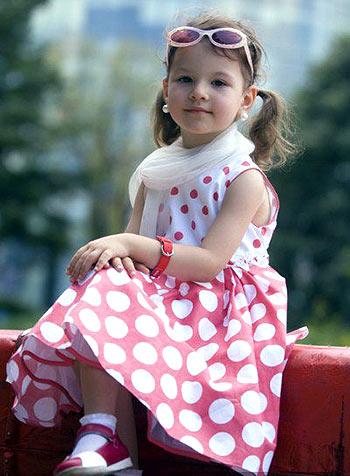 1) Taylor Swift
2) Miley Cyrus
3) Cleopatra Stratan
---
2. This kid was nominated for a Nobel Peace Prize when he was 12. Can you identify him?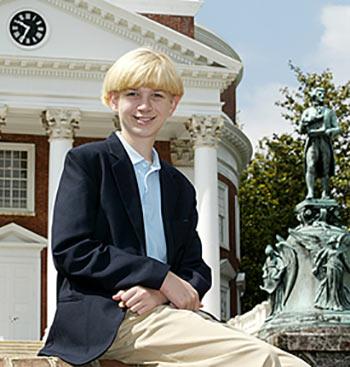 1) Al Gore
2) Woodrow Wilson
3) Gregory Smith
---
3. Identify this kid who is a world chess champion.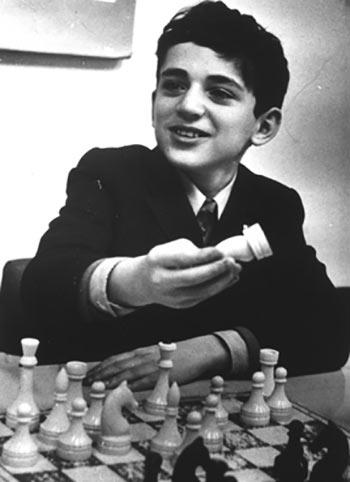 1) Bobby Fischer
2) Garry Kasparov
3)Vladimir Kramnik
---
4. This kid grew up to become a renowned classical musician and composer. Identify him.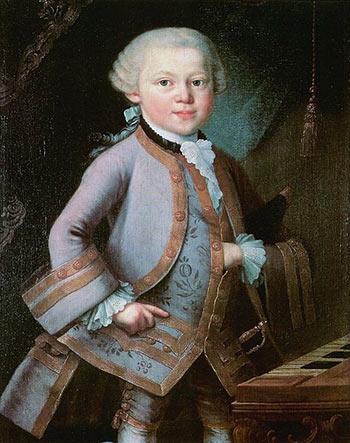 1) Ludwig van Beethoven
2) Wolfgang Amadeus Mozart
3) Alfred Newman
---
5. Do you know this young mental calculator from India?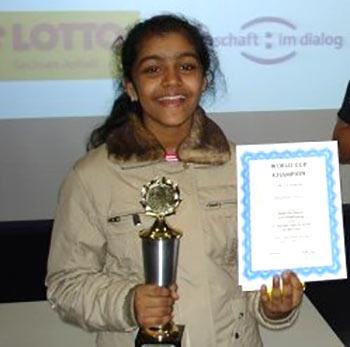 1) Shakuntala Devi
2) Rhea Shah
3) Priyanshi Somani
---
6. This Indian prodigy directed his first film when he was 10. Identify him.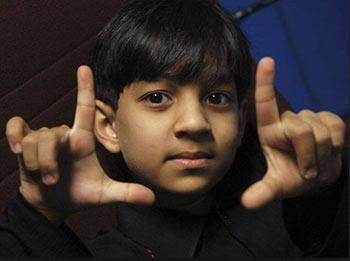 1) Imtiaz Ali
2) Ayaan Mukherjee
3) Kishan Shrikanth
---
7. Do you know who this prodigy is? Clue – he plays golf.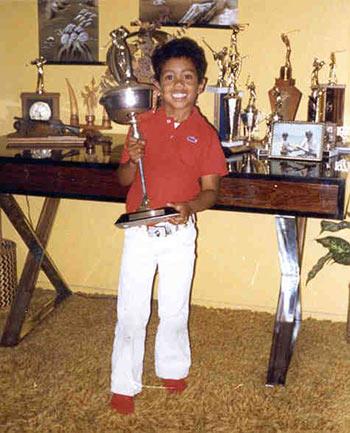 1) Tiger Woods
2) Ben Hogan
3) Bryon Nelson
---
8. Identify the world's youngest IT professional. Can you?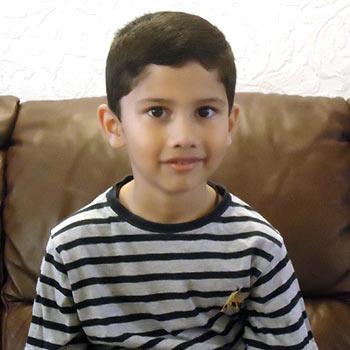 1) Akram Rehman
2) Ayan Qureshi
3) Azhar Sheikh
---
9. This kid delivers lectures on animation across India. Have you heard of him?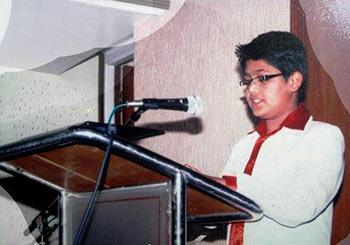 1) Akrit Jaswal
2) Aman Rehman
3) Akshay Rathi
---
10. You've seen this child artist on television and in films. Can you recognise her?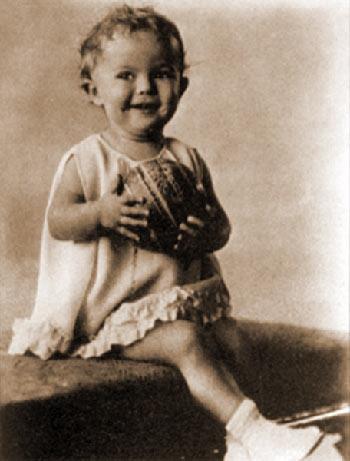 1) Britney Spears
2) Lindsay Lohan
3) Shirley Temple