Test your English skills with this simple quiz.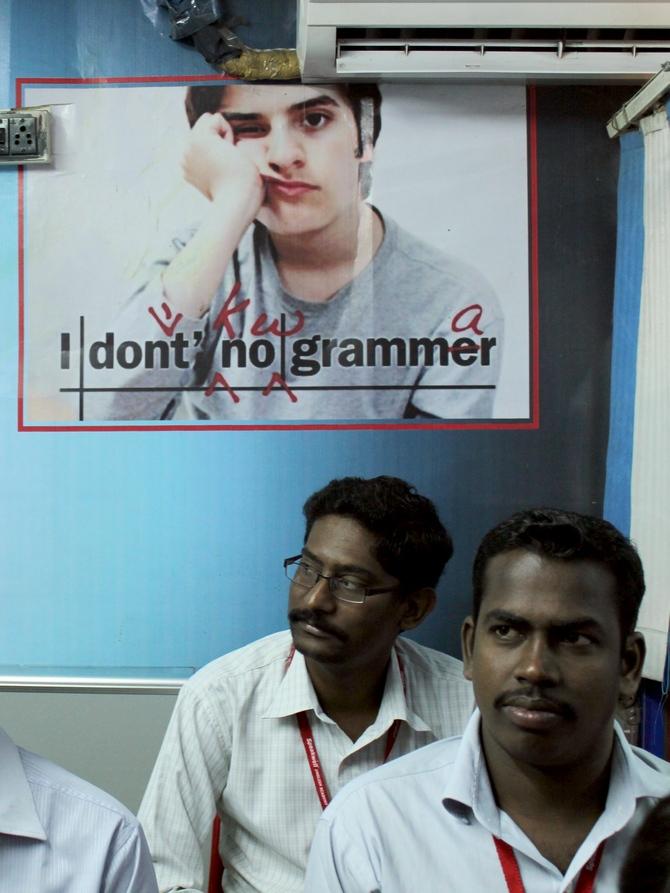 English can be a tricky language for some of us.
Considering it is not the first language in India, we often tend to assume or copy certain words or sentences without really thinking about their appropriate meanings or usage.
For example, it is very common for Indians to say 'Can I come in Sir/Madam?'
Now, if you are seeking someone's permission, you should rather say: 'May I come in Sir/Madam?'
The word 'can' may suggest that you already have the authority to come in or enter.
Here is a simple English quiz to help you test your language skills.