We gave you a chance to create an English quiz. This is Rediff.com reader Vinod Shankar's challenge.
Go on, show off your English language quotient.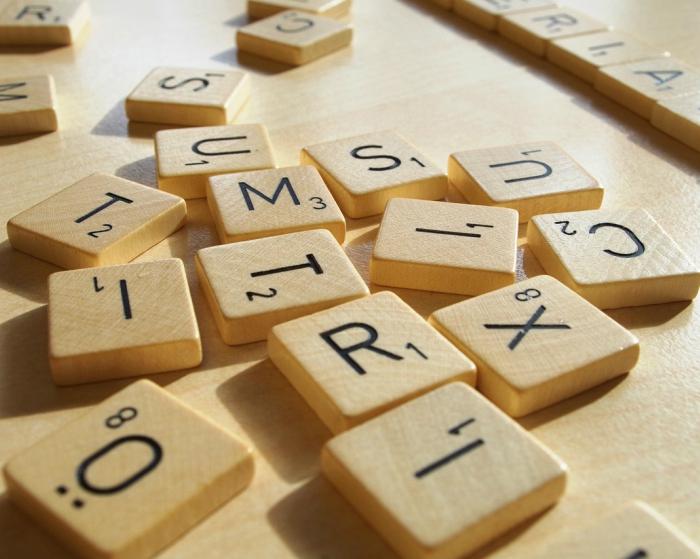 Race against the clock and unscramble these letters to get the right word.
You have 10 seconds for each answer before time runs out.
Incorrect answers and non-answers receive 0 points.
The clock's ticking!
Want to create an English quiz? Get in touch with us at getahead@rediff.co.in.