Follow these steps and see the changes in your life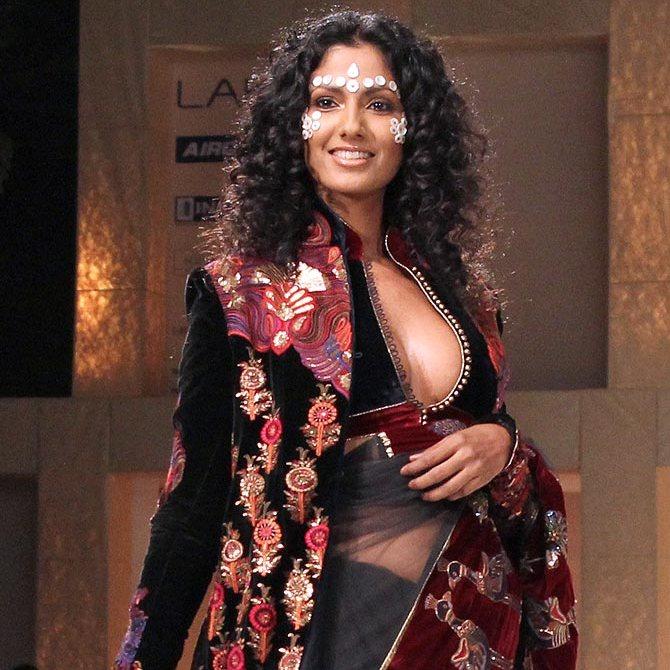 Photograph: Hitesh Harisinghani/Rediff.com
These are very simple techniques to look younger. I have been following it for a long time and everyone is astonished to know my age. It just doesn't match and everyone compliments me for my younger looks. These are simple life examples that have been proved for centuries and are followed even by monks and results speak.
Follow these 5 simple steps and do not opt for any medicines or chemicals to look younger. We all have lots of stress in life and if you want to end it, follow these steps:
1. Wake up early
Now, many might disagree and will mention that they cannot get up early. The reason: was enjoying a movie a night and it goy late. If you enjoy movies at night, ideally wrap-up by 12-1 pm.
Try to get 6-7 hours of sleep; this is sufficient.
Wake up early in the morning; this will give you an early start over others. It is a difficult task and we all love to sleep, but remember, 'When you get tougher on yourself, life becomes easier'.
2. Stay fit
With so much work to do, your body needs energy. Your body needs to be fit. For this reason, spend 30 minutes to an hour doing exercise. If you think exercising isn't your cup of tea then involvement in some sports activity or even a walk will help.
I will recommend going for a walk early in the morning. This is when the temperature is cooler than daytime, quiet and not much pollution around. But during this while, don't let your mind wander to work related things. This will help keep you energised throughout the day. The results can be seen in the first 10-15 days.
3. Eat healthy, think healthy
Food is one of the most vital cog in maintaining good looks. Remember the adage: We reap as we sow.
Fatty, oily, greasy, junk and fast food should be a complete no-no. I'm not asking you not to eat junk at all. Avoid it on most of the days; have it once in a while. Healthy food will help you nourish and enhance the effects of your daily exercise.
4. Food for thought
You need food for your body, but what about your mind? You need bread for head; it is called Food for Thought.
Make it a habit to read everyday for half an hour. If you don't have time to read then get yourself audio books. Listen to them while heading to work and back home. This will refresh you and your colleagues and families will see a happier you.
Your problems aren't unique from others. So, won't you love to have Abraham Lincoln or a Mahatma Gandhi to consult you? Read mostly biographies, good and bad, both. Read a Gandhi to know the good and maybe a Hitler to know the worst.
Avoid watching depressing shows, because they have a negative effect on you.
5. Weekly break
What will happen if you drive a car the whole day without stopping to refuel? You will run out of fuel eventually. Same is the case with your mind. You will eventually run out of ideas.
Take a weekly break and spend that day discovering yourself. Go for a walk, visit a library, try meditation, and spend time with your loved ones.
Newton discovered the law of gravity when he was on a break, meditating under an Apple tree; Thomas Edison used to take his weekly breaks for better creativity.
Image: Sheetal Mallar, easily in her early 40s continues to look fabulous! She credits her glowing complexion to a spoonful of humble ghee! (More here)
i2Addicted.com is an online lifestyle journal that covers various genres like lifestyle, health and fitness and technology for Indian consumers.