The ICC Cricket World Cup is underway and if you don't follow the game, chances are you're in living hell right now!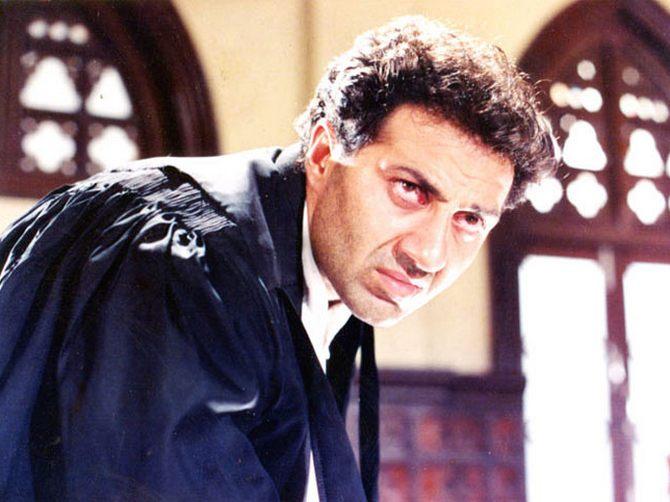 1. You wonder why Sachin isn't playing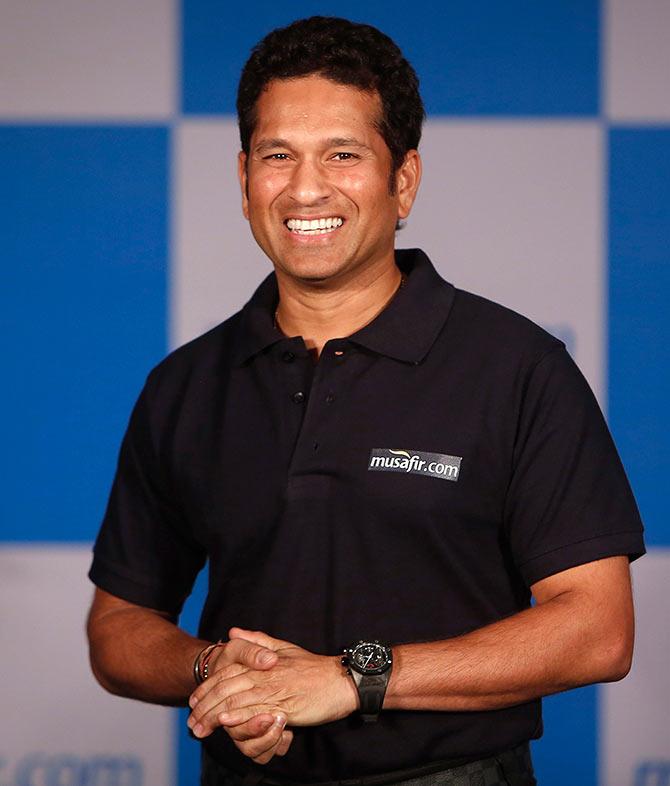 Because India without Sachin is like pizza without cheese na?
(Psst. Watch this!)
Photograph: Danish Siddiqui/Reuters
2. You genuinely believe that West Indies are still champions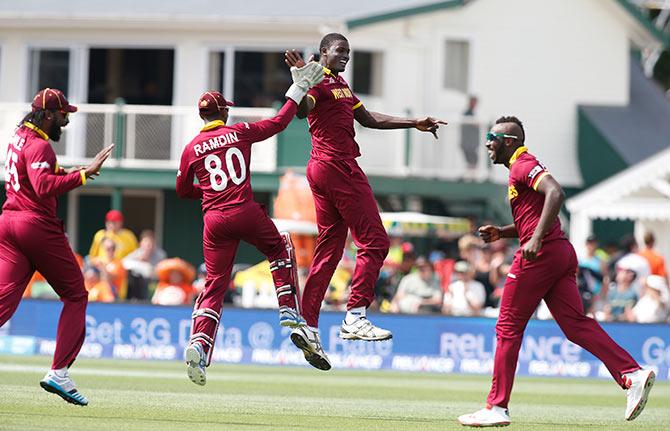 They were soooo good in the 80s, weren't they?
Photograph: Nigel Marple/Reuters
3. You are mighty confounded with all the uniform colours!
Who are the folks in grey?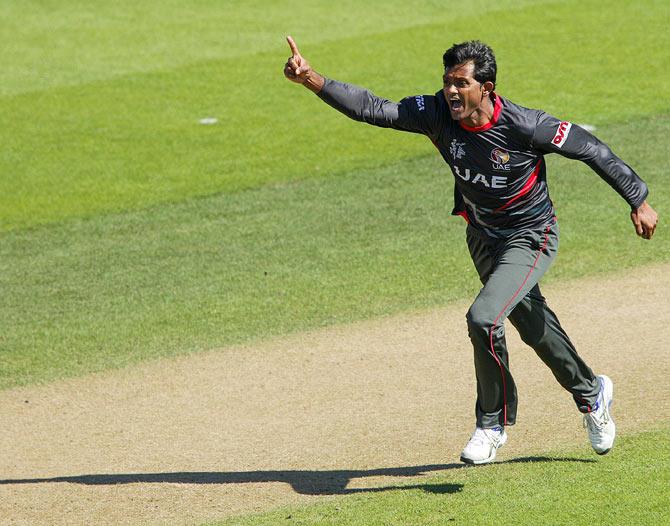 (Answer: UAE)
Wait a minute... You're saying Scotland and Ireland have independent teams!?!
(Answer: Yes!)
(Psst. See this)
Photograph: Hagen Hopkins/Getty Images
4. You ask: Wow Jadeja has been playing for a long time isn't it?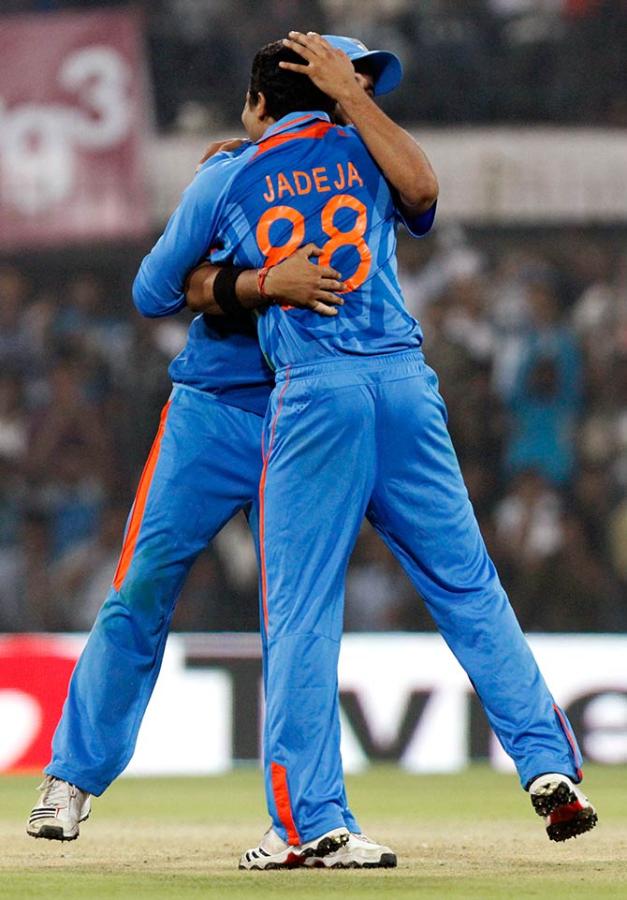 No. Ajay Jadeja has retired; Ravindra hasn't.
Photograph: Amit Dave/Reuters
5. You wonder when Afghanistan started playing cricket!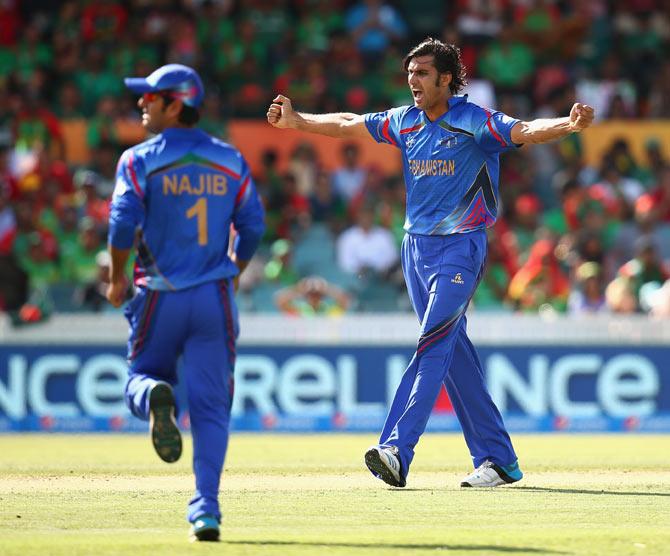 (Also why do their uniforms look like ours?)
Answer to question number 1: They've been playing the game since the mid-19th century.
They've been affiliate members of the International Cricket Council (ICC, the good folks that organise this World Cup business) since in 2001.
And as of January this year they are ranked number 12 in International Twenty20 cricket table.
As for why their uniforms look like us... we have no idea!
Photograph: Cameron Spencer/Getty Images
6. Who is this guy?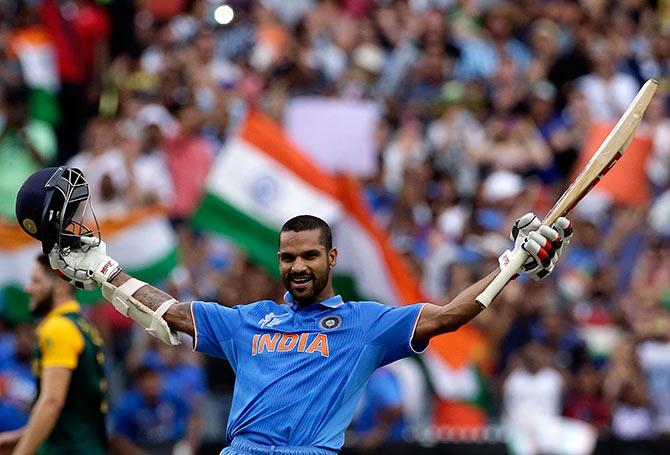 Sigh!
Photograph: Hamish Blair/Reuters
7. Also... where on earth is Sachin Tendulkar?!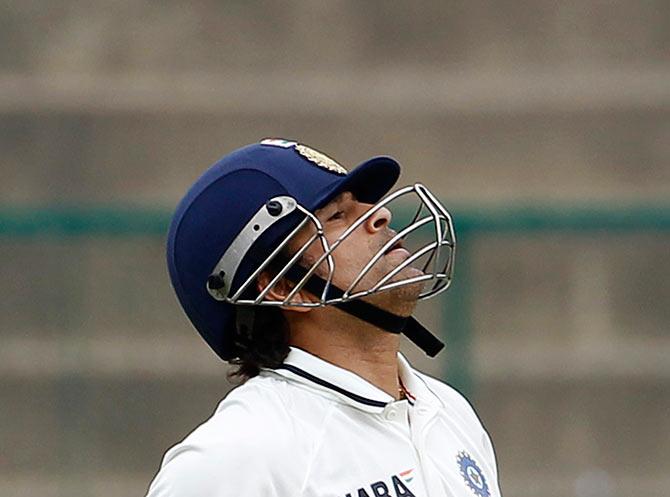 (You really cannot get over that one, can you?)
Photograph: Vivek Prakash/Reuters
8. Hey! I know this guy!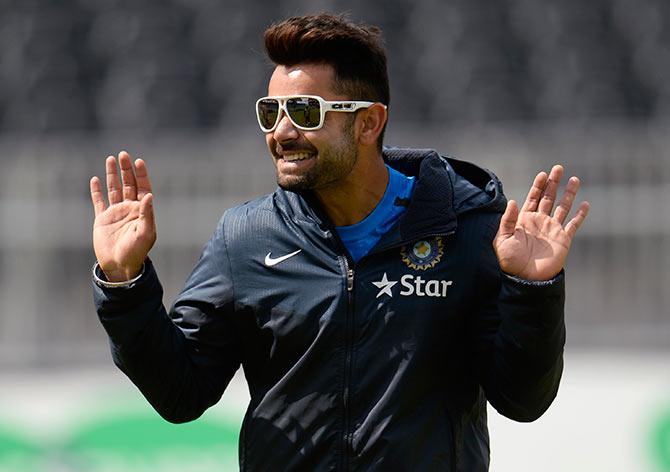 He dates Anushka Sharma, doesn't he?
Photograph: Philip Brown/Reuters
9. You hate logging on to Facebook!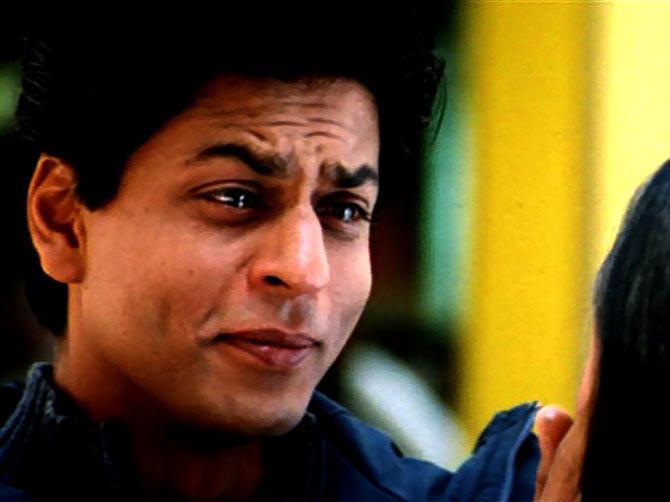 Because everyone's basically talking about cricket in a language you cannot get your head around!
10. You get that look when you say: "But we're playing Ireland!"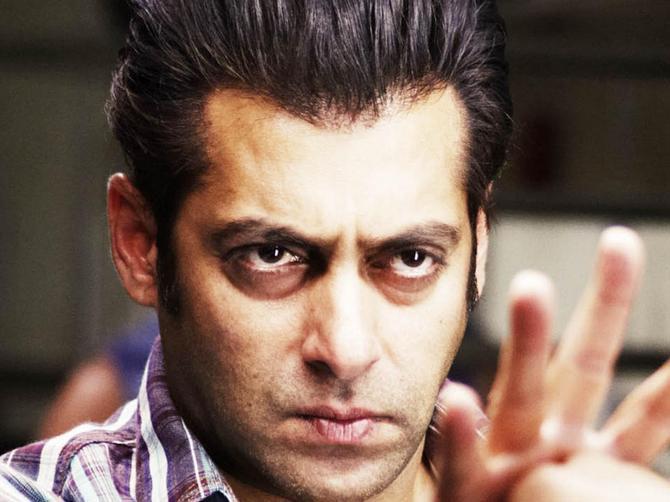 Lesson number 1: Every India match is important.
11. And this is you for the entire six weeks of the championship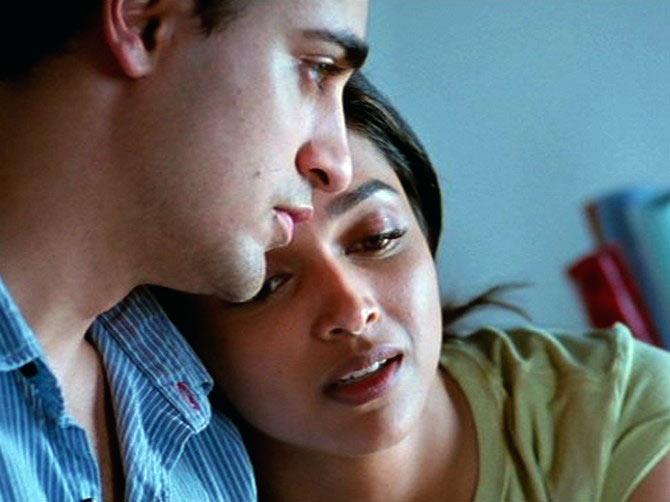 Or at least till India is in the game :-)