Today is World Environment Day; apt then we look at what contribution some of the best-looking people we feature on our pages make to it!
The good folks at EcoHearth very helpfully drew up this list of who they count among the top ten 'eco-celebrities'.
Natalie Portman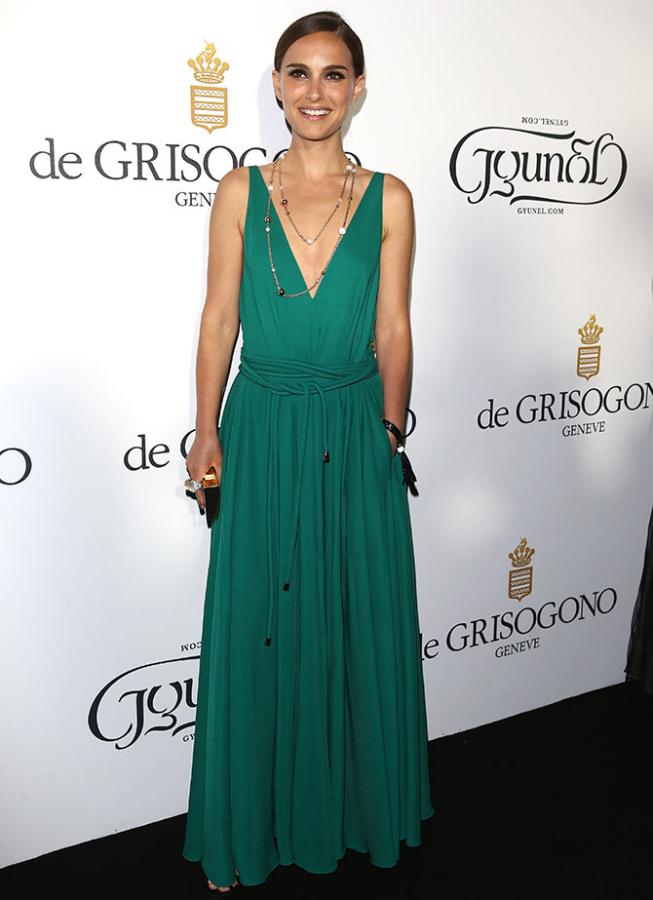 You probably knew that Natalie Portman is a vegan. And that she is big on animal rights.
But did you know that (besides appearing for a documentary on the shrinking number of Gorillas), she has also designed a vegan shoe line?
Photograph: Andreas Rentz/Getty Images
Julia Roberts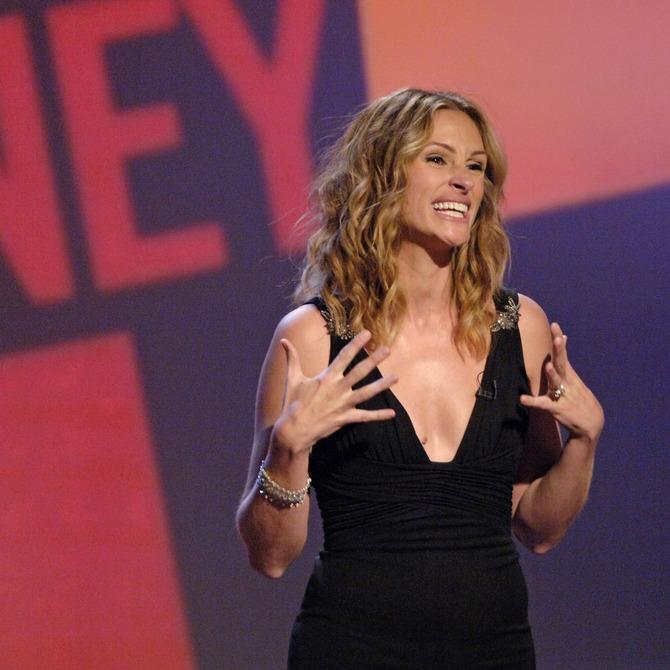 Julia Roberts is also a Hollywood star who practices what she preaches.
She drives the Toyota Hybrid Prius and has a solar home and along with her husband helped protect New Mexico's Valle Vidal wildlife sanctuary from the threat of oil drilling.
Photograph: Phil McCarten/Reuters
Edward Norton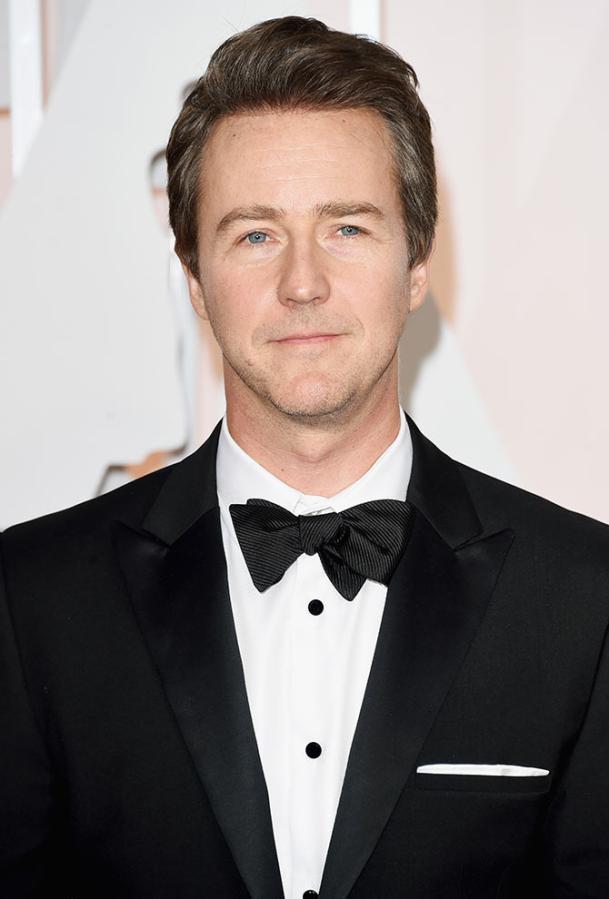 There's Edward Norton who has wowed us in more movies than we can remember.
Turns out he's helped launch the Solar Neighbour Programme that helps low-income homes in Los Angeles run on solar power.
Apart from hosting National Geographic's environmental series, Strange Days on Planet Earth, Norton prefers to use public transport as often as possible.
Naaice!
Photograph: Jason Merritt/Getty Images
Stella McCartney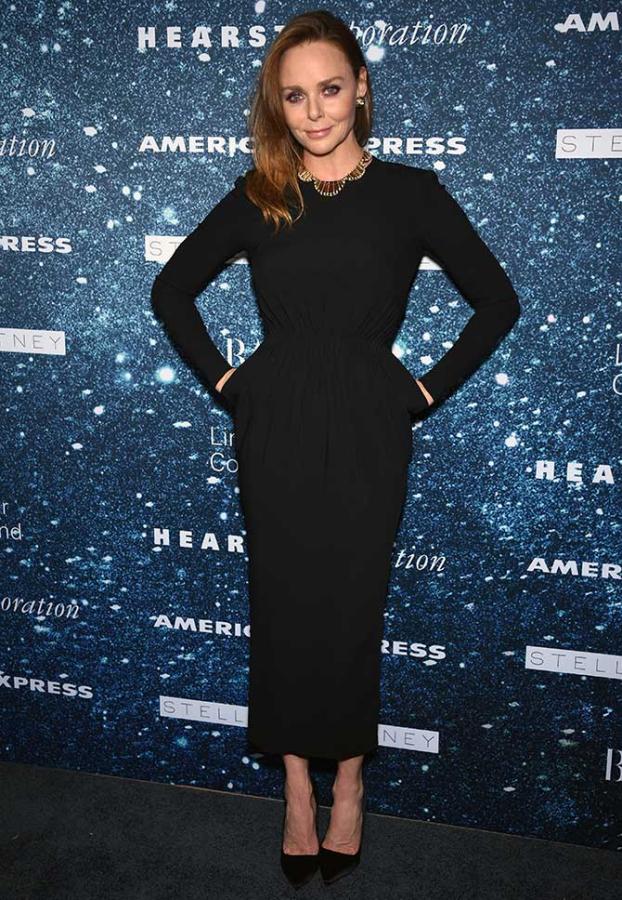 Designer Stella McCartney really does walk the talk when it comes to eco-friendliness.
She's developed an eco-friendly cosmetic line; she is a big believer in ethical garments and insists on using only organic ingredients.
That's not all. All her stores are powered by wind power and use only organic garments.
Photograph: Dimitrios Kambouris/Getty Images
James Cameron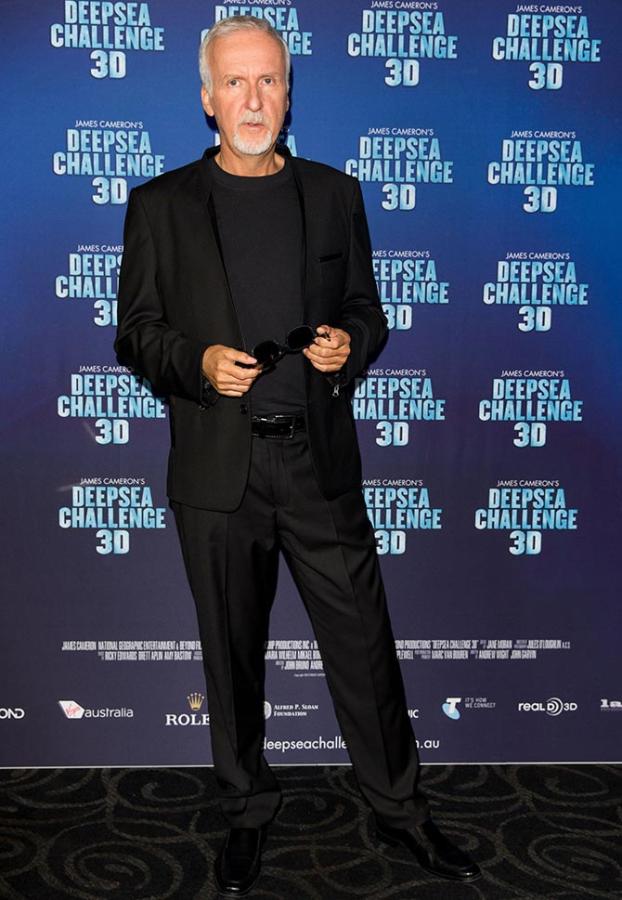 When he isn't making movies (which is most of the time) James Cameron drives a hybrid car, practices organic farming and stays in a solar-powered home.
Then there's the battle he's fighting against the Brazilian government over the construction of Belo Monte Dam project that would not only destroy a great part of the Amazon rainforest but also displace its indigenous communities.
And you thought Avatar was just a work of fiction! :-)
Photograph: Caroline McCredie/Getty Images
Leonardo Di Caprio
Let's see:
Runs his own environmental foundation? Check!
Uses stardom to spread awareness about global warming? Check!
Helped produce The 11th Hour? Check!
Uses solar panels at his home? Check!
Also... he's Leonardo Di freaking Caprio!
Photograph: Jacopo Raule/Getty Images for Giorgio Armani
Sigourney Weaver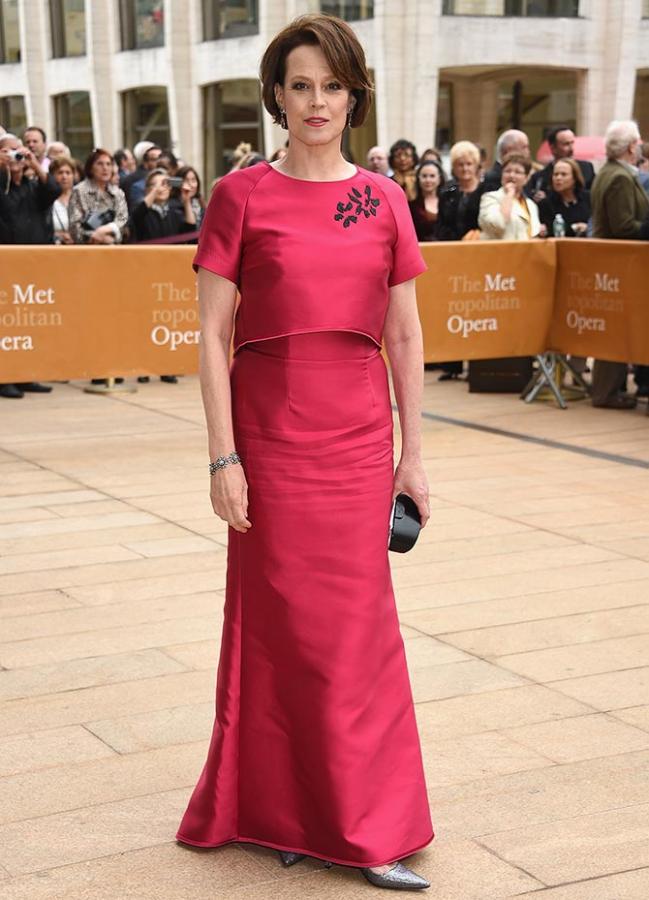 When she played the role of the real-life zoologist and conservationist Dian Fossey in Gorillas in the Mist, it left a lasting impression on Sigourney Weaver.
She has since supported the Dian Fossey Gorilla Fund International, has lobbied at the UN about the harms of deep-sea fishing and at the US Congress against ocean acidification.
And there's the battle against the Belo Monte Dam project that she's been involved in with James Cameron.
Photograph: Dimitrios Kambouris/Getty Images
Ed Begley Jr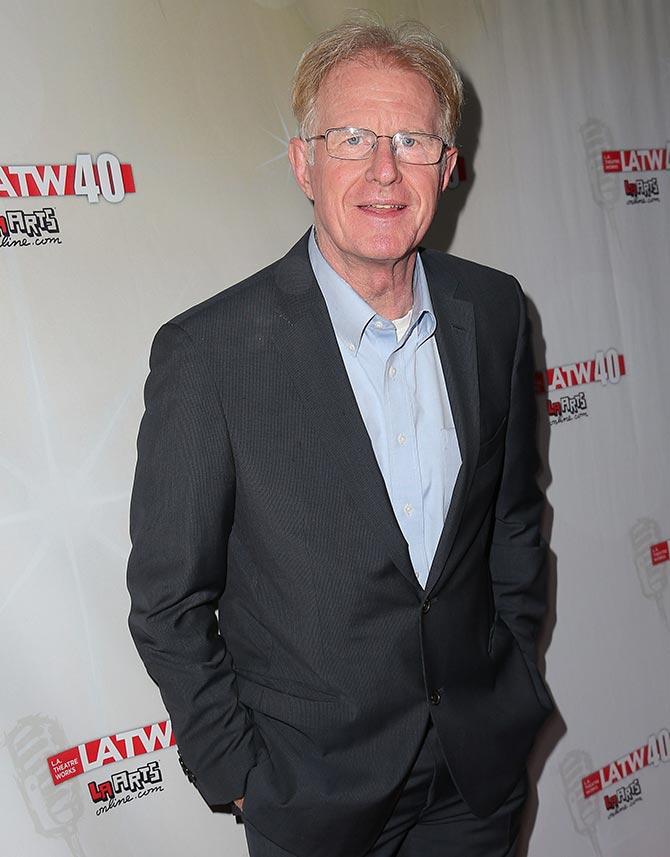 Ed Begley Jr hosts a reality TV show that documents his quest to live his life with a small carbon footprint.
Apart from that, he is on the boards of Environmental Media Association and the Santa Monica Mountains Conservancy... and has often showed up at Hollywood functions on a bicycle.
Now that's dedication!
Photograph: Imeh Akpanudosen/Getty Images
Daryl Hannah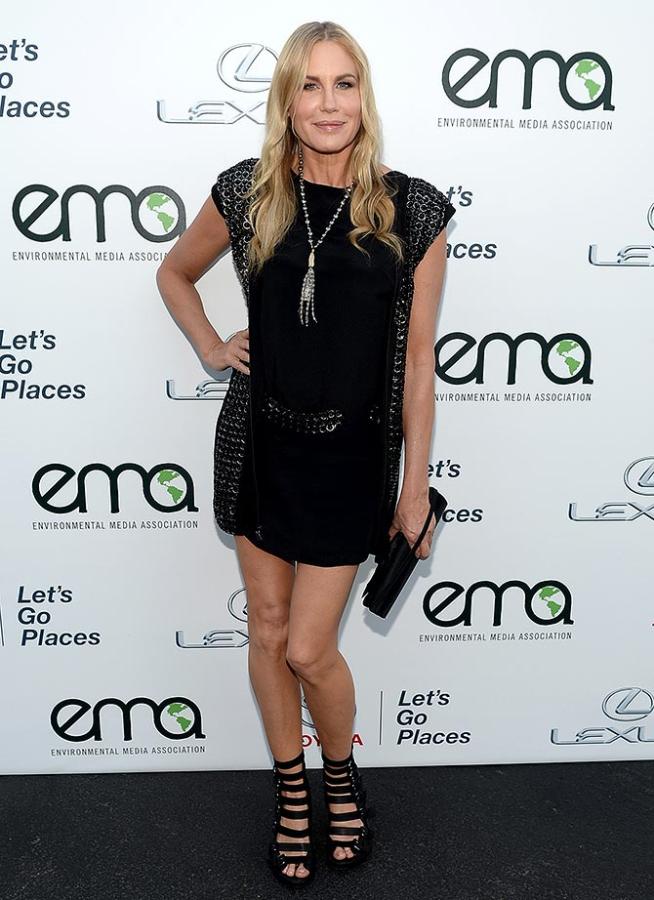 Hollywood star Daryl Hannah has often protested against all things non-eco-friendly.
One such protest -- a 23-day sit-in to save a community garden in Los Angeles -- led to her arrest in 2007.
And her home has been constructed from salvaged material and is solar powered, obviously.
Photograph: Michael Buckner/Getty Images for Environmental Media Association
Robert Redford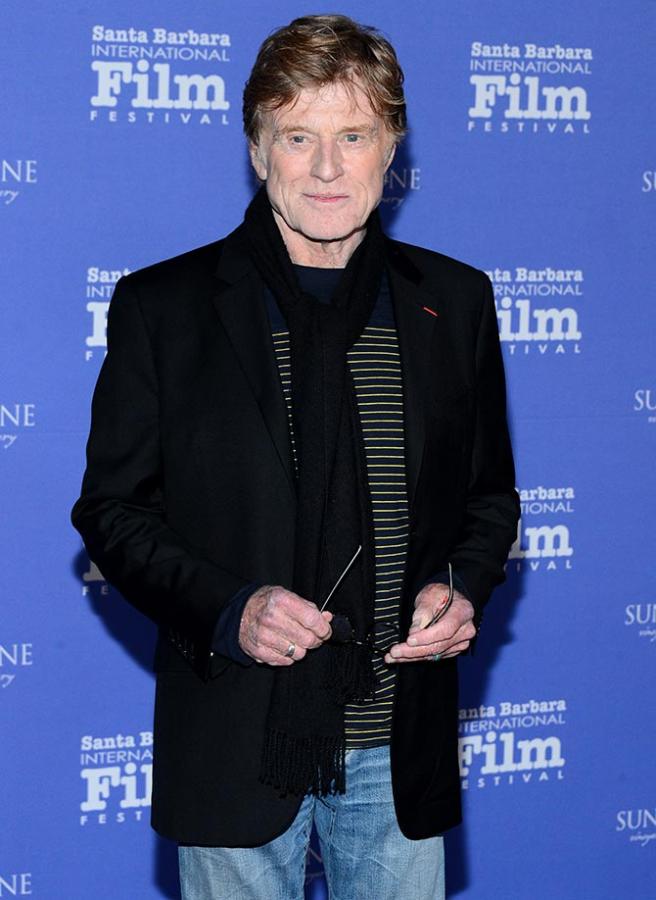 Robert Redford started lobbying for clean air and clean water acts way back to the '70s when n-o-o-n-e was talking about these things.
In the following decade he would organise conferences to address global warming.
Today he is working on protecting the wilderness in Utah where he has a home where he grows vegetables, has solar panels and maintains a strict recycling programme.
No points for guessing what he strongly advocates? Solar energy!
Photograph: Mark Davis/Getty Images for SBIFF