Rohit Gawli, CEO, Lokal Kitchen, a food-tech company, tells you how to start a business from the comfort of your home.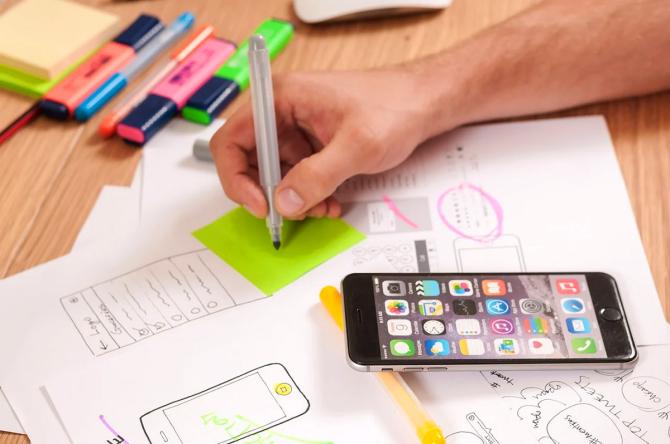 I believe, that the best home-based business is the one you start because you are passionate about the work and not only trying to make that extra buck!
Also, it's not as easy as you think it is!
Starting a home-based business requires a long-term commitment and a clear understanding of the work involved.
During the lockdown, with the rise of home businesses, more Indian entrepreneurs are discovering ways to use remote work to pursue their entrepreneurship dream with their headquarters at home.
To create a start-up from home with a solid foundation, you'll need to invest time and resources into identifying the right business for you and creating a plan.
This is now easier than before as in today's connected world, technology offers us with more flexibility which in turn helps build a home-based business more efficiently.
When I co-founded Lokal Kitchen, a food-tech company focused on marketing, selling, and delivering home-cooked meals during the 2020 lockdown, the idea was to offer food with less preservatives and oil in them, and at the same time, encourage a start-up culture in every Indian household while making homemakers more self-reliant.
There are countless home-based business opportunities just waiting for you to begin.
Here I am sharing a list of my top picks: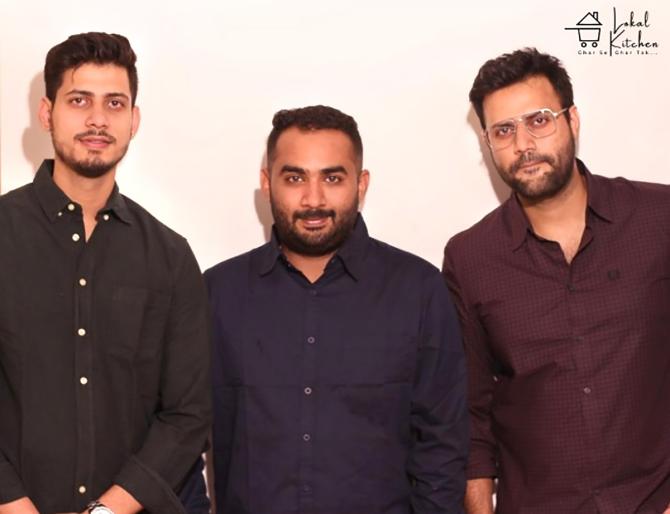 1. Small business start-ups
Small business start-ups are small businesses started by regular people you might meet in the mall, gardens and restaurants.
They are not always only aiming to be huge, but they definitely want to create a comfortable life for their family and close friends.
If you are aiming to start up a small or a medium scaled business you will need a responsive specialised Web site that has the ability to navigate, order and track the products/services a customer may want to buy. For example, a small business start-up could be something as simple as selling custom hand made products via the Internet.
2. Lifestyle Start-ups
If you are a person who would like to start making a profit by living the life you enjoy and love, then invest in a lifestyle start-up.
Say like, a guitarist who opens up shop and earns a living by giving music lessons. Or let's assume that you are a designing student who loves to make creative ad campaigns then you must contemplate beginning your design agency start-up
3. Scalable Start-ups
Scalable start-ups are mostly technology-based.
Scalable; as the name suggests -- they have the potential to keep increasing their revenue whilst taking up an innovative idea and work on a scalable and repeatable business model that will eventually turn it into a high growth, profitable company
4. Start-ups with a social and noble cause
If you are socially ambitious and passionate about making a difference in the world around you then you can invest time in building a social start-up.
These start-ups can be organised as a for-profit, non-profit or hybrid.
Social start-ups, more often than not, need donations to fund their projects so one must invest a good amount of time mapping the requirements right from the start
5. Start-ups that you will eventually sell
You can also consider starting a home grown business that you can eventually sell -- flip to other larger companies in the same niche.
In the last 10 years, there have been multiple Web and mobile phone app home-grown start-ups that were bought off, often by Internet multinationals such as Facebook and Google.
This can be another cool idea for a home grown start-up.
6. Large-Company Innovative Start-ups
This might not be as easy to build from the comfort of your home although if you have large capital funding and the right manpower then you can choose to immediately go big.
Companies that start small with a revolutionary product and go on to be globally recognised are considered large company start-ups.
Since a company like this reaches the end of its life cycle fairly quickly, in order to keep growing as a company, you will need continuous sustaining innovation (variants of the core product) and/or disruptive innovation (new products for new markets), etc.
I started a company during the lockdown last year. And if I can do it, so can you.
Just follow the above guide book and shortlist what works best for yourself.
Once you know what you love the most and put your heart into it then nothing can stop you!