Eighty per cent women surveyed were happy they refused casual sex.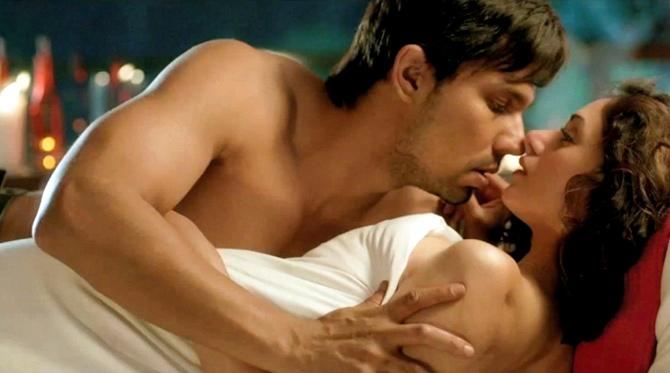 An American study conducted in 2017 had found that around half of the population in the United States and Western Europe had at least one one-night stand in their lifetime.
The figure rose to about seven in 10 people in some countries in Europe.
To understand the scene in Norway, a group of Norwegian researchers teamed with psychologist Dr David Buss of the University of Texas at Austin.
The study invited 263 Norwegian students aged 19 to 37 years to participate in the research.
Interestingly, all confessed to having had at least one one-night stand.
Fifty per cent men and 30 per cent women had good things to say about their casual sex experience.
However, around 35 per cent women and 20 per cent men regretted the experience.
Around 80 per cent women were happy they said no to casual sex. Forty per cent men were happy they said No.
"Women regret that they agreed to a one-night stand more often than men. Men regret passing up the chance more than women," said Professor Leif Edward Ottesen Kennair from Norwegian University of Science and Technology's (NTNU) Department of Psychology.
Some of the concerns women had for refusing one night stands included pregnancy concerns, STD infections and getting a bad reputation.
The study is published in the journal Evolutionary Psychology.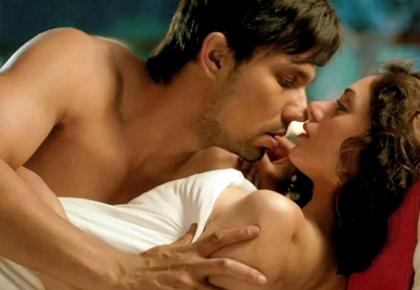 Lead image -- a still from Murder 3 -- used for representational purposes only.