Did you know that watermelons and chilli peppers could stimulate your sexual desires?
Presenting a list of inexpensive aphrodisiacs that you can easily find in your kitchen.
1. Chilli pepper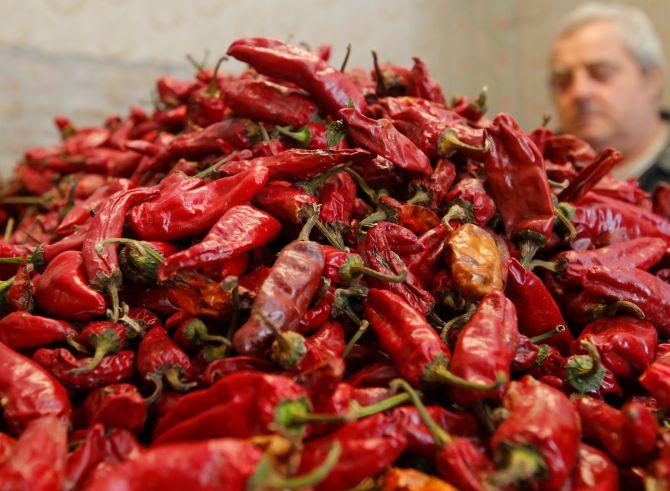 Too hot to handle? Photograph: Laszlo Balogh/Reuters

Chilli pepper contains capsaicin, a chemical compound known to produce a burning sensation.
Capsaicin releases endorphins which in turn triggers a positive feeling in your body.Biting into a red chilli helps relieve stress and enhance pleasure.
Before you make love, bite into a raw chilli. Or simply sprinkle pepper in your food.
2. Watermelon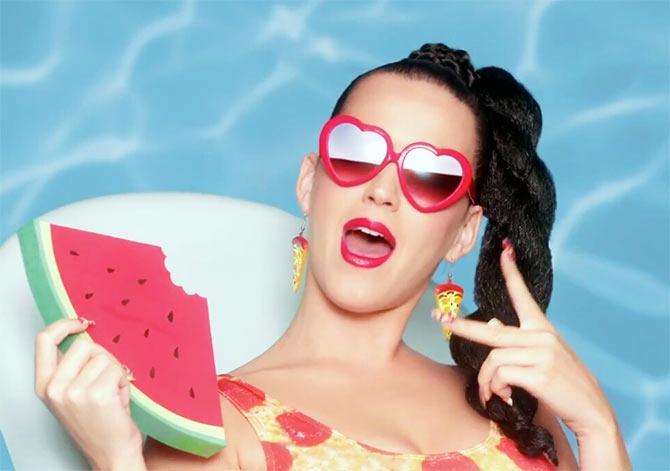 If you accidentally swallow black watermelon seeds, don't worry. They're good for you.
Photograph: Kind Courtesy www.katyperry.com
Wondering why this is on our list? Well, watermelons are often termed as 'natural Viagra'.
It contains citrulline, an amino acid which is known to heighten sexual pleasure.
3. Olive oil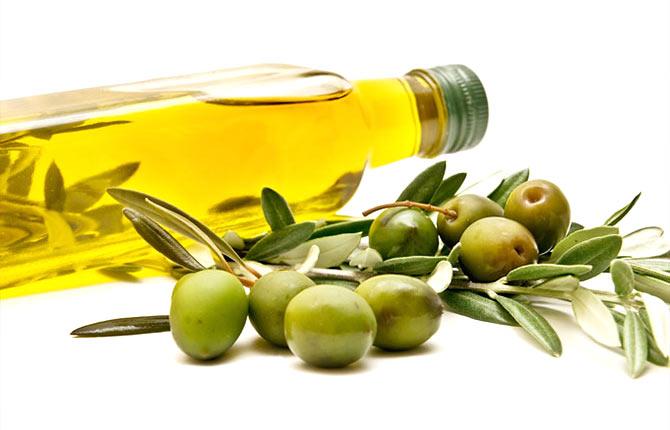 Even a drizzle of oil oil is good!
Photograph: Courtesy US Department of Agriculture
Olive oil helps boost your sex life.
Back in ancient Greek, olive oil was believed to be great for your libido.
Make sure you have a generous drizzle of olive oil in your salad and stir fry veggies this Valentine's Day.
4. Fig (anjeer)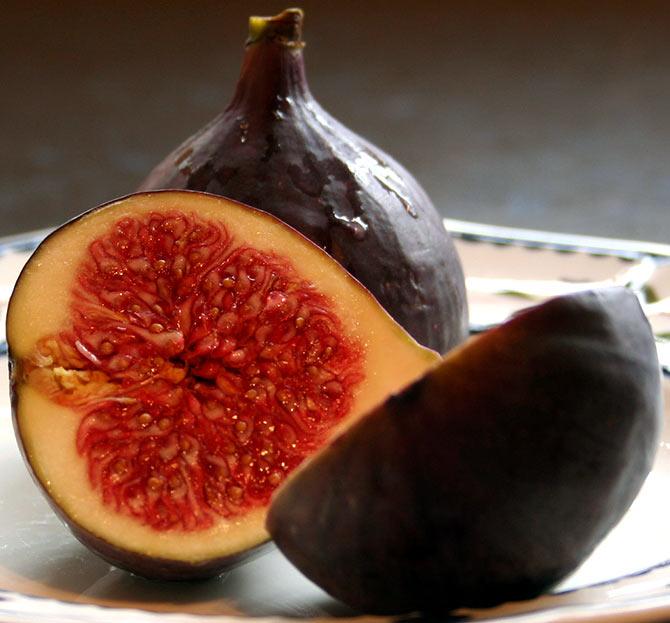 Figs are heavy to digest and have cold potency.
Photograph: Xerones/Creative Commons
This fruit is filled with the goodness of antioxidants, and was believed to be a symbol of love in ancient Greek.
Associated with love and fertility, it is known to increase your sex drive and stimulate your sex appetite.
5. Pomegranate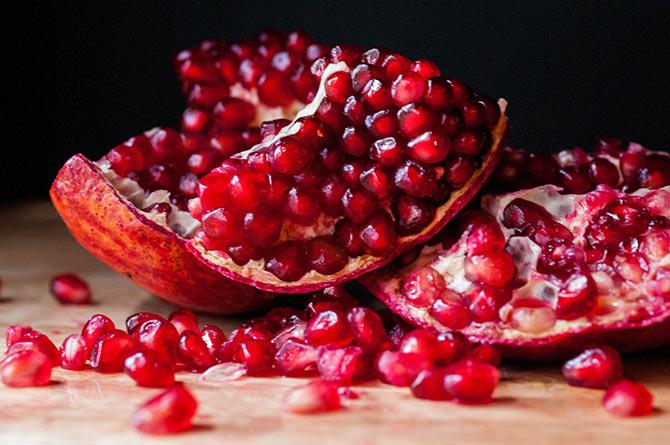 The brilliant red colour of the pomegranate serves an excellent reminder that the delicious fruit is good for the blood too.
Photograph:
Samantha Forsberg/Creative Commons
Pomegranate is associated with fertility and abundance.
A glass of pomegranate juice on a daily basis can heighten your moods and increase your sexual desire.
6. Asparagus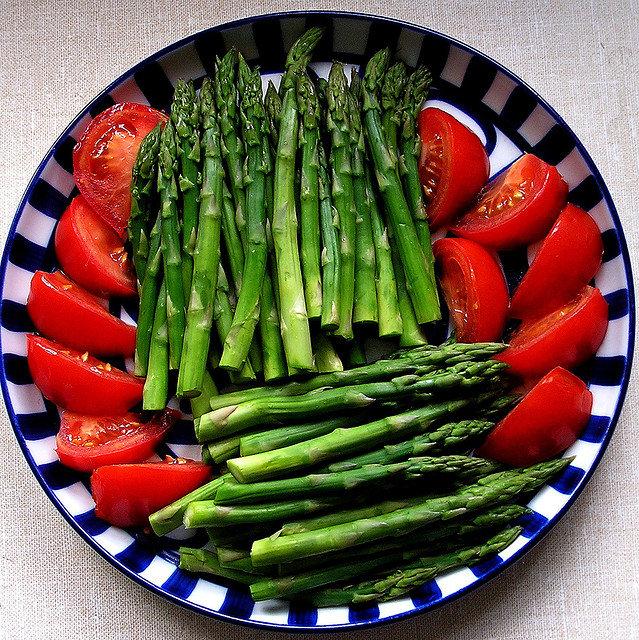 You can always make an asparagus salad for your loved one.
Photograph: Courtesy Liz west/Creative Commons
Want something that can help you get the best orgasm ever? Try asparagus!
Did you know that there was a time back in the 19th Century that a three-course meal of asparagus was served to bridegrooms a day before the wedding?
7. Beetroot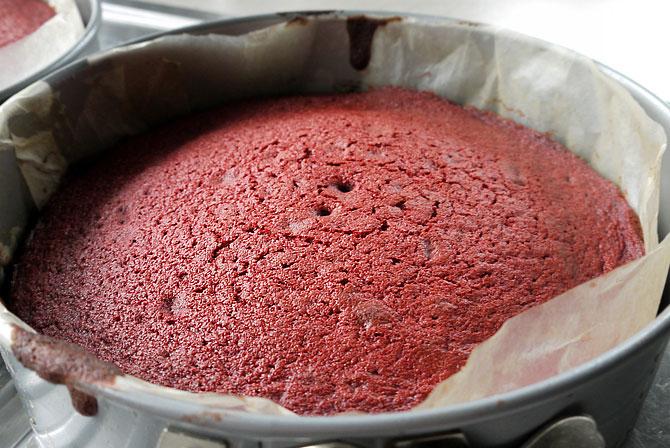 Beetroot and date cake.
Photograph: Courtesy

Yortw/Creative Commons
One of the best veggies to increase your levels of sex hormones in the body.
They make for great salads and can promote amorous feelings.
8. Chocolate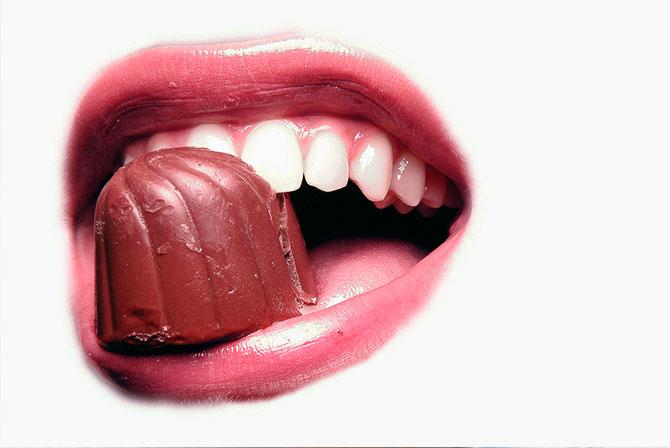 Who can resist chocolate?
Photograph: Courtesy Karine Basilio/Creative Commons
One of the best aphrodisiacs ever, isn't it!
Wondering what makes chocolate so special?
Chocolate releases dopamine in the pleasure center of the brain, thanks to phenylethylamine, a 'love chemical' contained in Cocoa.
9. Ginger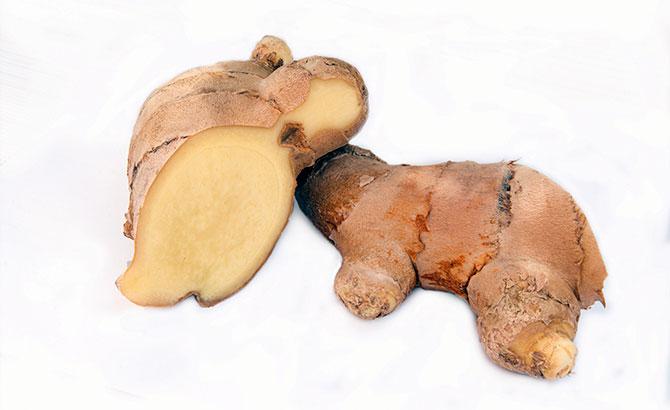 A cup of hot ginger tea on your mind for your date?
Photograph: Courtesy Jutta M. Jenning/Creative Commons
Glad to find ginger on this list?
You will definitely know of ginger's medicinal properties, but it is a great aphrodisiac too.
Ginger is good for your libido.
10. Avocado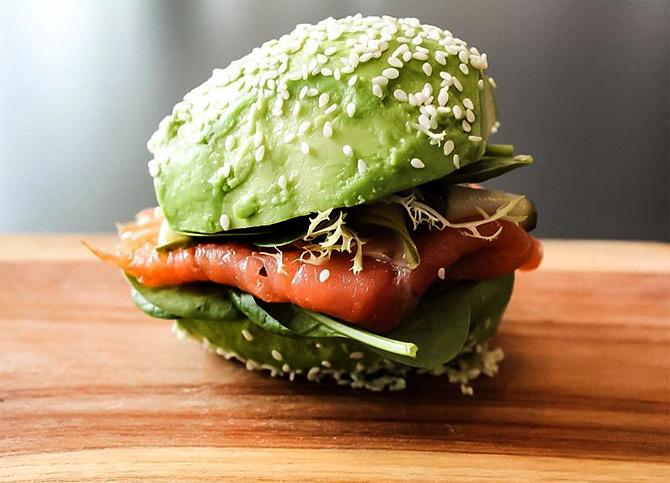 A smoked salmon and avocado burger -- drizzled with sesame seeds -- to tease your taste buds.
Photograph: Kind courtesy Chef Diego/Instagram

Avocados are very rich in testosterone, estrogen and progesterone, which help increase your sex drive.
The word 'avocado' stands for the 'male testicles' due to its shape.
The Aztecs forbade the unmarried women to leave the house when the fruit was being harvested as they feared its aphrodisiac powers.