Those who tossed their pancakes had double the amount of sex than those who turned it, a survey has revealed.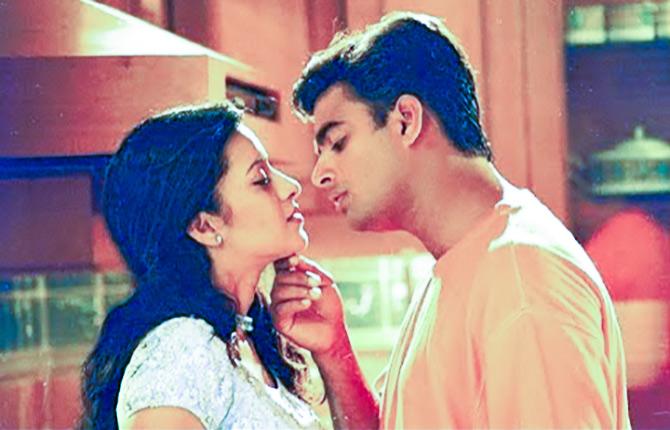 A recent study in Britain aimed to find out if there was any relation between the way people cooked their pancakes and treated their relationship.
The poll was conducted among 2,000 Brits by Clarks Maple Syrup in February. It asked respondents whether they tossed or turned their pancakes while cooking.
Over 50 per cent respondents revealed that they turned their pancakes using a spatula. Approximately 43 per cent revealed they flipped their pancake in the air to turn it.
When asked why they cooked their pancakes the way they did, 48 per cent revealed they preferred turning it because they didn't want to "take a risk by dropping it".
Thirty six per cent were of the view that "although tossing pancakes may be fun, it is messy in practice."
What about those who tossed their pancakes?
Fifty seven per cent said they did so because "it's simply fun."
What's interesting is those who tossed their pancakes also rated themselves higher for their performance between the sheets. They rated themselves 7 out of ten, against turners who voted six out of 10.
The findings suggested that people who turned their pancakes were either shy or scared to experiment (feared risk of dropping pancakes).
Those who tossed came across as fun loving and enjoyed more success in bed.
The survey also concluded that those who tossed their pancakes had double the amount of sex than those who turned their pancakes.
Lead image used for representational purposes only.