Before you jump to any conclusions, let's tell you that it is none other than Nick Jonas.
Priyanka Chopra, who is set to tie the knot with Nick Jonas later this week at Jodhpur, has a stalker in her life.
Nick Jonas just confessed to stalking his soon-to-be-wife on Instagram.
'I am fully stalking you.... you are so beautiful,' Nick wrote on a pic from Priyanka's bachelorette weekend.
The pic was taken in Amsterdam, where she is seen dressed in a white long sleeve beaded cocktail dress with feather detailing and long sleeved feather duster from the Georges Chakra Couture 2018 Collection.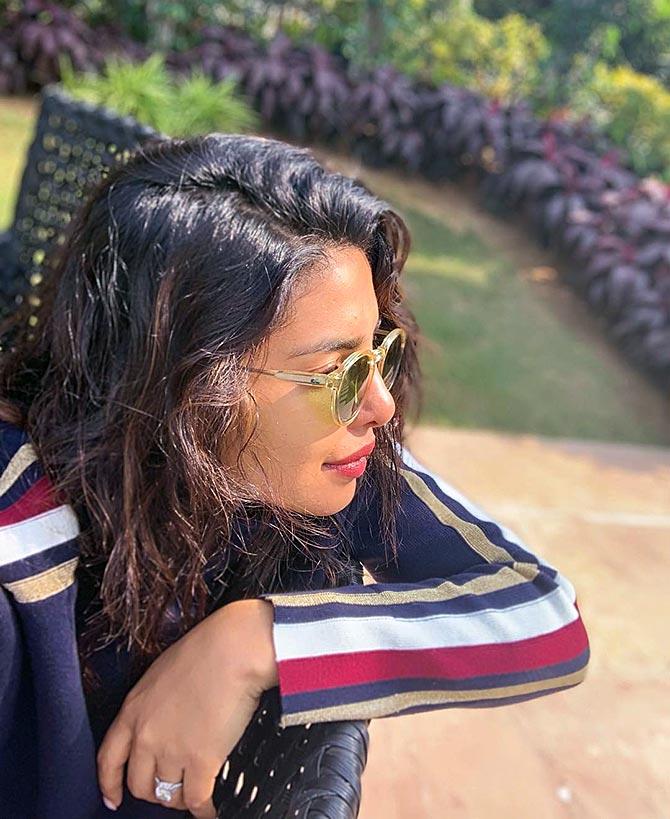 In another pic of the actor-turned-producer, above, he commented, 'My whole heart,' adding the heart emoji.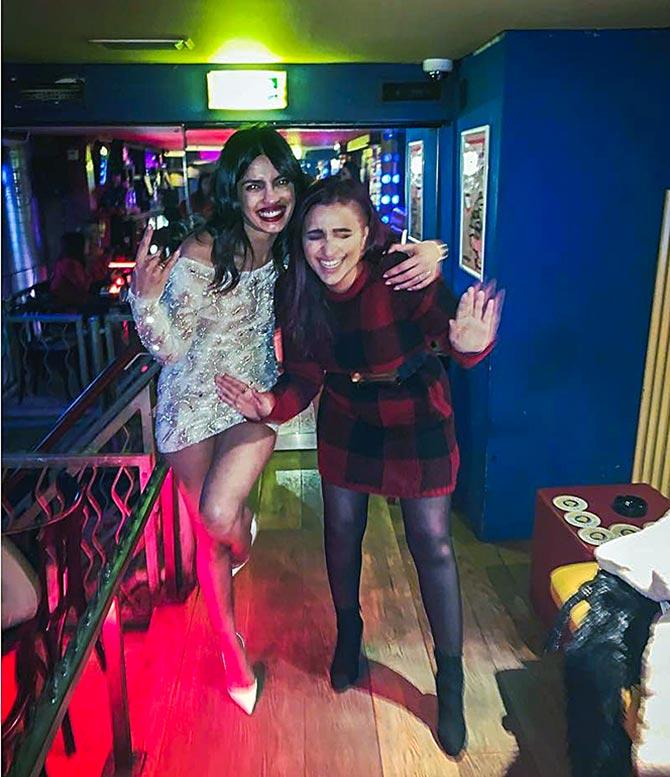 In this pic from Priyanka's bachelorette, which was shared by Parineeti, Nick wrote: 'Wow, she's so beautiful. Any chance you could introduce me?'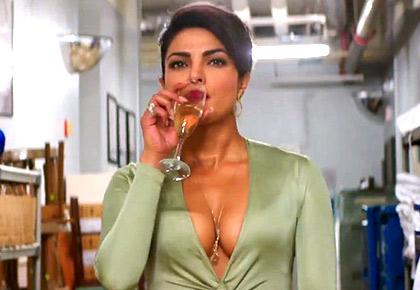 Cover pic: A still from Baywatch -- published for representational purposes only.