Nine effective tips that will go a long way in keeping relationships healthy within the family.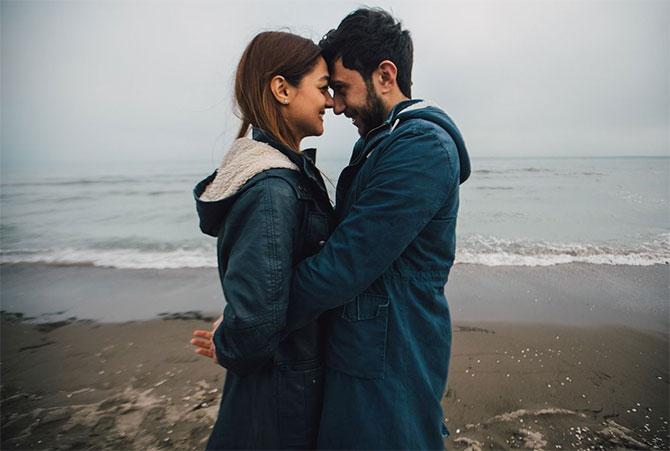 There are certain ways in which families can stay together without any emotional problems that pull them apart.
Presenting the different ways to deepen your relationship bond.
Learn
It is from your family that you will learn the importance of qualities, abilities and conduct.
Ideal families oversee and control their learning experiences and methods, hence setting up an example of home life.
Be dedicated
It's important to have a feeling of interdependence and dedication towards each other.
Stick together. Remain at each other's side during times of inconvenience.
Stand for each other when assaulted by somebody outside the family.
Devotion works through affection and well-being, disappointments and achievements, and everything else the family faces.
Adore them
All people want is to love and be loved; a happy family is one where love is shared and communicated too.
Love is the mixing of physical and mental harmony. It includes protection, closeness, sharing, having a place and emotional space.
The environment of genuine love is one of trustworthiness, comprehension, tolerance and forgiveness.
Be responsible
You should be committed to working towards the prosperity and joy of others. Believe in family solidarity.
Responsibility serves as a firm establishment for great family connections.
Appreciate
Show and discuss your gratefulness for each other.
Alongside your requirement for affection, one most vital human need is the requirement for appreciation.
One of the reasons why we work so hard in life is not only to be inspired by money, power or position, but also for the yearning to feel valuable.
Communicate
Work at growing great relationship abilities and invest in communicating with each other.
Discuss the little, insignificant things and the profound, vital issues of life too.
Correspondence is the backbone of all connections -- the way love and different feelings are communicated.
Spend time together
Invest energy and quality time in each other.
The reviews on solid families demonstrate that both quality and quantity (of time spent) are important for good relationships.
Spiritual well-being
Emotionally healthy partners have a feeling of a more prominent, greater power in life; and that conviction gives them quality and reason.
Adapt
Individuals from strong families view stress or emergencies as a chance to develop and learn.
A past filled with critical thinking gives people the confidence to manage almost everything that comes their way.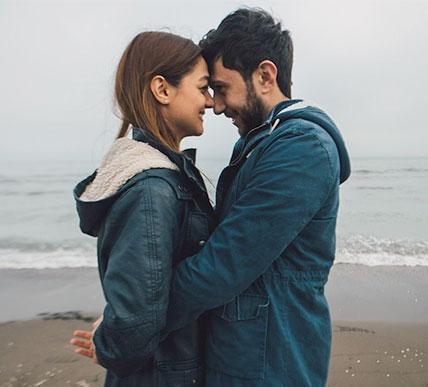 Lead photograph: Kind courtesy StockSnap/Pixabay.com