'If I'm not in love, if I'm not with a long-term companion, I cannot be happy.'
'I will never be happy without having someone. Going to sleep alone kills me.'
The Tesla founder dishes on love.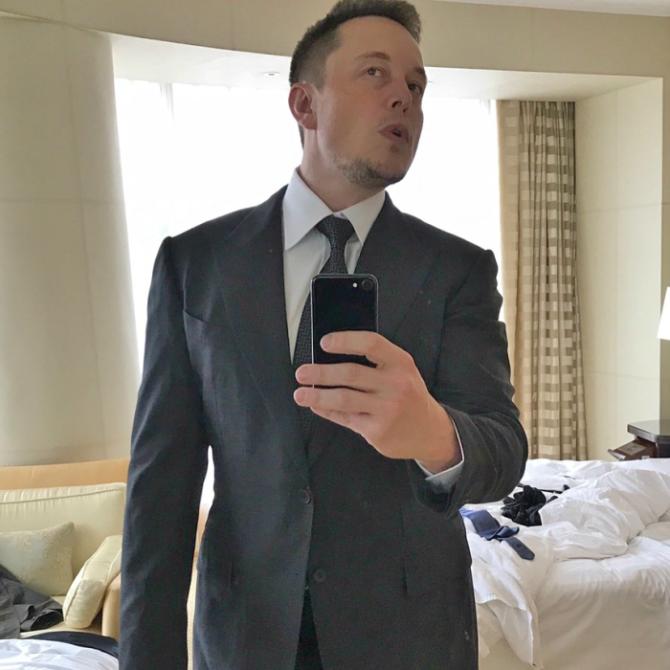 Elon Musk says he is looking for a long-term relationship.
Photograph: @elonmusk/Instagram.
Elon Musk is mending a broken heart.
In an interview with Rolling Stone, the 46-year-old Tesla CEO revealed how difficult it had been for him to cope after his split with actress Amber Heard.
'I just broke up with my girlfriend,' he said in the cover story. 'I was really in love, and it hurt bad...Well, she broke up with me more than I broke up with her, I think.'
They dated for a year before calling it quits in August, and Musk said he'd 'been in severe emotional pain' since then.
'Severe,' he reiterated.
'It took every ounce of will to be able to do the Model 3 event and not look like the most depressed guy around,' he revealed. 'For most of that day, I was morbid. And then I had to psych myself up: drink a couple of Red Bulls, hang out with positive people and then, like, tell myself: "I have all these people depending on me. All right, do it!".'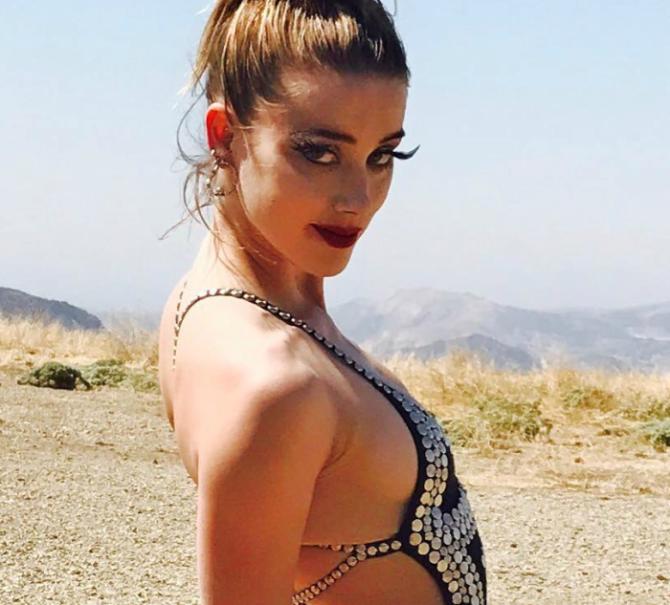 Amber Heard and Elon Musk called it quits after a year together.
Photograph: @amberheard/Instagram.
In the interview, Musk also opened up about his relationships in general: 'If I'm not in love, if I'm not with a long-term companion, I cannot be happy... I will never be happy without having someone. Going to sleep alone kills me.'
He added, 'When I was a child, there's one thing I said: "I never want to be alone".'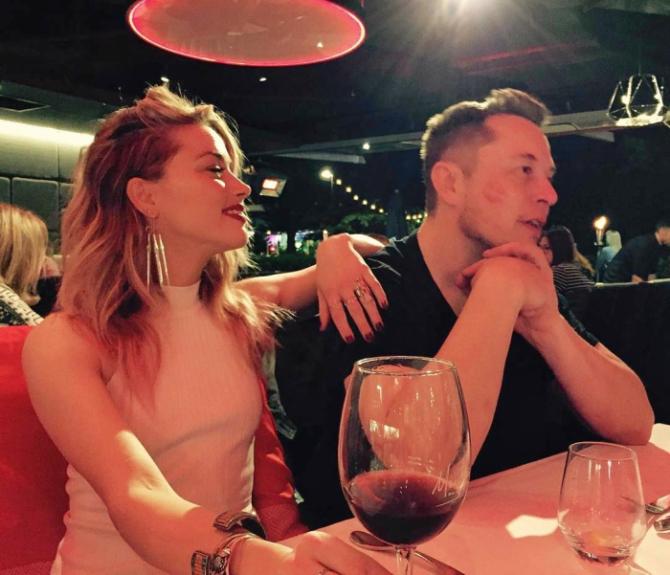 Musk and Heard.
Musk has been married twice before.
Photograph: @elonmusk/Instagram.
Musk, who was married to author Justine Musk from 2000 to 2008 and actress Talulah Riley from 2010 to 2012 and again from 2013 to 2016, also asked Rolling Stone contributor Neil Strauss for some help.
'Is there anybody you think I should date?'
The business magnate added, 'It's so hard for me to even meet people. I'm looking for a long-term relationship. I'm not looking for a one-night stand. I'm looking for a serious companion or soulmate, that kind of thing.'