Ask your partner if it is OK to kiss or hug when saying hello in public?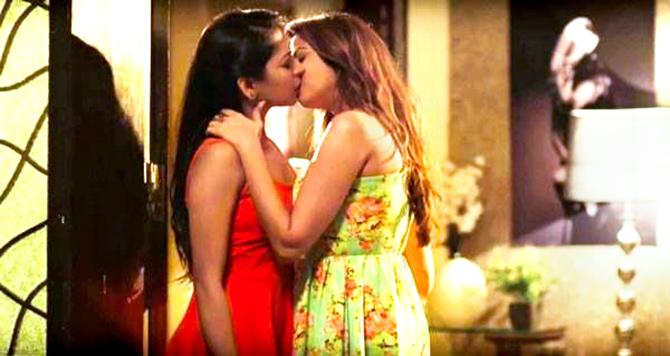 There is a common fallacy that dating the same-sex partner and the opposite sex partner are two different things.
In fact it is not true; the condition is coequal for both the relationships.
When two people are attracted to each other, there is love between them which binds them firmly.

The relationship is relatively easy in the beginning for all the couples as there is a mixture of excitement and doses of nervousness. But for people who dating the same sex it may feel tough because of the world around them.
Here are a few tips to keep in mind while dating a same-sex partner:

1. Honesty is the best policy
It is rightly said that honesty is the best policy, and an active couple can deal with any difficulties about being honest with each other.
Some couple lies each other for years that can lead to a whole lot of ugliness on all sides.

2. Treat your dating partner as the 'holy grail'
One can enjoy his/her love life at the fullest when s/he does not give an ear to other's opinion.
Always consider your partner as the holy grail for you. Both partners need to commit to making it work, no matter what happens.

3. Stop worrying about other people's opinions
For people dating the same sex-partner, it's common to do romantic things together or simply, stay together.
For some people in society, these things may be irksome and you may invite a few uncomfortable stares, opinions and free advice.
If you are really sure about who you are dating, it is wiser to avoid other people's opinion and undue attention.
4. Develop common interests
A relationship dies when a couple does not give time to each other; it can blossom well when couples develop common interests among them.
So get involved in something that excites both of you. It can be travelling to new places, watching a movie together etc.
The idea is to find a common interest/s and develop them into pleasurable experiences.
5. Try to be safe
The element of safety is affected by the myriad of variables, including whether the couple is in familiar territory or not.
Ask your partner if it is OK to kiss or hug when saying hello in public?
Is it OK to hold hands, walk arm-in-arm or is it better to walk at arm's length from each another?
Remember to take care of each other by communicating in advance when you are unsure of the environment around you.
6. Have faith in your partner
Believing in the relationship, and trusting that you will help each other deal in whatever life offers to you is the most fabulous way to lead a love life.
It can help you to convince your parents and society to accept your relationship.
7. Mutual goals is the key
Goals are the like a ship which helps in sailing your love journey.
Creating goals as a couple is one of the most potent, and seeing it fulfilled is yet another way to lead a happy life.

8. Fulfil your partner's needs.
Love is not just a feeling; it is more like trade and social exchange.
Every couple in a relationship secretly want their wishes to be fulfilled by the partner.
When that exchange is mutually satisfying, good feelings continue to flow; otherwise, things can also turn sour.

9. Be expressive
If something is haunting you, express it your partner and listen to what they have to say on that particular subject.
One should also expect his/her partner to be more understanding and empathetic to their feelings.

10. Be well determined about the future
As a couple you two should be confident about their future.
It will help in setting the compatibility and help you plan things ahead.

Always remember that every relationship comes with its share of struggles and complications.
The way you deal with these challenges, your relationship will emerge stronger.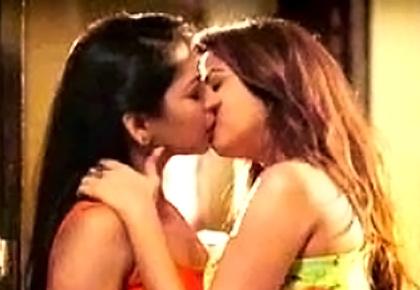 ---
Solene Paillet is marketing specialist, Gleeden, a discreet extramarital dating site for women. She can be contacted on ga@rediff-inc.com.
---