Even trying on an old bikini in front of your partner will help.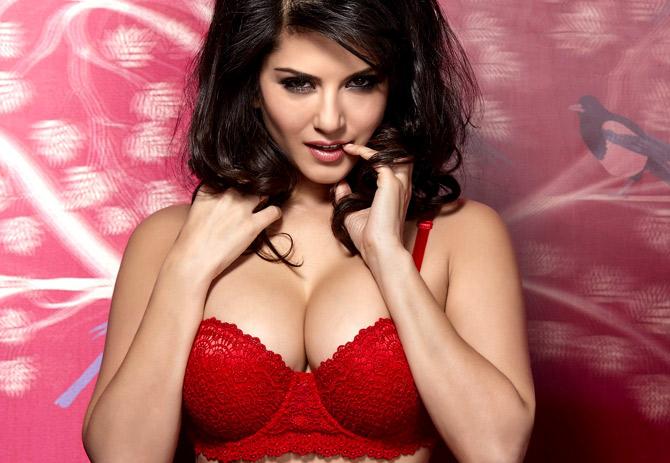 When it comes to subtle seduction, less isn't always more!
You don't have to bare all to turn your husband on.
If he doesn't seem in the mood lately, but you're too shy to talk to him about it, then you can always try stoking the fires of romance in little ways.
Here are some ideas:
1. Take him when you go lingerie shopping
You don't even have to try any of them on in front of him, just the mere thought of you wearing them can turn him on.
Make it casual and don't pressure him.
If you don't have time to go to the mall, you can simply try on an old bikini in front of him to "check if it still fits" or if you need to shop for a new one.
2. Kiss him often
Make it a point to kiss and touch him a lot throughout the day.
This will can get his engines going, even without him realising it.
Just be patient and make him feel wanted.
Don't underestimate the power of a loving touch at the right time!
3. Get "dolled up" at home
Wear make-up and perfume, even if you're just lounging around at home.
It doesn't matter if you're just wearing pajamas, an oversized tee, or a little black dress, he'll surely appreciate the effort.
4. Send him loving texts
Make him feel wanted throughout the day by sending him messages.
They can be sweet or flirty!
You can also try sending selfies or photos of your legs, for instance.
Pair it with a naughty caption and a promise of a "surprise" later on to get him even more into it!
5. Pamper him
Make him his favourite meal or offer to give him a massage. You know him best.
What do you think will make him feel relaxed and at ease?
This is an excellent way to seduce him without being too obvious about it.
Sooner or later, he will reciprocate and all your efforts will surely be worth it!
Of course, initiating sex isn't solely your responsibility, your partner should also make an effort. But reminding him you find him desirable can't hurt!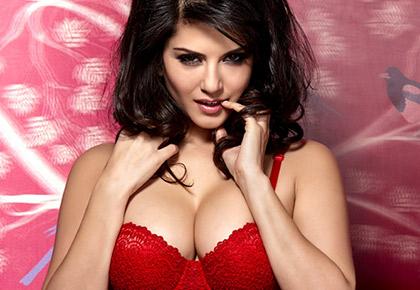 Lead image used for representational purposes only.