Know what you and your partner want and how to satisfy each other.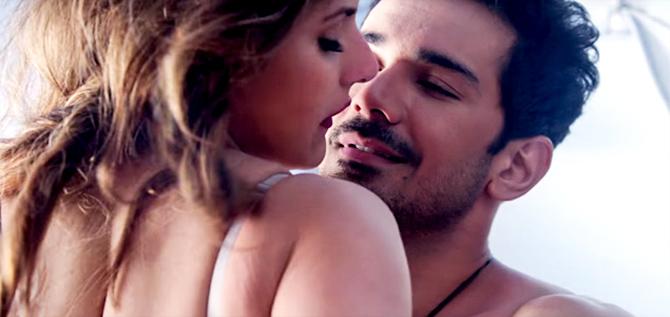 A study by PhD candidates Gonzalo Quintana Zunino and Conall Mac Cionnaith who specialise in sexual behaviour offered interesting insights into how men and women orgasm.
The study revealed that there exists an orgasm gap, differentiated by how men and women achieved climax in sex.
According to their findings, published in The Conversation, 86 per cent women in a committed relationship reported they reached orgasm, against 39 per cent women in casual sex encounters.
Heterosexual women, it noted, achieve orgasm easily and regularly through masturbation.
The study aimed to help educate men and women about enjoying good sex by adding how it was a team effort.
The key to the ultimate goal of enjoying ourselves is to know what you and your partner want and how to satisfy each other, the study concluded.
Incomplete and biased sex education fails both men and women. Sex is not only for reproduction but also for enjoyment.
The study also ruled that statistics do not count when it comes to your own intimacy.
"In bed, it's you and your partner(s), and that is what matters. We cannot create nor do we trigger orgasms in our partners. We can only help to make them easier, more fun and more enjoyable for them.
"There may be very few things in this world that perhaps all people in this world enjoy, and orgasms are among them. But the enjoyment of sex is not the race to climb to the top of the mountain. Instead, it is the enjoyment of getting there."
So what can you do? "Talk, be confident and pay attention to your partner," the study suggests.
Lead image -- a still from Aksar 2 -- used for representational purposes only.