At 15 minutes, 15 seconds, Indian men fared the worst globally, according to a survey.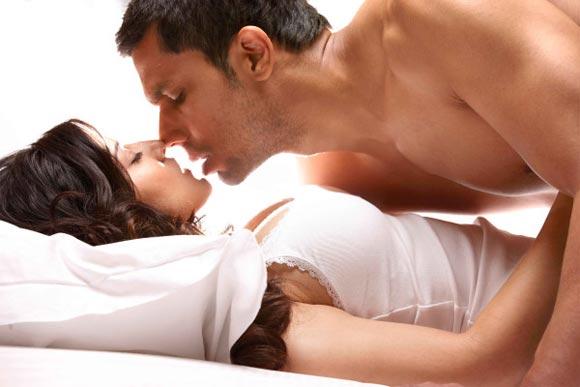 How long sex should last between you and your partner?
Is your partner doing 'it' long enough?
An international survey by Saucy Dates posed this question to 3,836 men and women representatives from India, Canada, Australia, the United Kingdom and United States, .
The survey revealed that, globally, on average, women wanted to enjoy sex for 25 minutes and 51 seconds, while men expected it to be approximately 25 minutes and 43 seconds.
Further, women were asked how long their partner stayed in the act.
The study indicated that at 17 minutes 05 seconds, men in the US had the best staying power, followed by Canadians who lasted an average of 17 minutes.
Indian men clocked their performance at 15 minutes, 15 seconds, according to the survey.
The survey also looked at the men's age of performance.
It was noted that men in the United Kingdom improved with age, reaching their peak in their early thirties.
Unfortunately, for Indian women, Indian men were below the international average for the entire age ranged surveyed.
The average age for better performance in men in India was 50 as against the UK where it was 31.
Check the infographic below for more details.

Infographic courtesy of Saucydates.com
>>More relationship stories here!
Lead image -- a still from Jism 2-- published for representational purposes only.