Take this simple quiz to find out!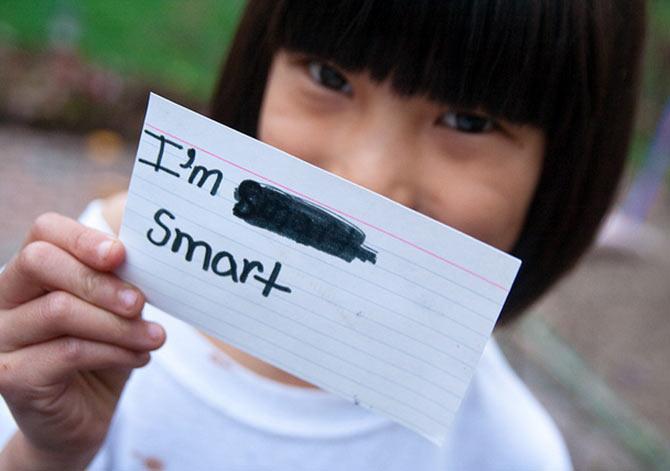 Did you dislike grammar in school?
Do you still get really confused about using adjectives, especially the different degrees (positive, superlative and comparative)?
Or do you confuse adjectives and adverbs and misuse them?
Take this quiz to find out when to use 'many' and 'much'; 'further' and 'farther', and other commonly confused adjectives.
What are you waiting for? Answers are provided upon submission of results!
Photograph: Kind courtesy Steven Depolo/Creative Commons