For the first time, Victoria's Secret has launched two Fantasy Bras for its annual Victoria's Secret show.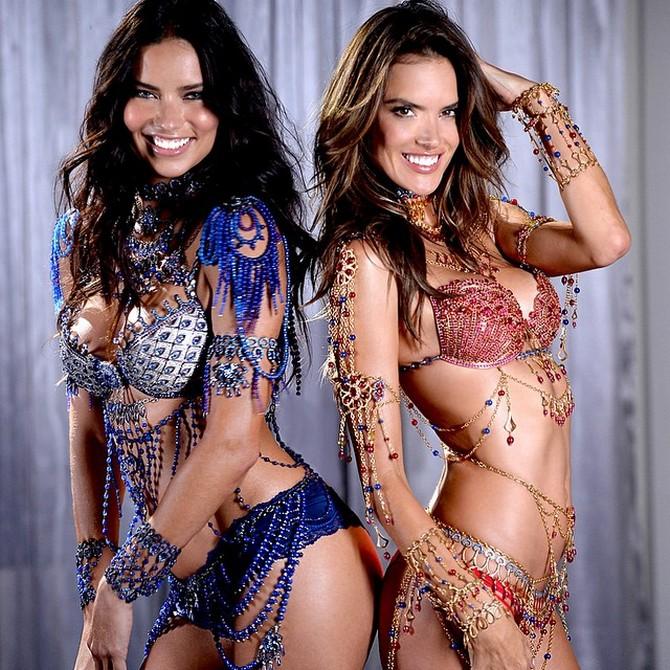 With just about a month to go before Victoria's Secret Show, the lingerie giant has revealed the most prized piece of the show -- the Fantasy Bra.

Breaking tradition this year, the underwear brand has launched not one but two Fantasy Bras, each priced at $2 million.

Brazilian models Adriana Lima and Alessandra Ambrosio will model the two Fantasy Bras at this year's Victoria's Secret catwalk show in London on December 9.


The lingerie sets reportedly took 1,380 hours to be made and are said to have 16,000 rubies, diamonds and sapphires. Each.

The bejewelled bra has been part of Victoria's Secret's catalogue since 1996 and the first one that cost a million dollars was modelled by Claudia Schiffer.

Needless to say it isn't always that these expensive lingerie sets get sold.

So far only the 2012 Floral Fantasy Bra and Gift Set have found a buyer. That and the centrepiece diamond on the 2004 Heavenly 70 Fantasy Bra.

The Fantasy Bras that aren't sold are dismantled after a year.


Typically, only one Fantasy Bra is created every year.

Between 1996 and 2000 they were only part of the catalogue and didn't make it to the runway. Since then (barring the 2004 Fantasy Bra) all of them have appeared as part of the annual Victoria's Secret fashion show.

In comparison to some of the earlier years -- the 2000 bra modelled by Gisele Bundchen, priced at $ 15 million holds a place in the Guinness World Records as the most expensive item of lingerie ever created -- this year's Fantasy Bras seem reasonably priced, especially if you subject them to inflation adjustment.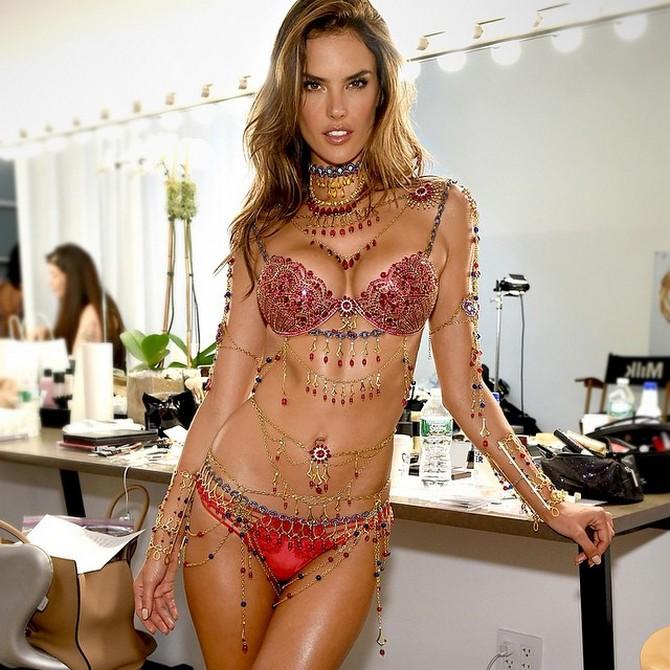 This year's Fantasy Bras have been designed by the Swiss jewellers, Mouawad who have strung the 16,000 gems with 18 karat gold.
Photographs courtesy: Victoria's Secret on Instagram
Also See: PICS: Hot bombshells at world's sexiest lingerie fashion show!