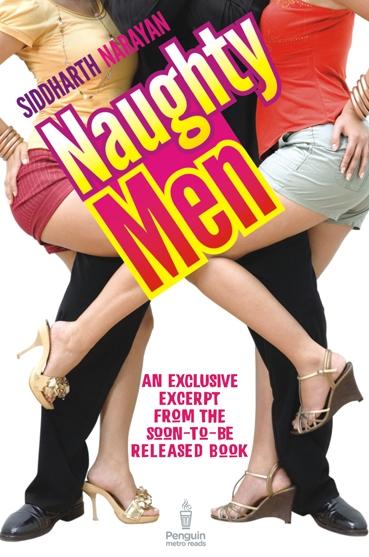 Siddharth Narayan and rediff.com's Manicmande get talking about Anand's book -- Naughty Men -- mid-life crisis and the stupid things men do when they hit 40.





Siddharth Narayan's first book Naughty Men is about two much-married MBAs who seem to have hit their mid-life crises. Frustrated with their personal lives, the two eponymous 'naughty men' head out on a raunchy road trip along India's west coast from Kerala to Goa.

Click here to read an excerpt from the book.

Narayan will be in conversation with Rediff.com's Manicmande on ZaraBol at 4.30 pm on Thursday, July 5!

How can you participate? Click here to join us and feel free to post your questions too.