We'd asked you, dear readers to send us your best monsoon pics.Click here to post your #Monsoon-Pics
Presenting some interesting photographs we received from you.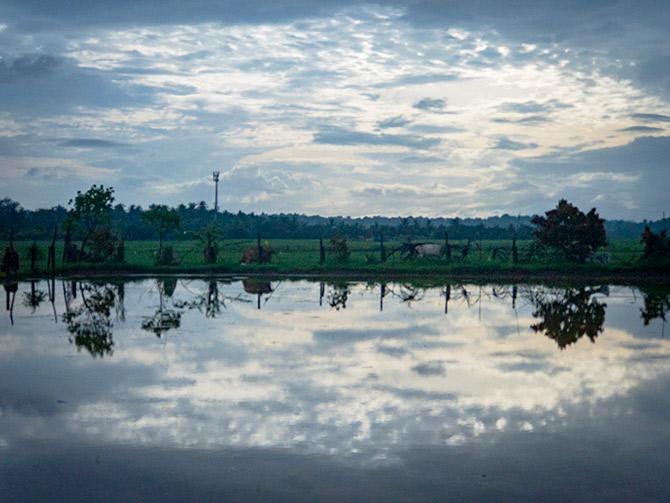 This is why monsoon trips to Goa are so beautiful. Niket Walke's picture of a rainy day in Uccassaim, Goa. You can almost see the reflection of the clouds in the water.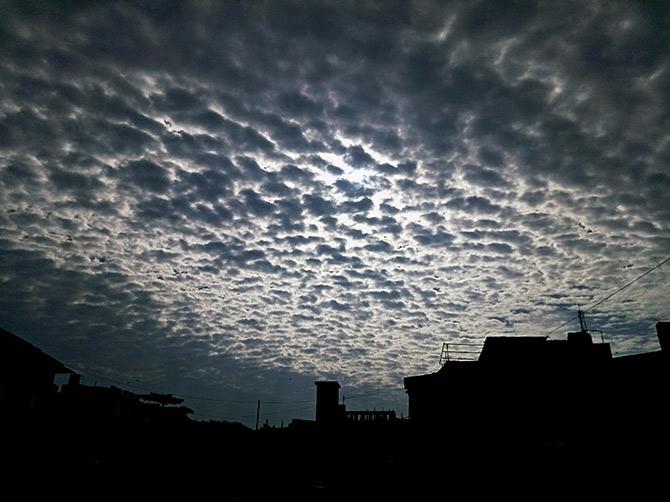 Pavan Sudhir Sakpal's pic of the sky covered with dark clouds at Kopar Khairane, Navi Mumbai. The looming clouds make for a stunning pic.
Pradeep Kumar shared this pic of a rainy day in Alappuzha, Kerala.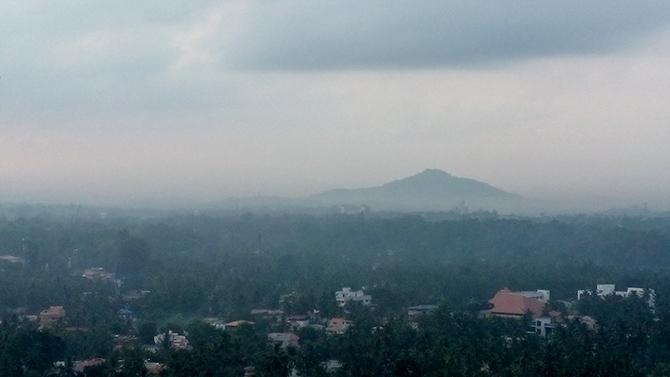 Pradeep also sent us this pic from Thiruvananthapuram city.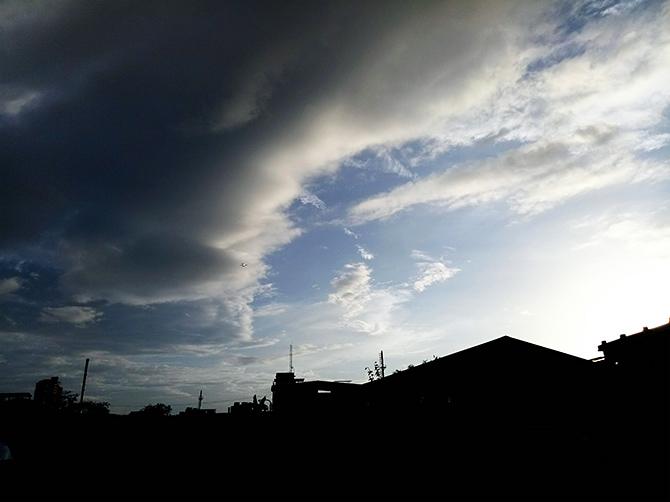 Watching the sky during the monsoon is pure bliss. Pavan Sudhir Sakpal's pic makes us want to step out right now and dance in the rain.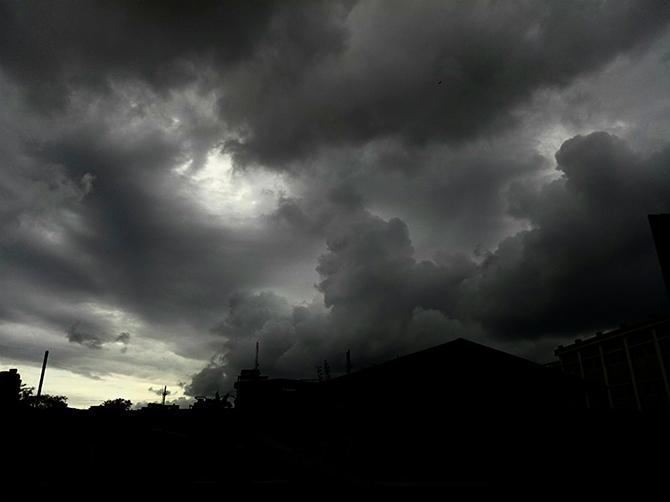 The monsoon is definitely the much loved season in India. But when the sky turns so dark, it's best to stay in your homes. Pavan Sudhir Sakpal shared this pic.
Readers, you too can post your #Monsoon-Pics on Rediff Zarabol or simply e-mail your photographs to getahead@rediff.co.in (subject line: 'Monsoon Pics') along with your NAME, AGE and LOCATION where it was clicked at.
We'll publish the most interesting ones right here on Rediff.com.

Remember, the theme is the monsoons, so your photograph has to gel with the season. Hurry and send in your fave pics today!