Join Mahesh Padmanabhan for an online chat February 2, Friday between 4 pm and 5 pm
Illustration: Dominic Xavier/Rediff.com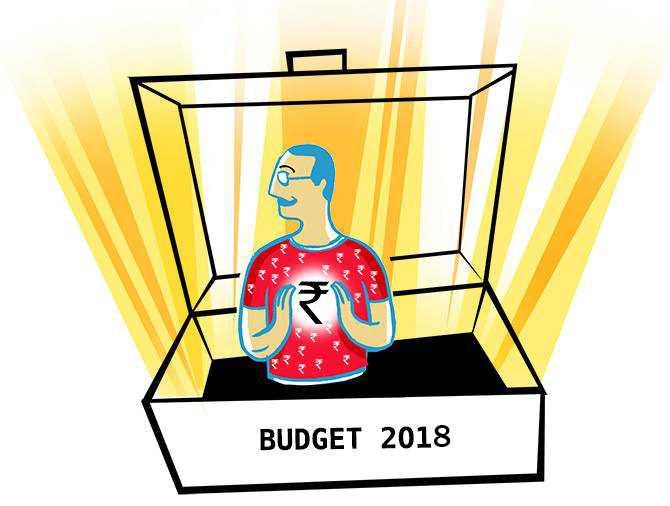 Now that the Union Budget 2018-19 is out of the way and there being nothing much for the salaried taxpayer in it – except the Rs 40,000 standard deduction – you must have already started your 'where-to-invest-to-save-tax' and 'how-quickly-and-efficiently-to-file-tax' scramble.
Financial year 2017-18 will be drawing to a close on March 31, 2018. And with every passing day your scramble to file tax returns will only increase.
Are you still wondering about the avenues of investments and tax savings that will help you save some money?
Is there a way by which you can plan for and save more tax even now? How can you be a smart tax-saver?
What is the best way of planning your tax as well as investing for a better future for you and your family?
Which tax-saving plan offers you the maximum advantage based on your salary structure?
Do you know the different ways of tax planning and tax saving for the salaried employees, self-employed, business persons and those who have recently acquired a job?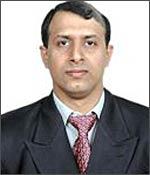 What does the Union Budget 2018-19 have for you?
Is this a good time to start planning your investments and tax-saving for this financial year? What are the important points you must remember while planning your taxes?
Whatever your queries, tax expert Mahesh Padmanabhan will answer them and give you tips on tax planning on Friday, February 2 between 4 pm and 5 pm IST. Join us then.
Click here to post your questions
About Mahesh Padmanabhan
Mahesh Padmanabhan is principal advisor -- direct taxes group, RelaxWithTax Consultants Pvt Ltd, a Mumbai-based personal taxation and finance solutions provider.