An analysis of how DSP BlackRock Micro Cap fund has performed in the last five years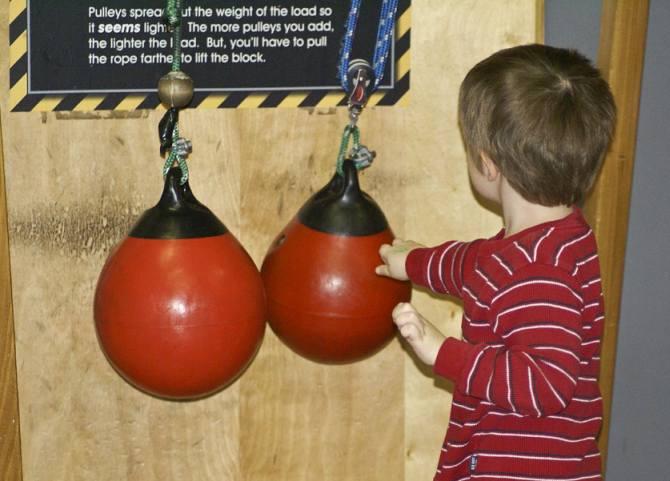 DSP BlackRock Micro Cap made its mark in 2009 and then shot out the lights in 2010. In the past four years, it beat the Small/Mid-Cap category average consistently, though the impressive returns can be attributed to the last two years.
Currently, in the 3-year performance slot, the fund tops the list with an annualised return of 42 per cent. Even if one looks at the 5-year performance, it is the fifth best performer (taking into account only regular plans of growth schemes).
This fund is true to label. Around 86 per cent of the current portfolio is allocated to micro- and small-cap stocks. The balance is in midcaps with no allocation to large stocks. This is the norm, not the exception. This fund tends to have a much higher allocation to small and micro stocks when compared with the peer group. This would probably explain why in down markets it tends to fall harder than the average.
(Fund manager Vinit Sambre defines the small/micro-cap universe as companies below the top 300 companies by market cap).
No doubt, this makes the fund a more riskier or volatile offering than a large cap or even a mid-cap fund. However, going by the returns, if investors stay in for the long haul, they will be rewarded.
Senior fund analyst Himanshu Srivastava makes these observations regarding the fund manager's investment style.
Sambre is valuation conscious but does not mind paying a premium for a company if it satisfies all of his investment criteria. He looks at quality of management and strong competitive advantage. Quantitative parameters such as ROE (return on equity), ROCE (return on capital employed), P/E (price earnings ration) and P/BV (price to book value) vis-a-vis the intrinsic growth prospects of the company are also considered.
He looks at cyclical businesses which are at the cusp of a turnaround, where ROCEs are slated to move up in the foreseeable future.
He invests a portion of his portfolio in companies trading well below their book values, which constitute his value picks. Here he looks for companies that are affected by poor market conditions and macro-economic scenarios rather than deteriorating fundamentals.
Though he follows a bottom-up stock selection style, the top-down approach is sometimes used to increase exposure to sectors that are looking attractive on valuations and future outlook.
So why has the fund been given a bronze rating?
Note on Morningstar's Bronze rating:
Fund with notable advantages across several, but perhaps not all, of the five pillars -- strengths that give the analysts a high level of conviction.
Morningstar evaluates funds based on five key pillars -- Process, Performance, People, Parent, and Price -- which its analysts believe lead to funds that are more likely to outperform over the long term on a risk-adjusted basis.
On the back of the fund's great performance, inflows have increased. Only time will tell how this will impact performance. To the AMC's credit, when the asset base shot up dramatically in 2014, the fund house barred any fresh investment above Rs 2 lakh (lump sum or single instalment of an SIP) into the fund.
Also bear in mind that a portfolio heavy on smaller fare would face tremendous difficulty when exiting stocks when liquidity dries up -- a common event in this space. Then again, the fund manager keeps around 60 stocks in his portfolio with no giant positions in any stock.
Having said that, we have adopted a wait-and-watch stance to see how the fund performs with a much heavier asset base. And it is for this reason the fund's 'Bronze' rating continued to be maintained.
Fund: DSP BlackRock Micro Cap Fund Growth
Fund Manager: Vinit Sambre
Fund Category: Small/Mid-Cap
Analyst Rating: Bronze
Star Rating: 4 star
Portfolio: In line with the investment strategy, the portfolio comprises predominantly of small and micro-caps.
Investment Process: A fairly disciplined approach, keeping in mind the tricky natures of small and micro caps.
Photograph: Valerie Everett/Creative Commons