An international icon will showcase the designer's creation at the festival. Want to know who it will be?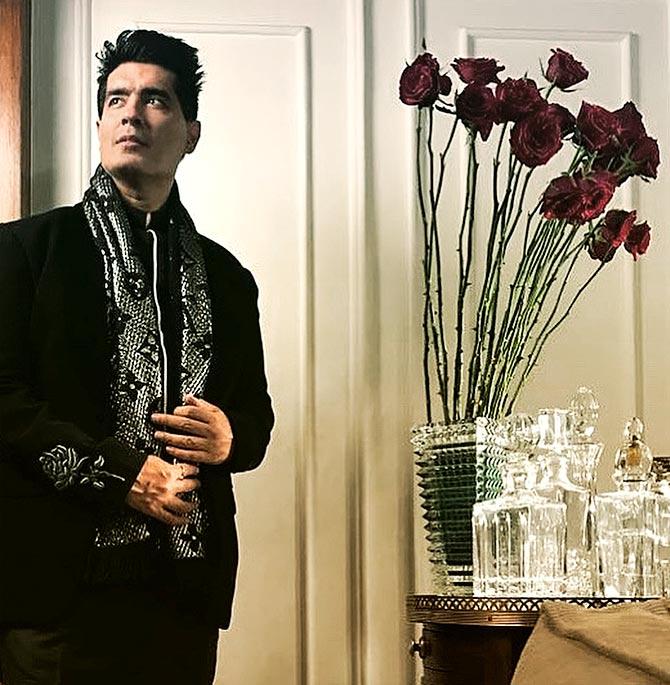 Bollywood's favourite designer Manish Malhotra will mark his debut at the Cannes Film Festival this year.
The Mumbai-based designer is collaborating with Dutch icecream brand Magnum to create a state-of-the-art accessory inspired by the brand.
Guess who'll be wearing Malhotra's creation?
No, it's not Kangana, Deepika, Sonam or Aishwarya.
The designer will gift his special creation to none other than international supermodel Bella Hadid who will unveil it on the Cannes red carpet.
"It's wonderful to be the first Indian designer to showcase the pleasure of socialising with Magnum, and make my debut at Cannes this year. Also, it's an honour to create something exclusively for Bella Hadid, a true global style icon. The accessory will be inspired by Magnum, befitting true decadence and the art of socialising. I'm really looking forward to it," Manish told ANI.