'My brother was a brat,' she tells Rajesh Karkera with a laugh.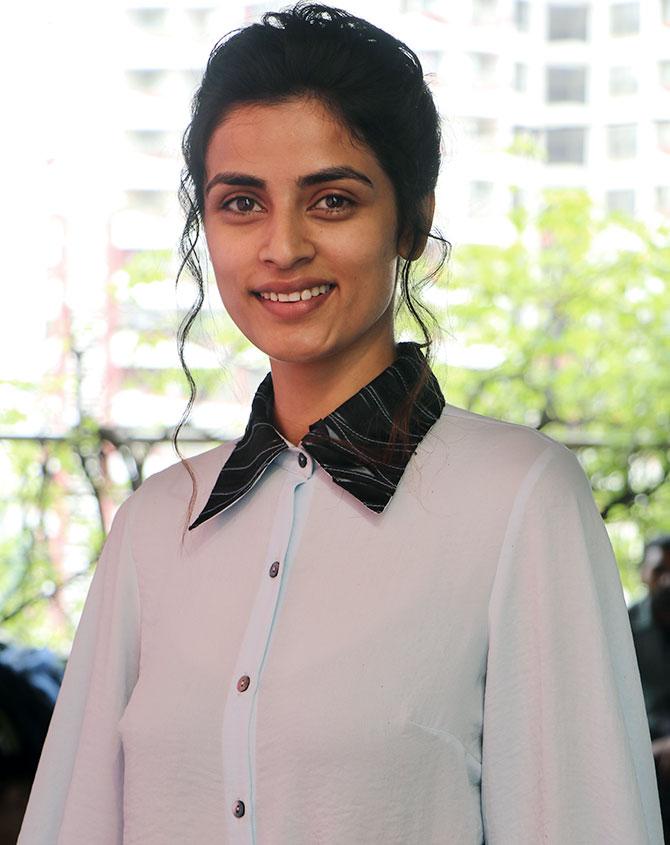 This Raksha Bandhan, I am sending a Rakhi and some gifts to my brother.
He is elder than me and we are very close.
He is in Delhi right now.
When we were younger, we used to fight a lot. He was a brat when he was a child.
When I was just about eight months or a year old, he put a burning hot knife on my cheek! And I got a big scar because of that.
Apparently, he was making a piggy bank and had kept the knife on a flame to make a hole for the coins.
And he asked my Nani (grandmother), "Nani, yeh garam ho gaya hai kya (Nani, is the knife hot enough)?"
Nani told him, "Why don't you check it khud hi… ki garam hua hai ki nahi (Why don't you check it yourself)?"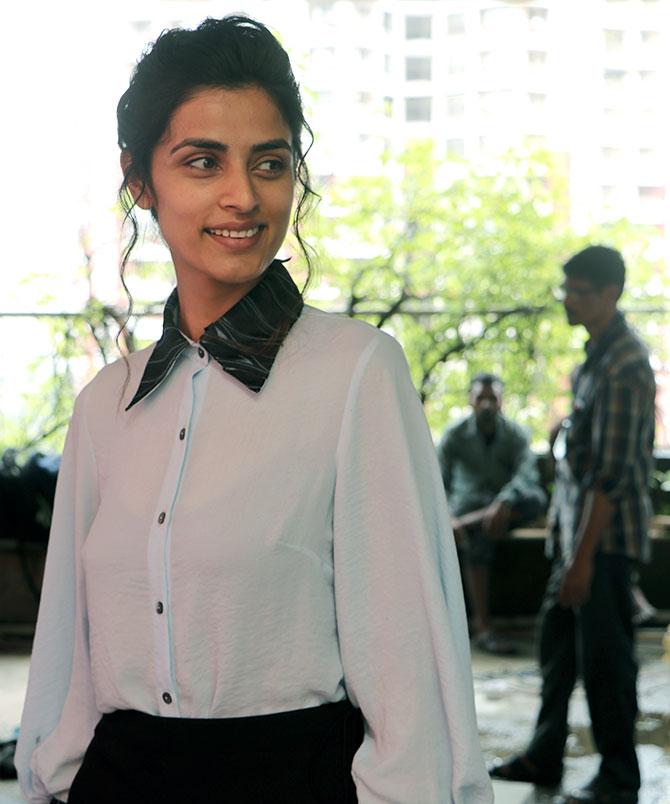 Since I was the closest person next to him at that point, he decided to check the knife on my cheek!
And he started shouting, "Nani, garam ho gaya hai… garam ho gaya hai (Nani, it's hot… it's hot)!"
I howled and howled and had a scar on my check for a long time… He really was very naughty!

My Nani immediately applied some gharelu nuskas (home remedies) and thankfully, over time, the scar faded away.
At that time, my Mom's first thought was, "Ab shaadi kaise hogi meri beti ki (How will my daughter get married)!"
Do you have memories to share about your brother/sister?
Send it to us at getahead@rediff.co.in and we will share the best memories right here.
Do mention your NAME, AGE and LOCATION. Please send us PHOTOGRAPHS as well.