Manish Malhotra showcased his latest collection Blue Runway at an offsite venue during the latest edition of Lakme Fashion Week. Here's who turned up to support the maestro.
He is Bollywood's most favourite designer so it wasn't surprising to see every celebrity worth their salt making their presence felt at Manish Malhotra's show in Mumbai.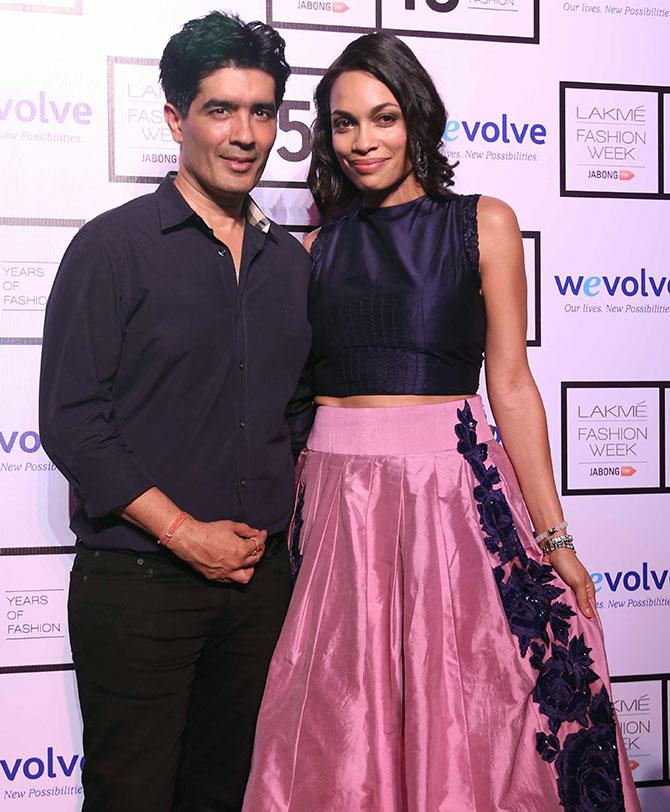 There was Hollywood star Rosario Dawson who added star value to Manish's show.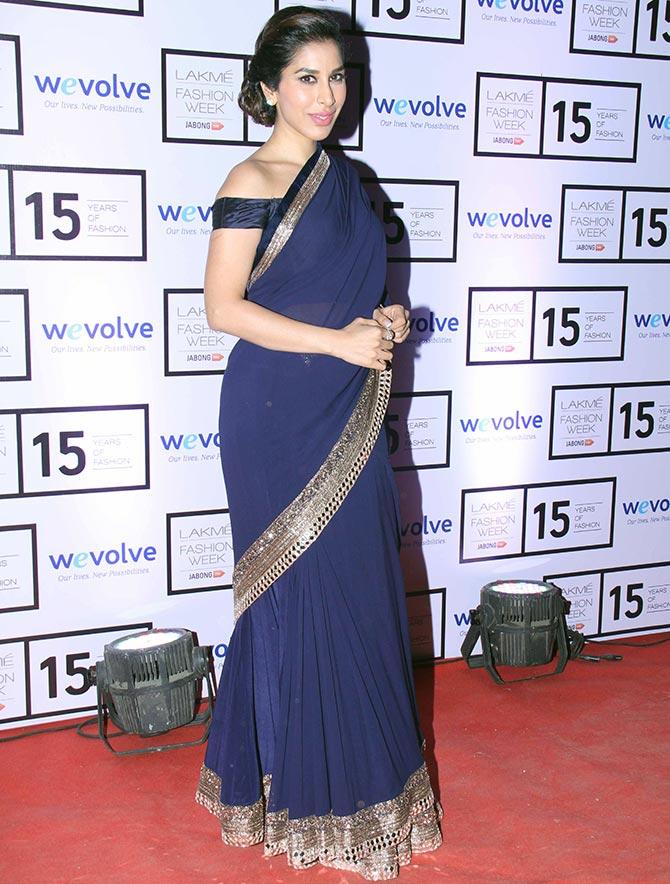 Sophie Choudhry turned up in this stunning blue sari.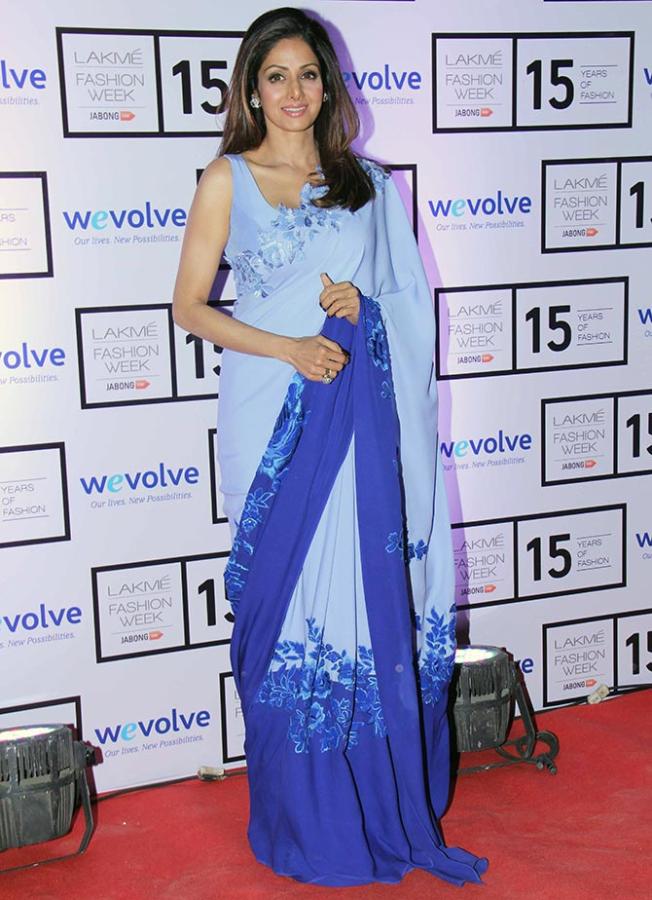 As did Sridevi!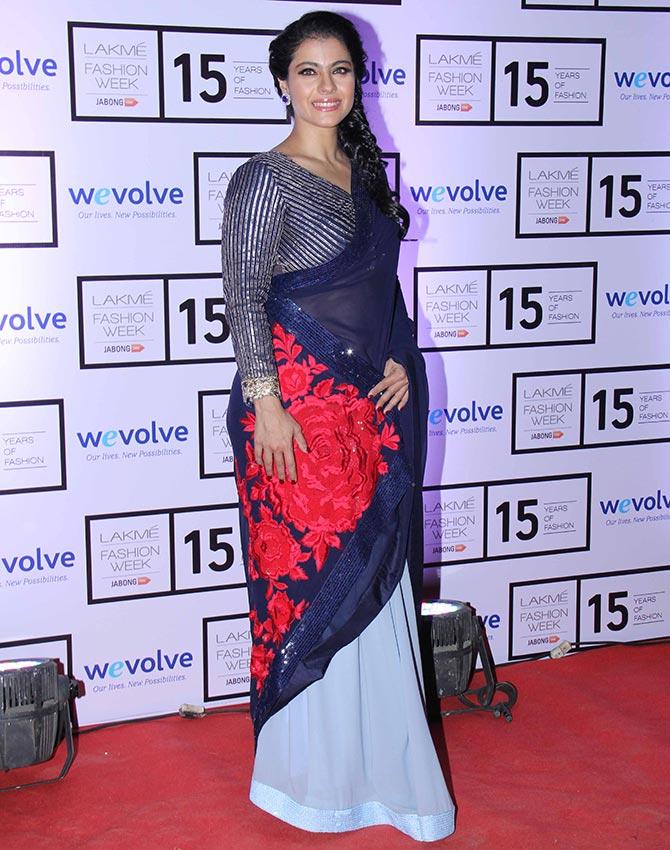 And Kajol showed off a crimson red rose.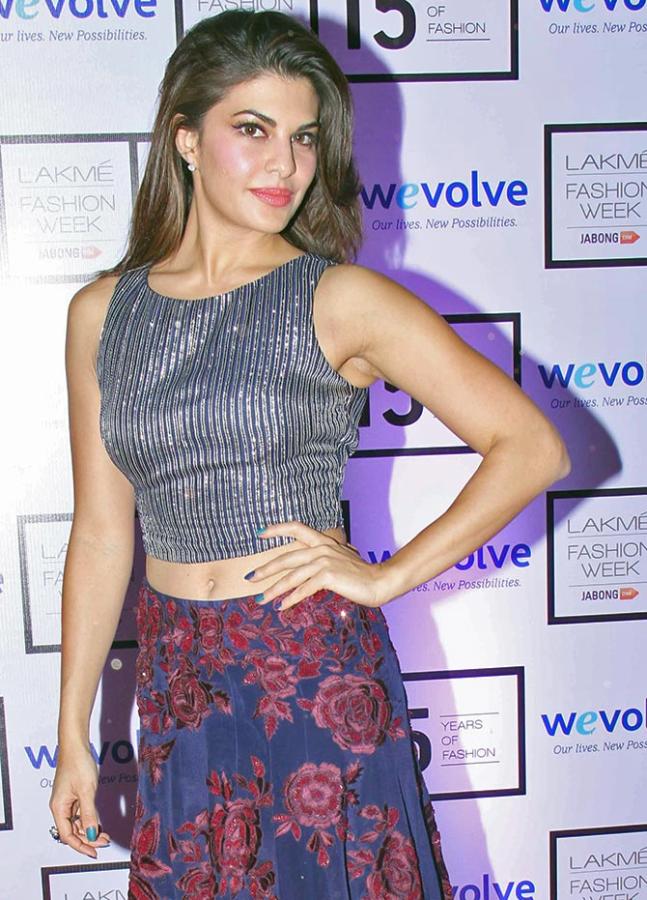 Jacqueline Fernandez struck a pose.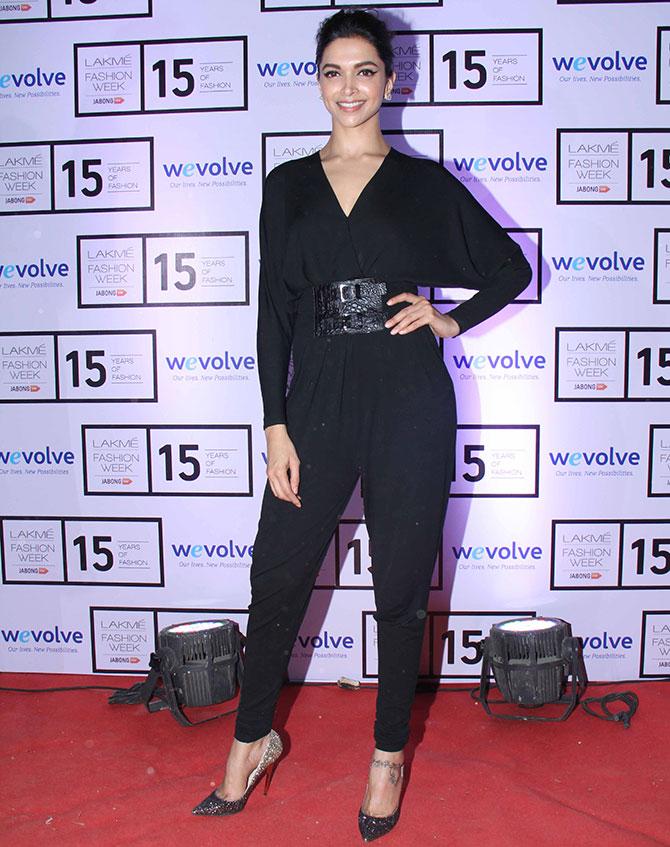 Deepika Padukone probably just wanted to stand out by not wearing blue like the rest.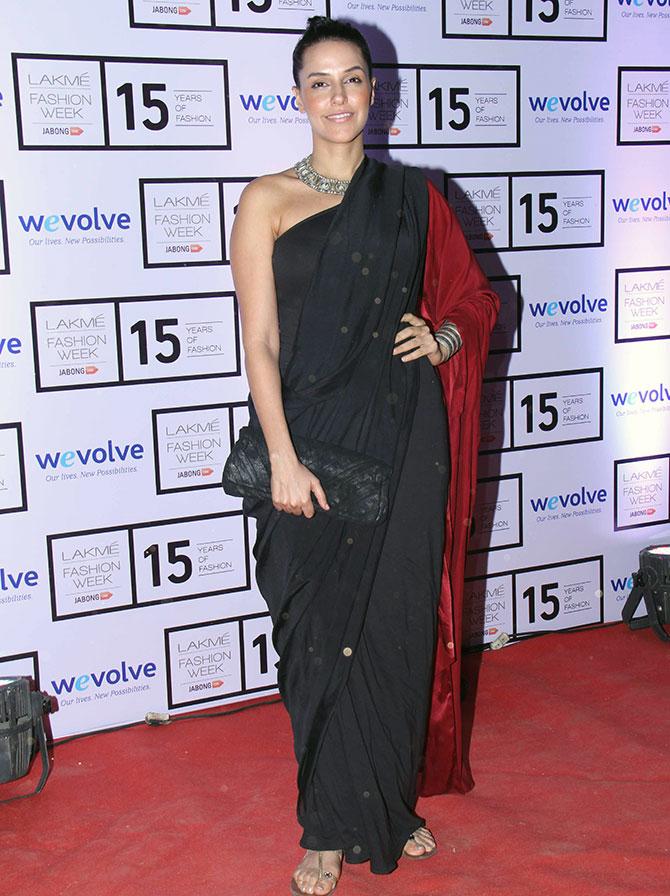 But Neha Dhupia was probably thinking the same thing :-p
Tsk tsk Deepu!
Photographs courtesy: Lakme Fashion Week