Valentina Sampaio is the first transgender model to be featured in Sports Illustrated's swimsuit issue.
For 56 years -- the swimsuit issue first made its appearance in January 1964 -- the magazine's swimsuit issue has been an edition coveted by readers (mostly male, of course, but what did you expect?!) across at least three generations.
In the modelling world, appearing on the cover of Sports Illustrated's swimsuit issue or inside the magazine means instant stardom and the acknowledgement that the model is in the super league.
Wikipedia informs us that supermodels 'Cheryl Tiegs, Christie Brinkley, Paulina Porizkova, Elle Macpherson, Rachel Hunter, Rebecca Romijn, Petra Nemcova, Valeria Mazza, Heidi Klum, Tyra Banks, Marisa Miller, Irina Shayk and Camille Kostek have been featured on the cover.'
'Other models within its pages, but not on its cover, include Cindy Crawford, Stephanie Seymour, Niki Taylor, Angie Everhart, and Naomi Campbell,' Wikipedia adds.
Valentina, who is 23 and Brazilian, appears in this year's issue which will be on the stands next Tuesday, July 21. You can see what she thinks about this achievement here (external link).
This is not Valentina's first modelling milestone. Three years ago, in 2017, she became the first transgender model to appear on the cover of Vogue's French edition.
Last year, in 2019, Victoria's Secret hired her for its Pink Lineas collection, the first time the lingerie brand had picked a transgender model.
It's time you got better acquainted with Valentina, don't you think?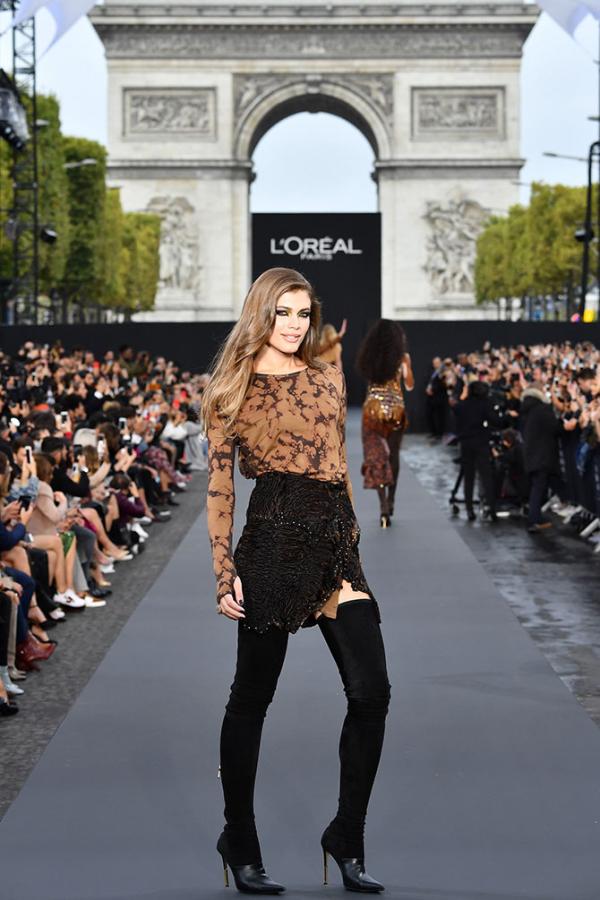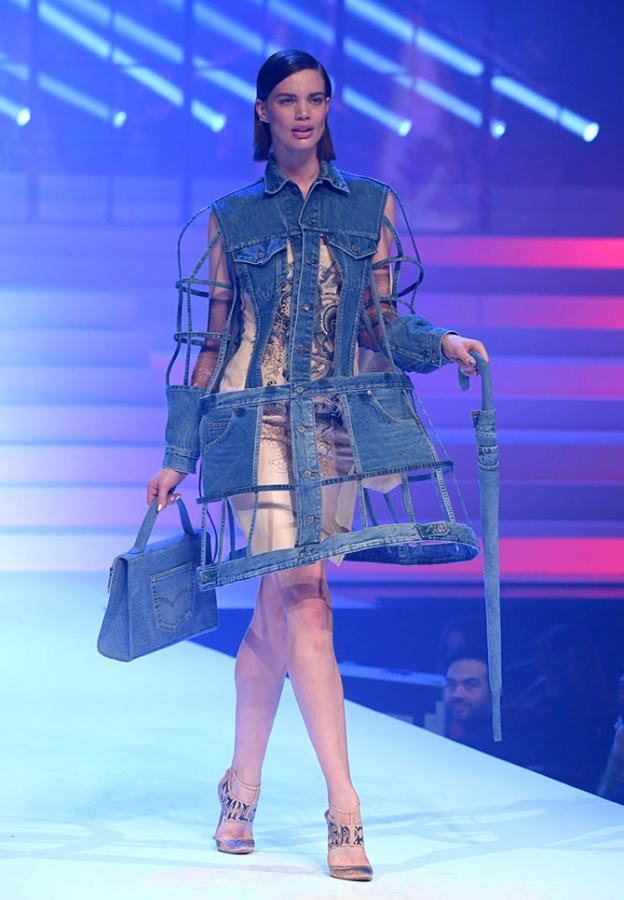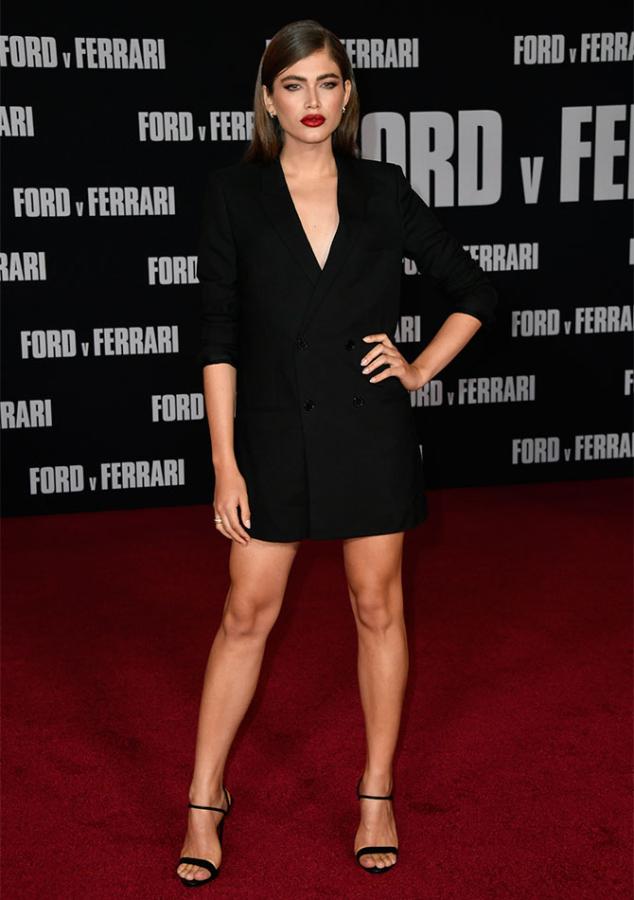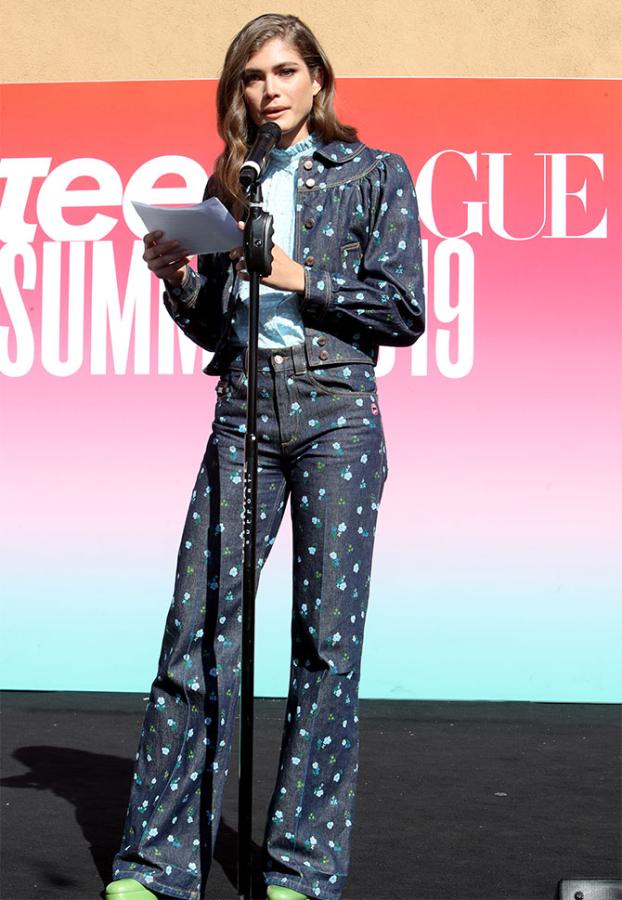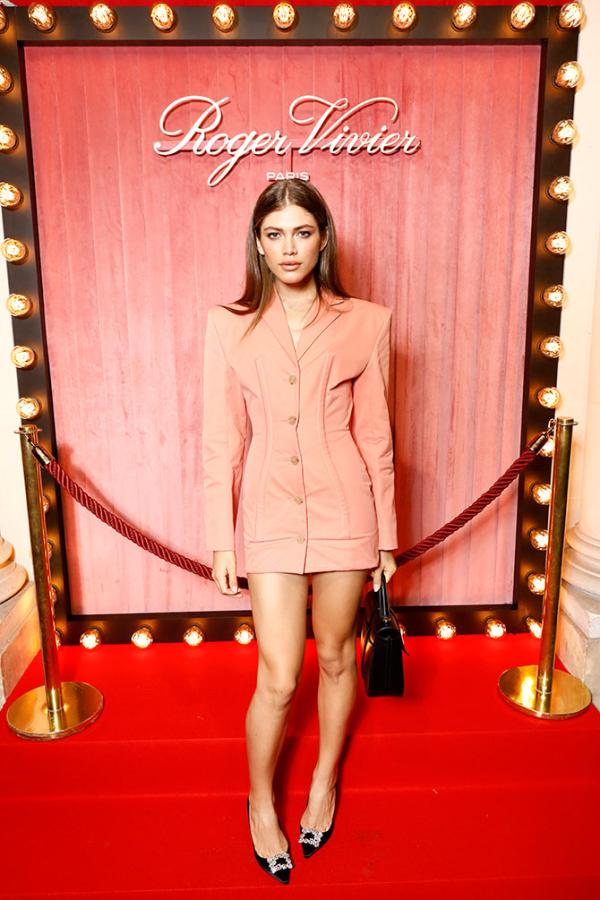 Concept: Hitesh Harisinghani/Rediff.com.
Production: Ashish Narsale/Rediff.com