At the first instance of unsolicited behaviour, raise your voice.
Do not confuse work-related discipline with harassment. But yes, if there is verbal or physical abuse, do not shy away from reporting it.
Arvind Singh, CEO, Asian Women Leadership Summit, explains how we can make workplaces safe for men and women.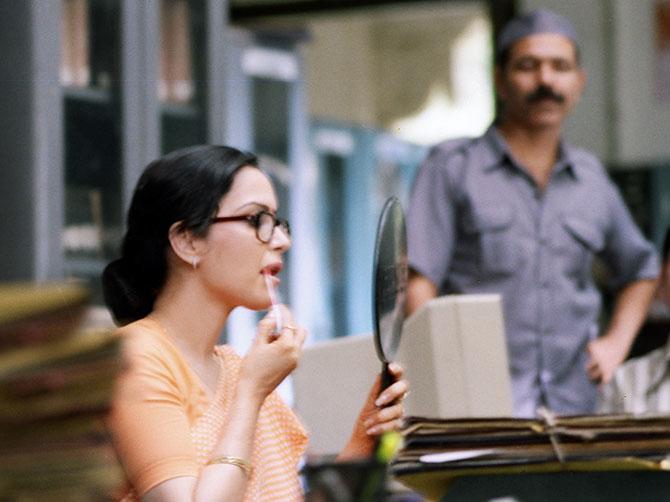 Photograph*: Anurag Agnihotri/Creative Commons
When I first heard about the #MeToo movement, my heart went out to all the women who have been subjugated to harassment of all forms during their professional journey.
Being a man, I wondered what makes these perpetrators do the unthinkable.
Is it because they are men?
Is it because they feel it's their birthright to do so?
Or is it their upbringing?
As a society, we have failed to recognise the importance of gender equality. And it starts from the time our children are born.
Very few families welcome the birth of a girl child. Men and women grow up with the mindset that one is superior or inferior to other.
In most cases, sexual harassment begins at home and gets carried into the workspace.
I think it is time for those who have been affected in the corporate world too to come forward and register their #metoo moments.
The work culture in an entertainment firm and corporate world may be different, but that is no excuse for violation of privacy.
#MeToo is not just about professional harassment. It scars the person for life.
It is futile if we worship goddesses and abuse our women at home or work.
It is important to respect the person as an individual and not as an object.
Gender parity at the workplace should be the norm, whatever the workplace is.
In the entertainment field, women do bold roles only because they trust the men around them.
It is time men lived up to that trust. There is definitely an immediate need to set up a robust process to ensure a safe workplace for all involved.
As a professional with over three decades of experience, here are some ways we can provide a safe workplace and home for women.
Form a trusted group within the organisation and outside of it.
Share your grievances regularly. Any pattern arising out of such discussions of a particular individual needs immediate reporting to the authorities concerned.
Do not confuse work-related discipline with harassment. But yes, if there is verbal or physical abuse, do not shy away from standing up to it and reporting it.
At the first instance of unsolicited behaviour, raise your voice. Keeping silent will only serve as encouragement, leading to unpleasant experiences.
At an office party, always guard your drinks. Refill personally.
If you are offered transportation, do not be the last one to get dropped. If you are a woman and you are driving, let a female colleague be the last person you drop.
Keep your family informed at the slightest revelation of any abuse in your marriage. Don't wait until it flares up.
If you are abused or feel victimised, be firm with your spouse. Keeping silent is will not save you or your family's honour.
While we are empowering women and supporting them in the #MeToo movement, we must also understand that there are instances when a man is implicated falsely.
To them, I would give the following advice:
Steer clear of any emotional relationship outside your marriage.
Be courteous to all and not with selective people.
If you are upset with your colleague's work, please resolve all issues within the precincts of your workplace and never outside.
Maintain a record of all the points discussed in a meeting.
Be wary of any false accusations. Mention it in writing.
While a lot is being spoken about women empowerment, very little has been achieved.
We still grapple with professional planning for a woman in an organisation when she gets married or is on maternity leave.
If the responsibility of looking after a child rested with a man, perhaps every organisation may have considered having a play school attached to the organisation.
Sexist remarks and comments are exchanged if a woman is promoted over a male colleague.
It is time to treat women as equals at work and acknowledge their multi-tasking skills and professional contribution.
Let's make our homes and offices safe for our women.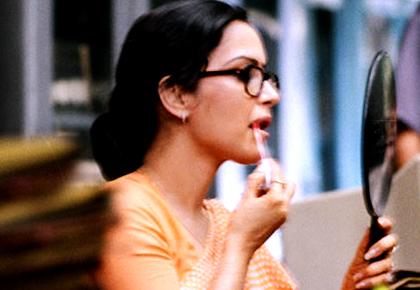 Lead image published only for representational purposes.