Talking about home loan rates, there is good news for borrowers, says Priya Nair.
Illustration: Dominic Xavier/Rediff.com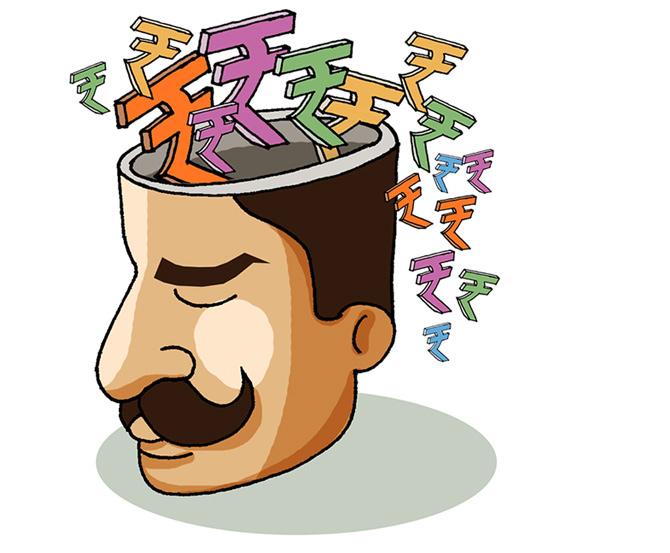 After reducing the interest for new home loan borrowers, housing finance major HDFC Ltd has extended the same benefit to its existing customers too.
It reduced its retail prime lending rate (RPLR) by 15 basis points to 16.15% from 16.30%.
Home loan rates are calculated by reducing the spread from the RPLR.
HDFC is offering women borrowers, a rate of 8.65% on loans up to Rs 75 lakh, which is RPLR minus 7.5%. In this case, the spread is 7.5%.
The spread varies depending on whether it is a women borrower and the loan amount.
Earlier this month, HDFC had reduced the home loan rates for new borrowers.
On new loans, up to Rs 75 lakh, the rate for women borrowers is 8.65% and for others it is 8.7.
For loans above Rs 75 lakh the rate is 8.7% for women borrowers and 8.75%.
The reduction in the RPLR would be applicable on loans to Non-Resident Indians and POI (Person of Indian Origin) card holders as well, HDFC said.
Currently, Bank of Baroda offers the lowest rate for home loans, starting at 8.35%. But this rate is for customers who have a high credit score.
State Bank of India's home loan rates start at 8.6%, while in case of ICICI Bank they start at 8.65%.
"There is a rate war among lenders in the home loan segment, but the demand for fresh loans is restricted to the segment below Rs 40 lakh," says Gaurav Gupta, of Myloancare.in.
"In the larger ticket size segment," he adds, "the demand is more for balance transfer and hence the competition among lenders to offer better rates."
Some lenders even offer a marginally lower rate than card rates in case of balance transfers, he says.
While there is no pre-payment penalty, there are other charges such a processing fees and legal fees.
Customers must keep this in mind and also the tenure left on their existing loan before transferring it.