Even your well-cleaned coffee mug may up risk of diarrhoea, vomiting!
Beware before drinking tea or coffee in those mugs from your office kitchen, as nearly 90 per cent of cups are coated in disease-causing germs and 20 per cent of actually carry faecal matter, claims a study.
According to researchers, the kitchen sponges are rarely changed and bacteria from co-workers's waste matter is spread among the clean cups by these sponges.
Coliform bacteria is present in faeces. E. coli is a type of these germs and infection can cause diarrhoea, blood in poo, vomiting, stomach cramps, and fever.
Using them infects them with coliform bacteria and E. coli, said Dr Charles Gerba from the University of Arizona in Tucson, US.
The presence of insanitary conditions in office kitchen and/or coffee preparation areas is of concern.
In worst cases, a small number of sufferers go on to develop a serious condition called haemolytic uraemic syndrome (HUS) that can sometimes lead to kidney failure.
Dr Gerba advised worker to take their mug home each night and putting it through the dishwasher.
Alternatively, he also suggested of improving 'small office cup washer' to improve hygiene standards.
The research team identified more than 500 bacterial strains, which came from human skin, nasal, oral and intestinal cavities.
Chairs and phones had the most bacteria, while the desktop, keyboard and mouse were somewhat cleaner.
The research appears in the journal Dairy, Food and Environmental Sanitation.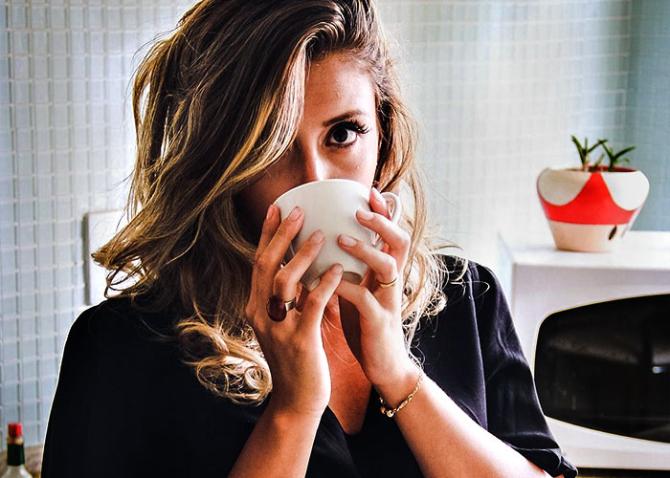 Lead photograph: StockSnap/Pixabay.com