Although the chances are slim, one cannot completely rule out the possibility of getting pregnant through anal sex.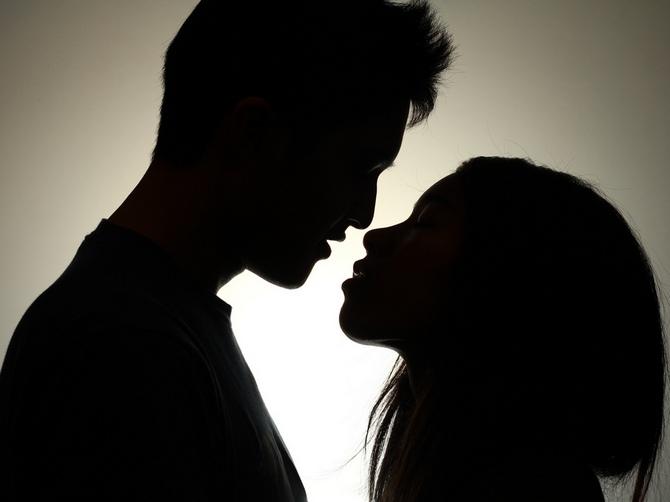 If you thought you can't get pregnant through anal sex, it's time to burst your bubble and make you face reality.

Urologist Dr Brian Steixner revealed he treated a patient with a rare condition called "cloacal malformation" that affects one in 50,000 people, who conceived after having sex with her partner, the Daily Star reported.

It happens when the rectum, vagina and urethra fail to separate into three tubes and bodily fluids drain into one channel.

The woman had an operation when she was younger to fix the problem, but it went wrong and left a tiny hole connecting her womb to the rectum.

Speaking to Mens Health magazine, Dr Steixer said: "We knew about her condition, and we had followed her for a decade. After doing a whole bunch of X-rays, we determined that she got pregnant from having anal sex."

The woman gave birth via C-section after a natural birth was deemed too risky.
Lead image used for representational purposes only. Image: Joey Yee/Creative Commons