Be it the hot summers or wet monsoon, it is important to invest time in protecting your hair. Read on for quick and easy tips to take care of your mane.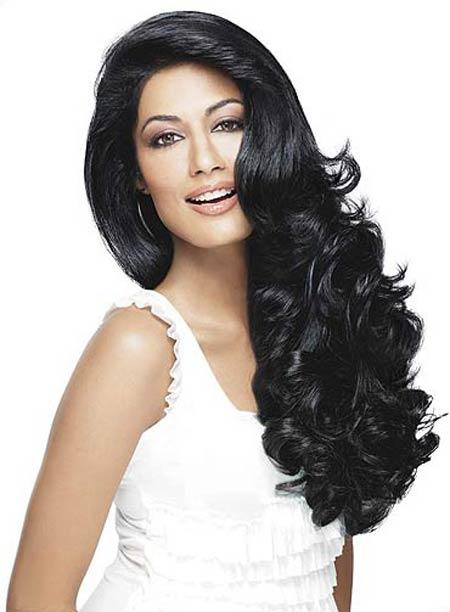 Men's hair care is easy, right?
Not so much any more.
With a range of hairstyles, colours, and haircuts to choose from, and heat and pollution to combat it, it's not just a two-minute routine.
Here are some really helpful tips to take care of your hair.
Know thy cut
A good haircut is the foundation on which you will build your look.
So spend a little time finding a good barber or stylist, make sure they understand where you're coming from and don't ignore their suggestions.
A good time to go to the barber is either early in the day or before closing, and avoiding the rush.
Make frequent trips to the barber to keep your cuts stylish and in trend.
Lather. Rinse. Repeat.
Short hair is easier to keep, so you can get away with a conditioning shampoo.
For longer hair, pick out a shampoo and conditioner separately and deep condition your hair.
Instead of shampooing every day, do it 3-4 times a week and wash with room temperature water.
Be careful of combing your hair, especially when it is wet. Use a wide tooth comb to untangle and brush semi dry hair.
Try out a few shampoos and conditioners to find one that suits your hair.
If you have dandruff or hair that is thinning, use products made specifically for these conditions.
If you don't like using chemicals on your hair, go for a shampoo without sulphate and conditioners without silicate.
Style: Smart and Sensible
After washing, shake off the excess water and pat dry your hair instead of rubbing with a towel.
Keep it cool, and try to stay away from heated tools.
Don't overdo the products.
Wax, oil, mousse, gel are all used for different purposes, find out what the best fit is for your look and used a dime sized amount to style your hair.
Gels are light, water based and good for a wet, sleek look while hairsprays lock in your hairstyle.
Heavier products provide more hold, like pomades which add shine, waxes which provide strong hold for shorter haircuts, muds are perfect for 'bedhead' styles and creams work on fixing fly-aways.
Distribute the product in your hair evenly.
If you tend to have greasy hair, don't fiddle with it and try to leave it untouched throughout the day.
Inner Beauty
Healthy hair is not mutually exclusive from your general health. So make sure you are de-stressing, massage your scalp regularly with oil.
Exercise and eat a balanced diet that has proteins (meat, pulses, yams etc), Vitamin B (meat, fish and dairy products) and Omega 3 fatty acids (walnuts, salmon, tofu, soybeans and shrimps).
Follow these easy tips and in a few weeks watch your hair become runway worthy!