Here are some healthy alternatives, says Manoj Kutteri.
Love sugar, but afraid of its impact on your health?
To slightly modify a popular saying, here's how you can have your mithai and eat it too.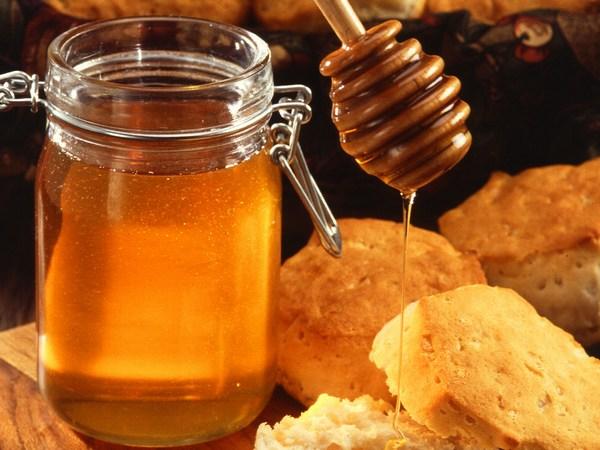 Photograph: Kind courtesy Scott Bauer, USDA ARS/Wikimedia Creative Commons
Raw Honey
Raw honey is a true super food.
It is packed with enzymes, antioxidants, iron, zinc, potassium, calcium, phosphorous, riboflavin and niacin.
Together, these essential nutrients help neutralise free radicals while promoting the growth of healthy bacteria in the digestive tract.
One tablespoon of raw honey has 64 calories and less impact on the glycemic load than a single banana.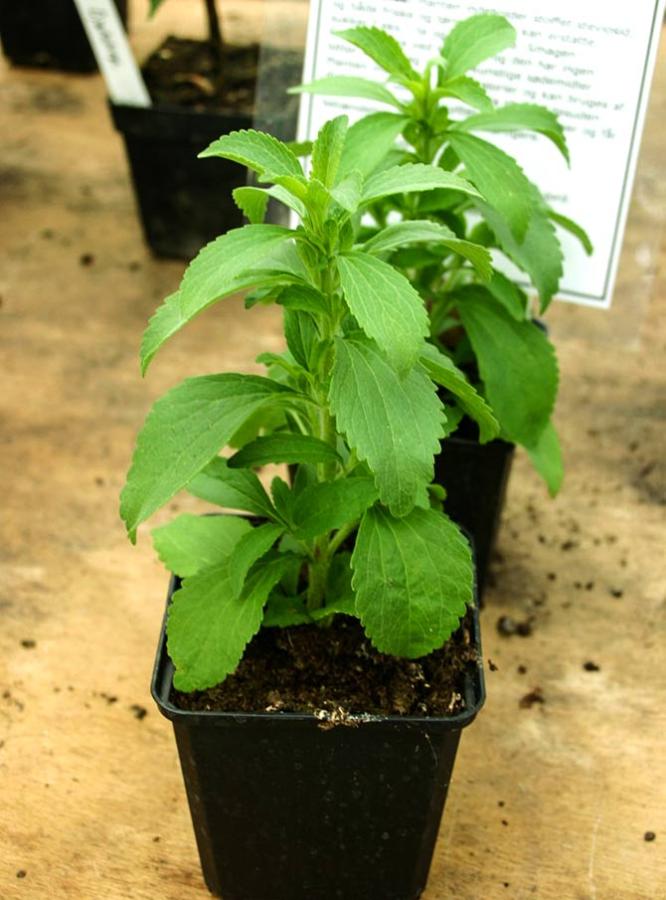 Photograph: Kind courtesy Sten Porse/Wikimedia Creative Commons
Stevia
Native to South America, this plant has been used for hundreds of years in the region to support healthy blood sugar levels and prompt weight loss.
Today, stevioside, the element in the leaves that makes it more than 200 times as sweet as sugar, is available in liquid drops, packets, dissolvable tablets and baking blends.
It has zero calories, zero carbohydrates and none of the nasty side effects of artificial sweeteners, making it an ideal natural sweetener.
The stevia is related to the sunflower.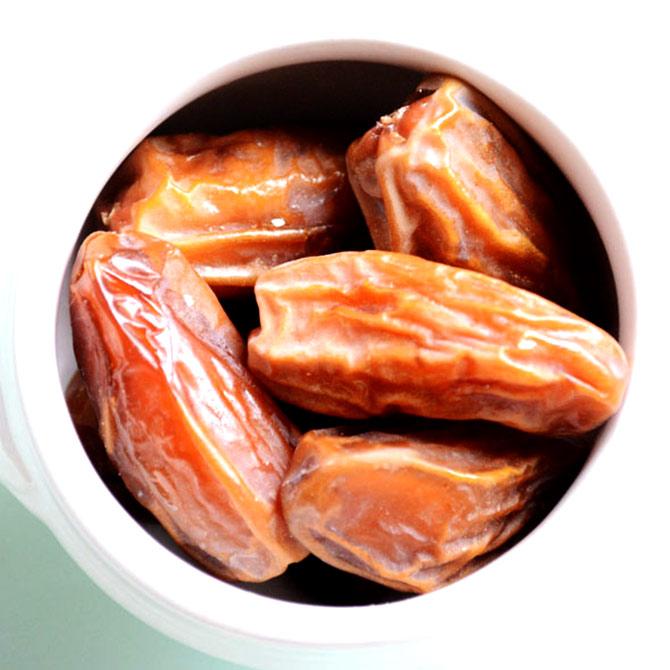 Photograph: Kind courtesy sunny mama/Flickr
Dates
Dates are loaded with potassium, copper, iron, manganese, magnesium and vitamin B6.
The fruit of the date palm tree, they are easily digested and help to metabolise proteins, fats and carbohydrates.
Dates help to reduce LDL cholesterol in the blood and may reduce the risk of stroke.
How to use
The first step is to make a paste. Unlike stevia, it can be used in most recipes and also adds bulk for baking.
Soak dates in hot water until soft.
If the water reaches room temperature and the dates aren't soft enough, soak in hot water again.
Reserve the soaking liquid to help make the paste.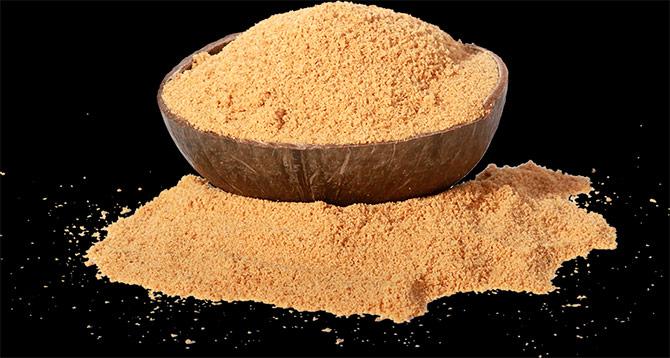 Photograph: Kind courtesy sattvicfoods.in
Coconut Sugar
More and more people are using coconut sugar as their natural sweetener of choice because of its low glycemic load and rich mineral content.
Packed with polyphenols, iron, zinc, calcium, potassium, antioxidants, phosphorous and other phytonutrients, coconut sugar is versatile and now readily available.
It is made from the sap of the blooms of the coconut tree and then heated.
Next, through the process of evaporation, we get coconut sugar.
Photograph: Kind courtesy Andreas Levers/Flickr
Balsamic Glaze
Balsamic vinegar is rich in antioxidants that destroy free radicals.
It is rich in the enzyme, pepsin, that helps promote healthy digestion. It also tastes great.
How to use
Simply simmer two cups of balsamic vinegar over medium-low heat, stirring frequently, until it's reduced to one-half cup.
This process can take anywhere from 15 to 30 minutes. It will thicken further upon cooling.