Looks like the Game of Thrones cast has been abundantly blessed in the looks department.
Presenting the hottest heroes. Don't forget to take the poll and vote for your favourite character.
Jon Snow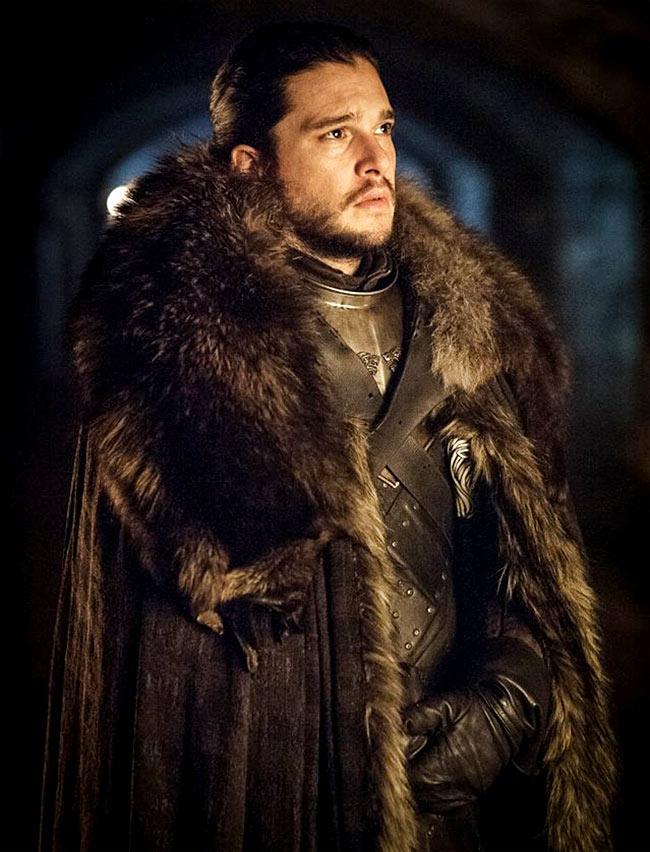 Too hot to be true, right? Girls would claw each other just to date him.
We think he is the hottest Game of Thrones character, what about you?
Pssst he is an accomplished kisser too.
All photographs: Kind courtesy Game of Thrones
Gendry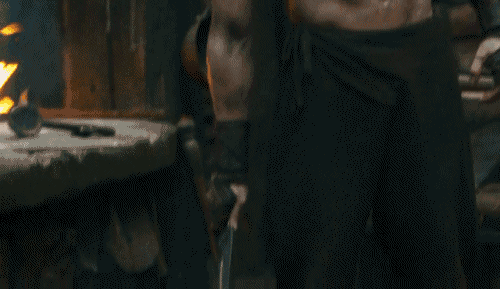 Hello handsome! Watching him shirtless made us almost forget about all the other characters, but who is complaining :)
Daario Naharis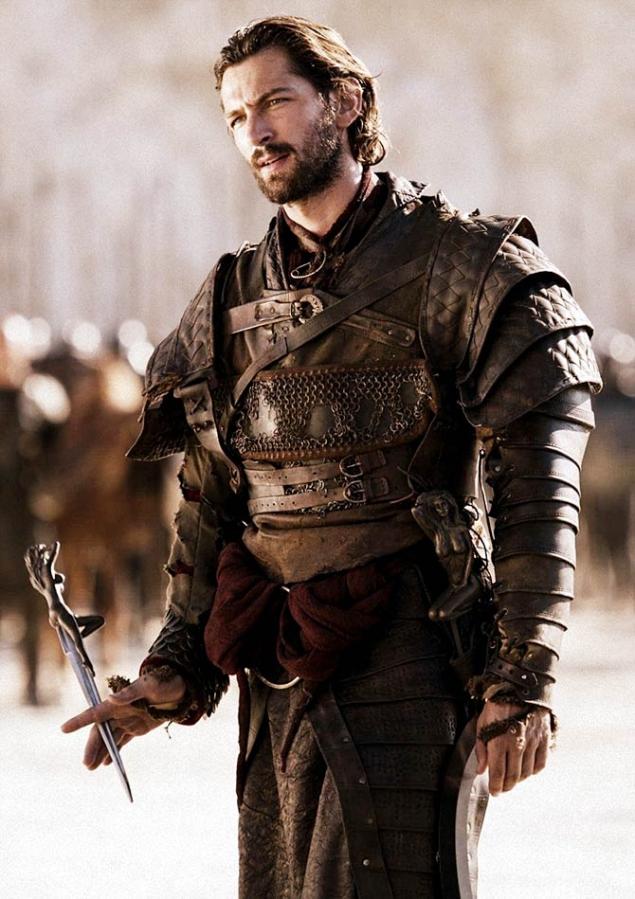 Wait, why didn't anyone tell us that the Greek gods had descended upon the Game of Thrones? That chiseled jawline, smooth hair and intense glare made us go weak in our knees, what about you? Scroll down to see what we talking about.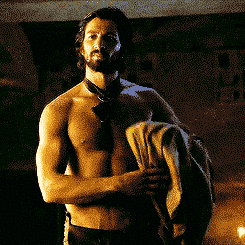 Jaime Lannister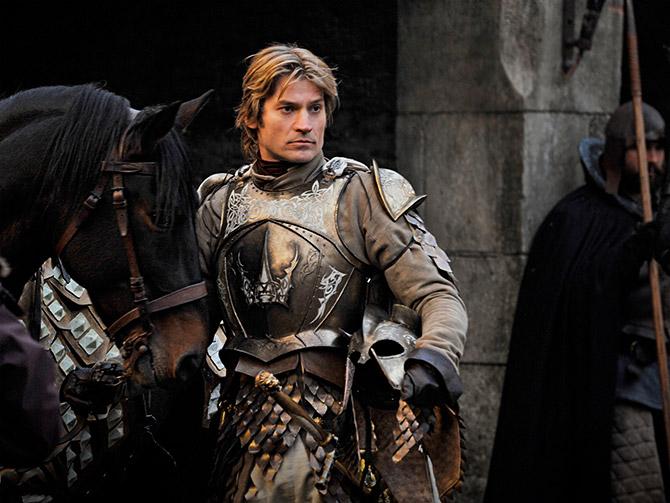 Look at that face! If looks could kill, we would all be dead. Who wouldn't want a knight in shining armour like Jaime Lannister?
Khal Drogo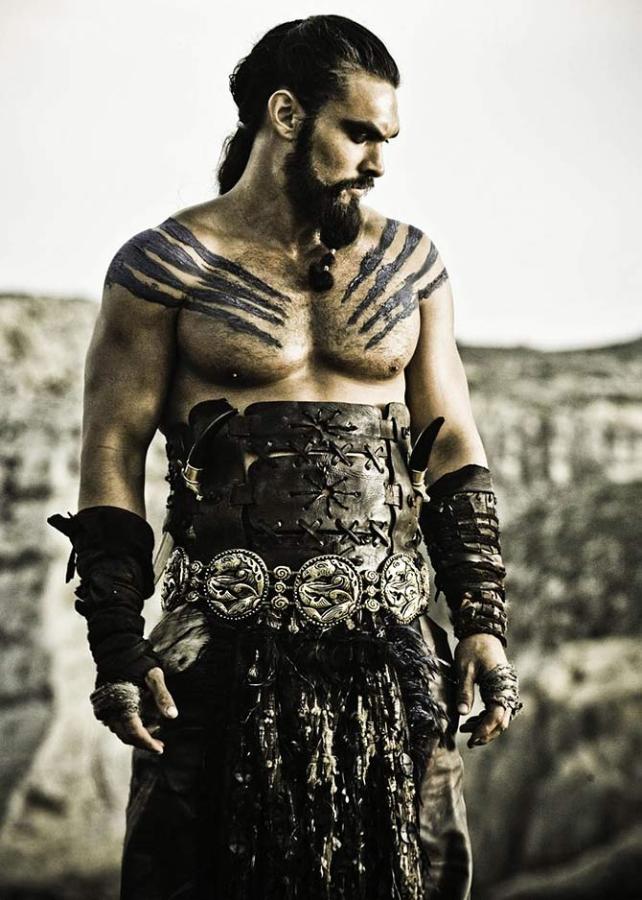 Khal Drogo is such a good looker that he can put some seasoned models to shame with his good looks.
Loras Tyrell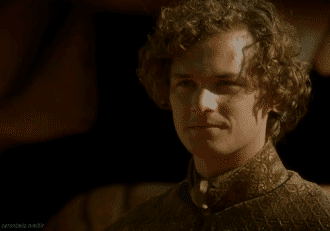 We bet you can't look beyond that flirtatious glance and golden curls.
Renly Baratheon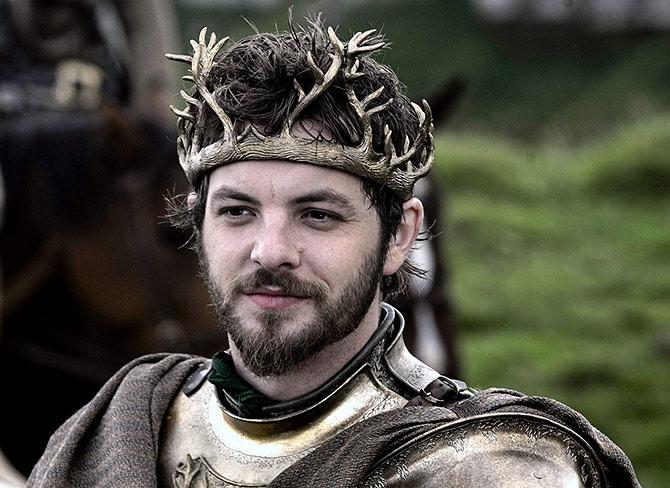 He made a brief appearance on Game of Thrones. You may forget his role, but how can you forget that gorgeous face!
Ramsay Bolton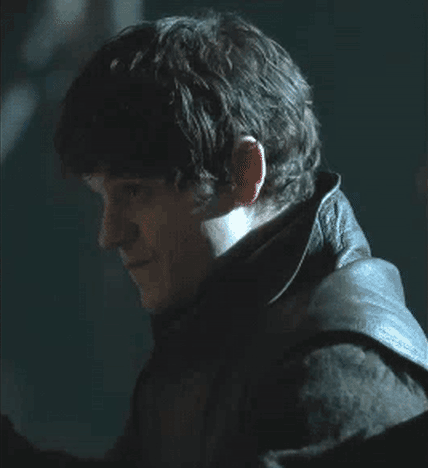 Awwwwwhhhh! The smile that floored us :)
Tyrion Lannister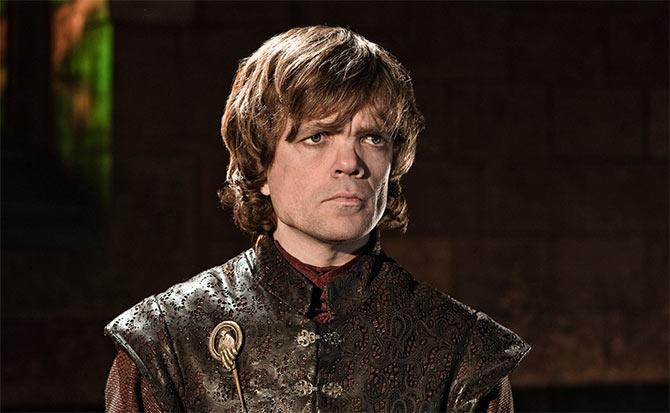 How can we forget the most admired man from this saga.
Like some would say, intelligence is the new SEXY :)
Take the poll below and vote for your favourite character.