The eye-popping cover has her posing in just a bodysuit!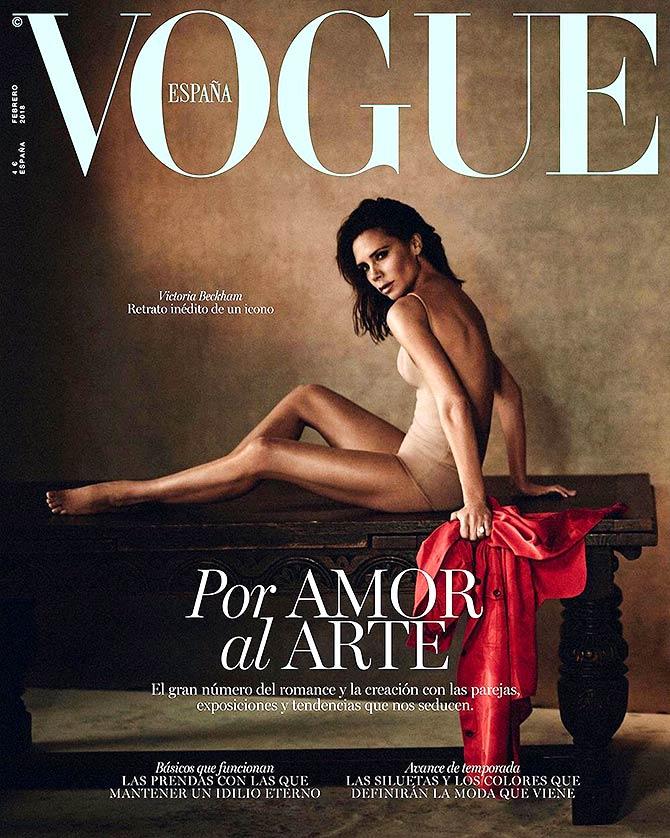 Photograph: Victoria Beckham on the cover of Vogue Spain, February 2018
Victoria Beckham's February 2018 Vogue Spain cover is definitely not for the faint-hearted.
Seated on a table, the fashion designer, ex-pop singer, and a global style icon is seen posing in just a nylon skin-colour bodysuit on the cover.
The edition also features an interview with the celeb wife, who talks about "growing up in public since she was 19."
The cover has been released around the time that Victoria is facing social media wrath for casting an ultra-thin model in an advertisement for her new eye wear collection.
Starring Giedre Dukauskaite, a 29-year-old Lithuanian model, the photo was captioned as 'Back to work! Start the year with new frames from the Spring Summer 2018 #VBEyewear collection inspired by 1970s retro classics and updated for a feathery-light, fresh and modern look'.
Outrageous fans accused her of using a scrawny model and hence encouraging misleading body standards.
People all over the Internet also criticised the designer for the advertisement.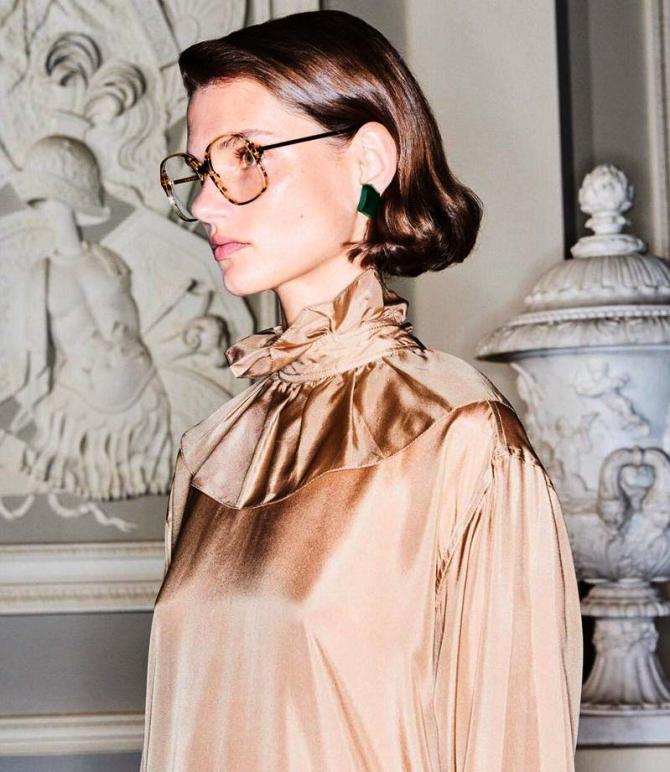 The model who was featured in Victoria Beckham's new eye wear collection.
Television personality Piers Morgan wrote that he felt 'physically sick' and that he was 'rendered dumbstruck in horror at the sight of the shockingly underweight model'.
He added, 'As someone who makes millions of dollars selling merchandise to predominantly young women, she has a very serious duty of care with regard to the imagery she deploys.
'As the father of a six-year-old daughter, the same age as Victoria's own little girl Harper, I don't want her growing up thinking this is the body image she should aspire to, or comparing her own body to this size zero human stick insect and hating herself for not being that thin.'
The 43-year-old has not yet responded to the controversy.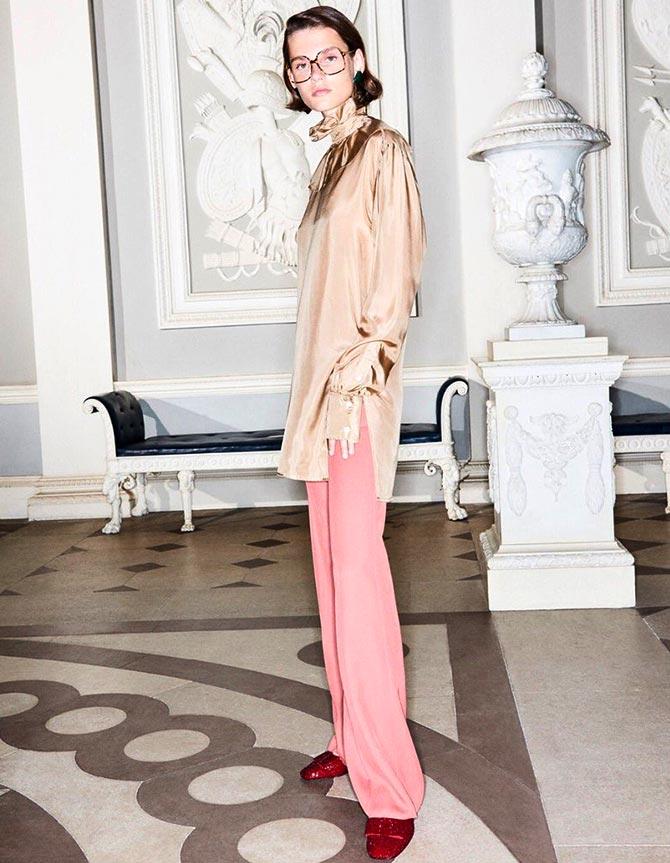 Fans accused Victoria Beckham of encouraging misleading body standards by featuring a skinny model.
According to The Independent, earlier in 2012, Victoria had said that she 'wouldn't want to use very skinny girls as she takes her position seriously' in an interview with a leading daily.
'This model may be naturally slim and she is beautiful! However using models that are this thin creates an unrealistic goal for most girls and is highly irresponsible!' wrote one Twitter user.
'Why not use healthy, normal women? What point are you trying to make? Please stop making our girls feel like starving is normal,' questioned another user.