In our weekly round up, catch all the gossip in the field of fashion and entertainment from around the world.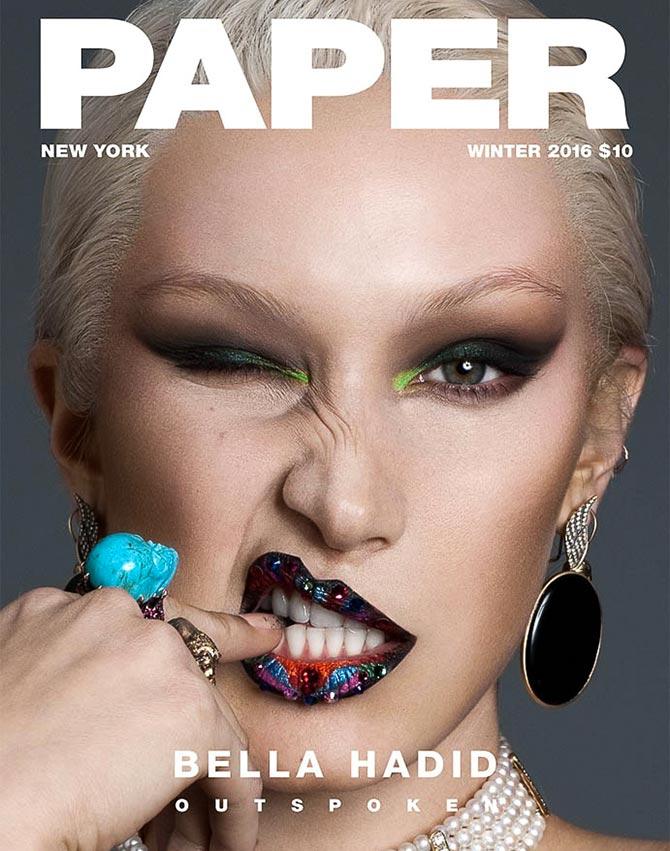 IMAGE: Bella Hadid goes edgy for Paper's winter issue.
Photograph: Kind courtesy Paper magazine
Model of the Year Bella Hadid takes down 2016 in the most unique way.
She surprised her fans by painting her hair bleach blonde for the winter issue of Paper magazine.
The magazine's cover features the model wearing multiple shades of lipstick with shining stones and even sporting neon eyeshadow.
The topless American model is barely recognisable in the photograph that carries the adjective 'Outspoken' below her name.
Tell us what you think of the edgy cover.
Selena Gomez to start a fashion label?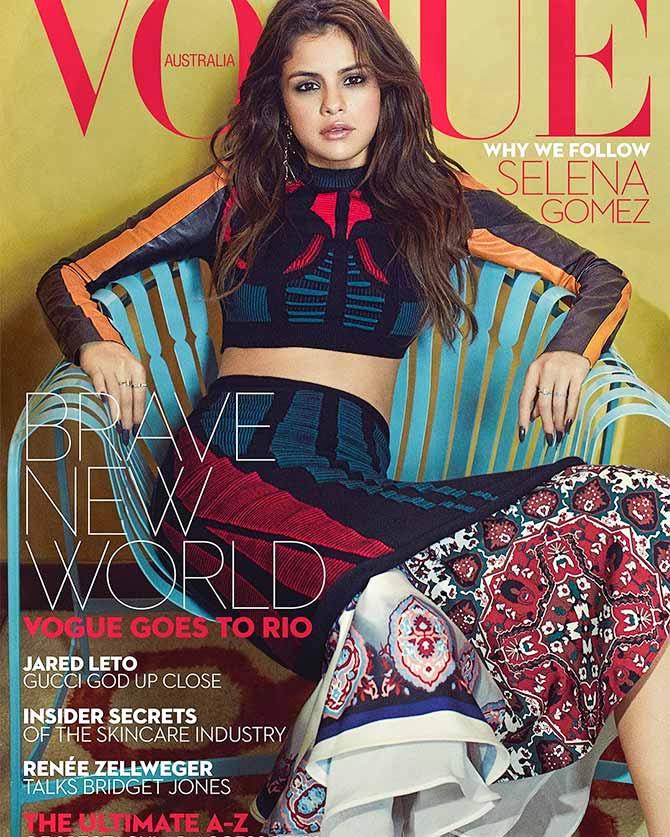 IMAGE: Would you wear clothes designed by Selena Gomez?
Photograph: Kind courtesy Vogue Australia
Selena Gomez has topped the list for maximum followers on Instagram (104 million).
According to Page Six, an entertainment portal, the singer-model has signed a $10 million deal with luxury brand Coach.
As per the deal, Gomez will not only become the face of the brand, but will also design her own line of clothes.
Recently, Coach celebrated its 75th anniversary in a grand way with a fashion show.
If the association is successful, it will be interesting to see two popular brand names working together, creating beautiful fashion.
And the most googled actor of 2016 is...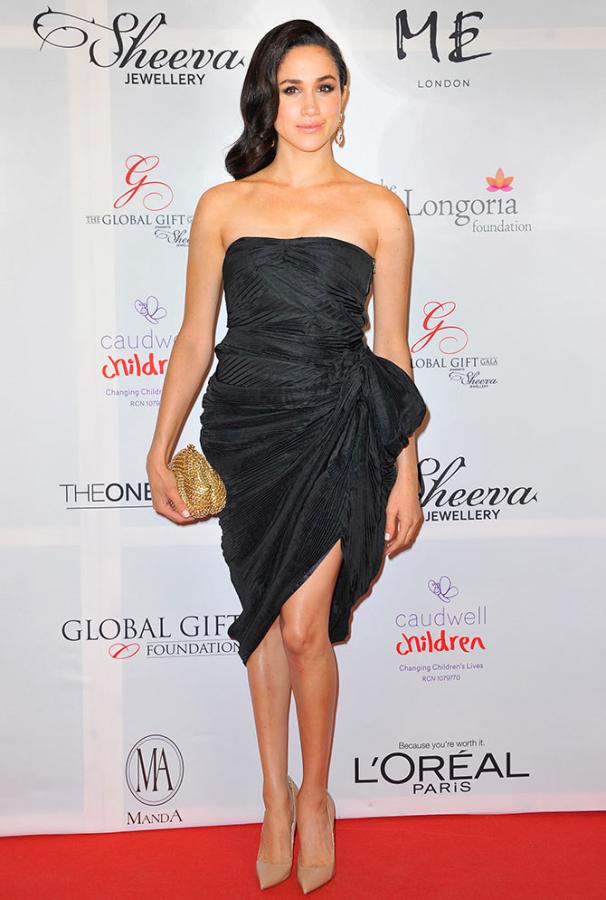 IMAGE: Everyone wants to know more about Meghan Markle.

Photograph: Gareth Cattermole/Getty Images
Meghan Markle, best known for her role in the TV series Suits is way more popular than you thought.
Prince Harry's girlfriend, according to Google is the most searched female actor of 2016.
The actor-entrepreneur hit the headlines sometime in October 2016 when it was reported that she was dating the Prince.
Meghan, 35, was searched more than Oscar winners Brie Larson and Alicia Vikander.
Also see: 8 reasons to love Prince Harry's 'girlfriend'
Kim returns to Instagram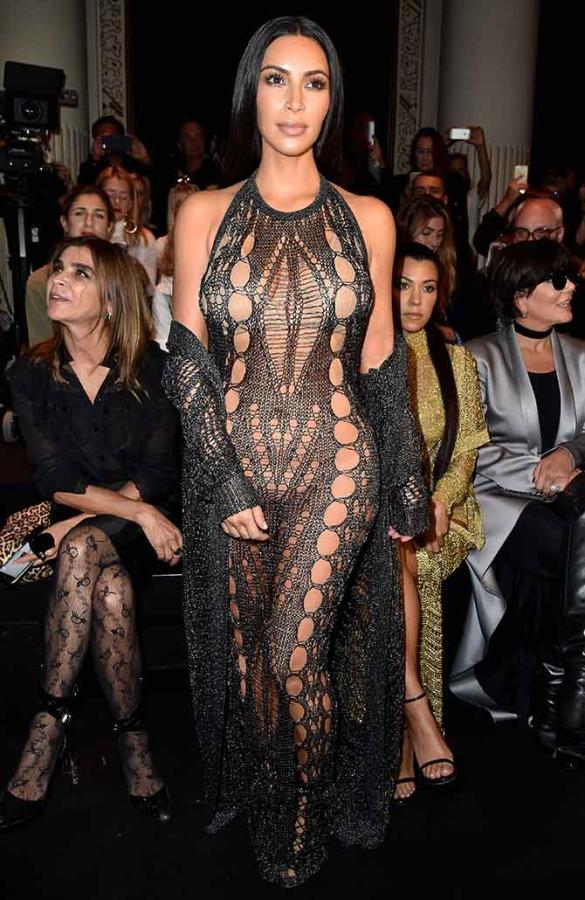 Image: Trust Kim Kardashian to surprise you when you are least expecting it.
Photograph:

Pascal Le Segretain/Getty Images
Last week, we told you how the international media went about speculating Kim and Kanye West to break up.
Well, this week, the reality star shut them all up by returning to Instagram.
Before you go online and check her Instagram account, let us warn you that Kim has started another account by the name Kimoji to promote her fashion store.
The Kimoji account has a total of 12 posts and all of which featuring pictures or videos of her twerking and promoting her best asset.
For those who haven't heard of Kimoji, the online store features among many things fashionable, a portable butt charger!
So, what are you ordering?