Step aside, dear models! The actor can easily give you a run for your money.
What a pleasant surprise it was to see Julianne Moore grace the front rows at the Louis Vuitton show during the Paris Fashion Week.
Looking as radiant as ever, the actor was joined by Cate Blanchett, 48, and Michelle Williams, 37.
Looks like all three of them have discovered the formula to defying age :)
Presenting some pics from the show.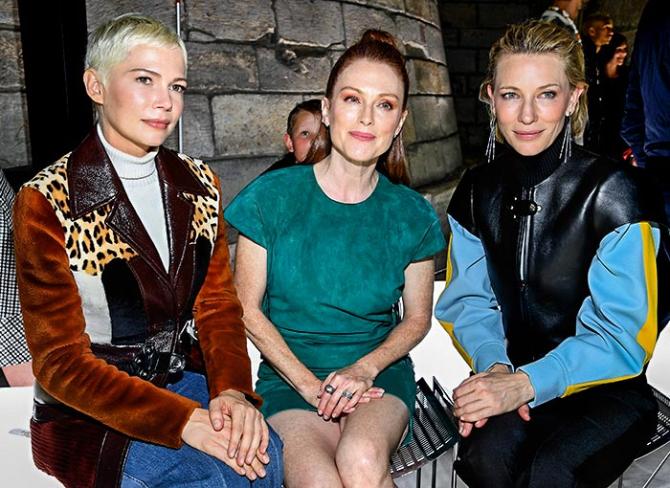 Michelle Williams, Julianne Moore and Cate Blanchett attend the Louis Vuitton show.
Scroll down to see what the collection looked like.
All photographs:

Pascal Le Segretain/Getty Images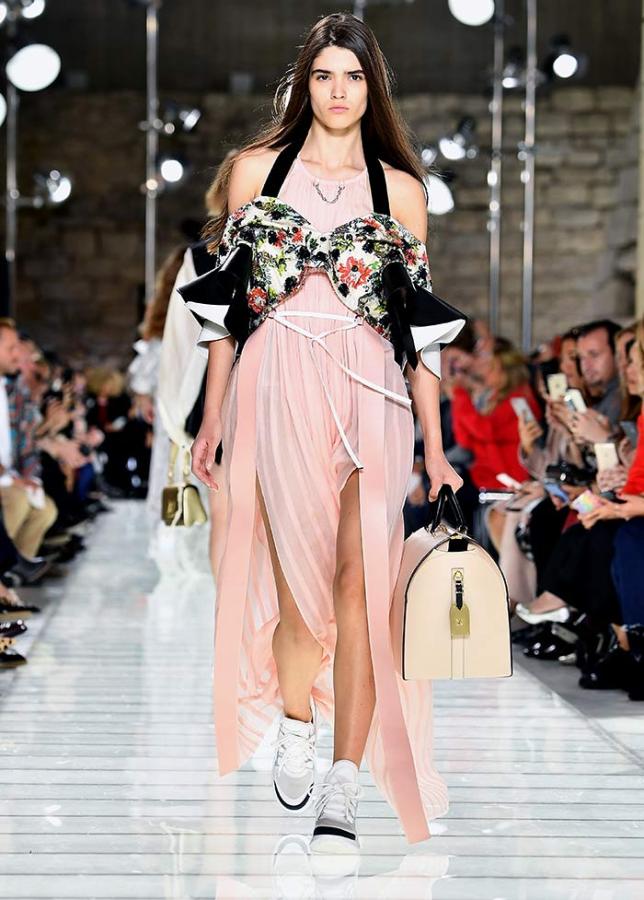 Is that a pink dress matched with a black oversized bib?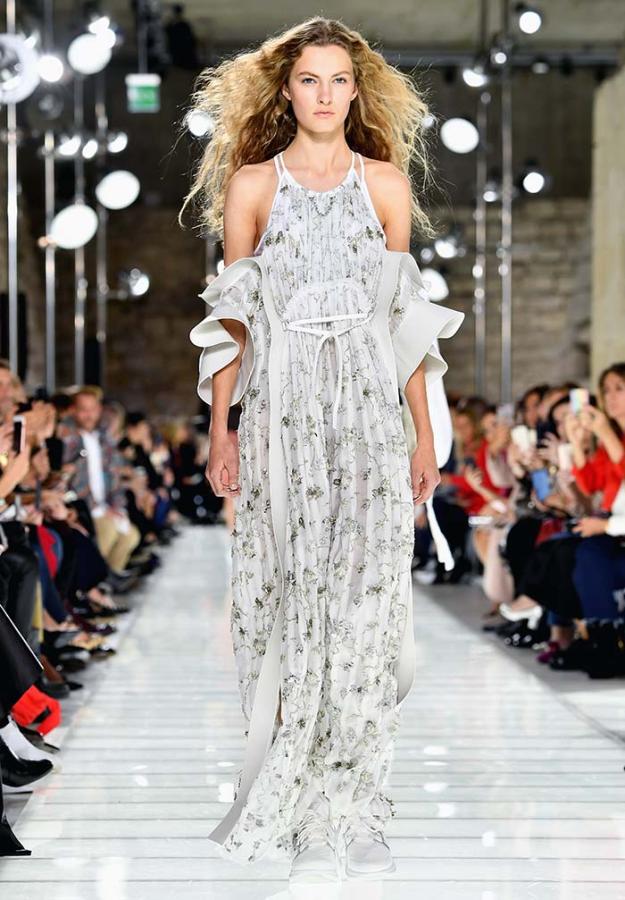 This model looks gorgeous in a white printed flowing maxi with exaggerated sleeves.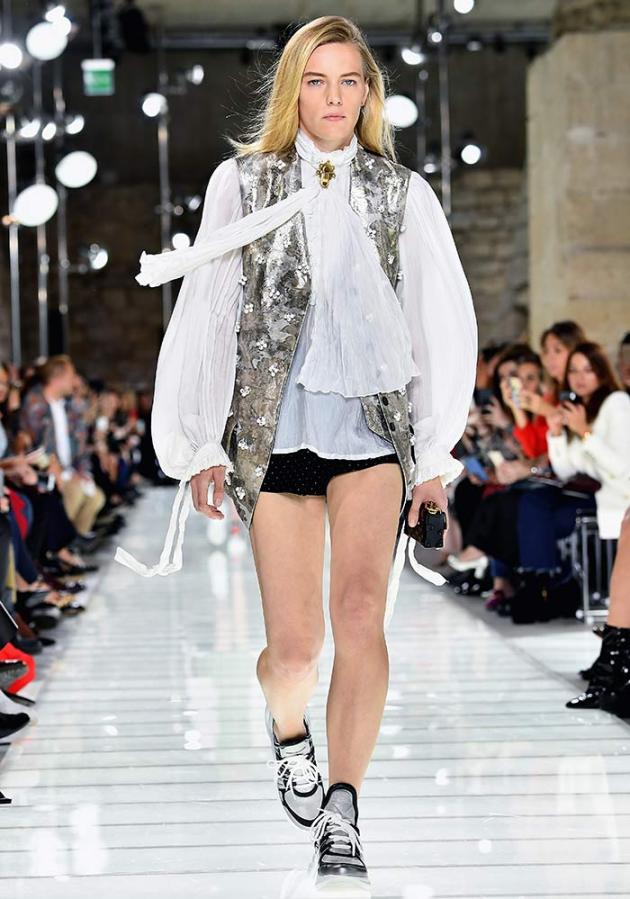 Models strode the runway in sneakers paired with outfits made from luxurious fabrics.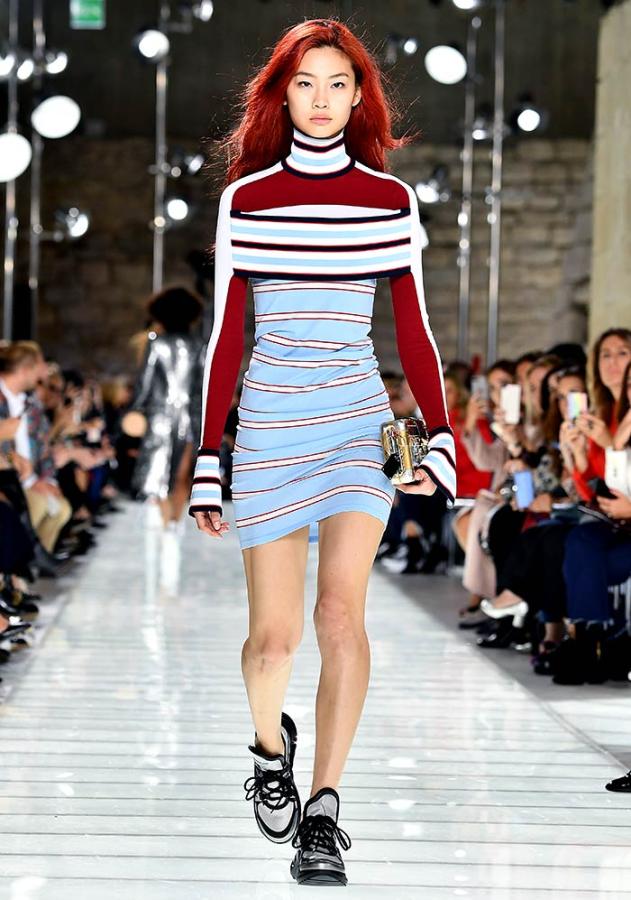 It's good to be geeky :)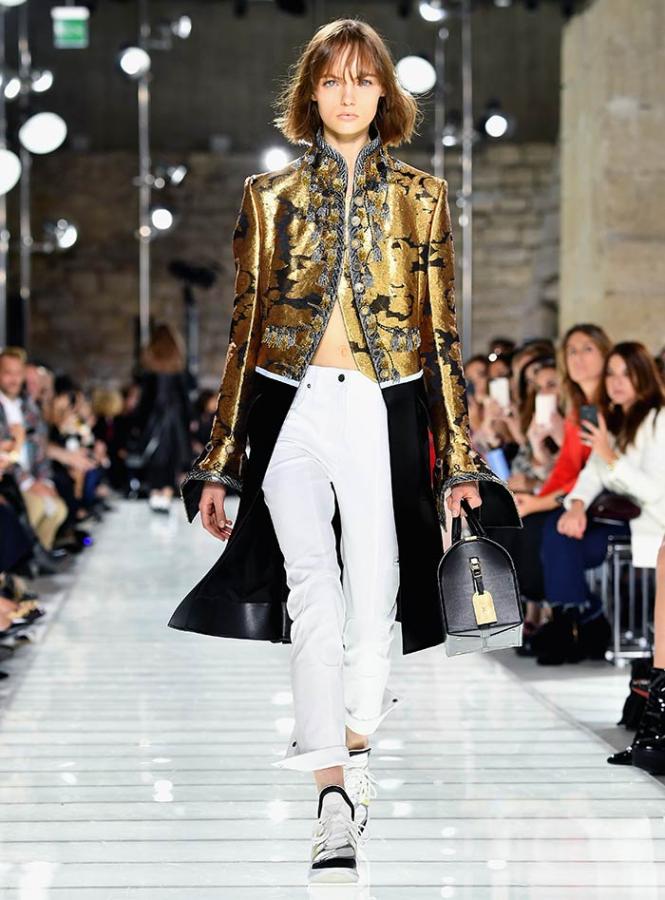 Whoever said that bandhgalas weren't meant for women, needs to think again.
A black leather dress with sneakers...looks like

Louis Vuitton just set the trend for the coming season.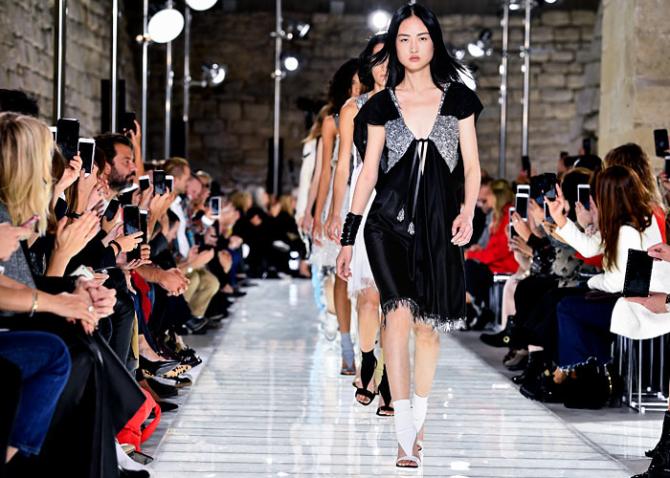 The models descend on the runway for the closing act.