The Victoria's Secret model is promoting a new line of lingerie for Autograph. Check out pictures from her latest shoot!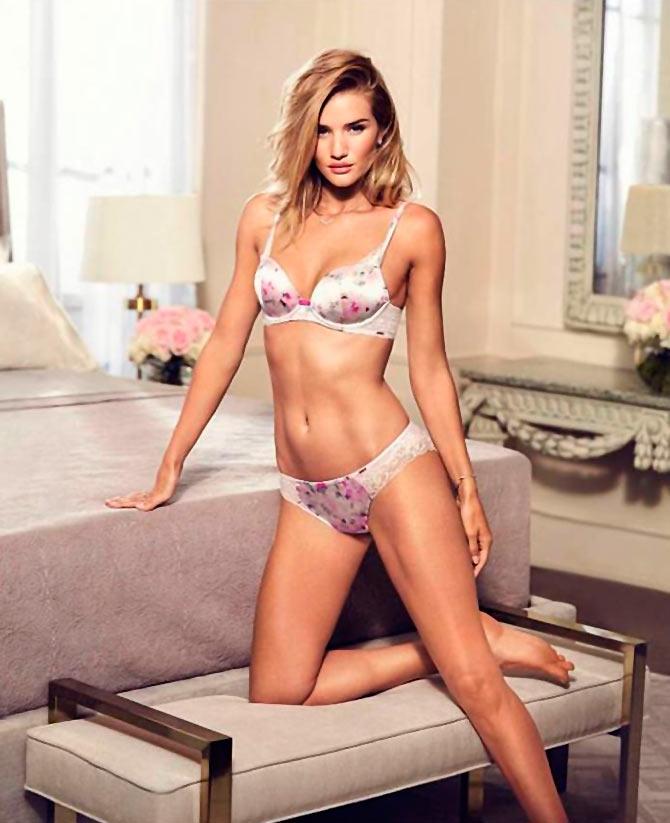 Valentine's Day might be a few weeks away, but for Rosie Huntington-Whiteley romance is already in the air.
The 28-year-old model posted a photograph of her posing in a floral lingerie on image sharing site Instagram. She wrote: New #RosieForAutograph lingerie now available.
Huntington who recently got engaged to her actor boyfriend Jason Statham looked fit as a fiddle and flaunted her toned abs.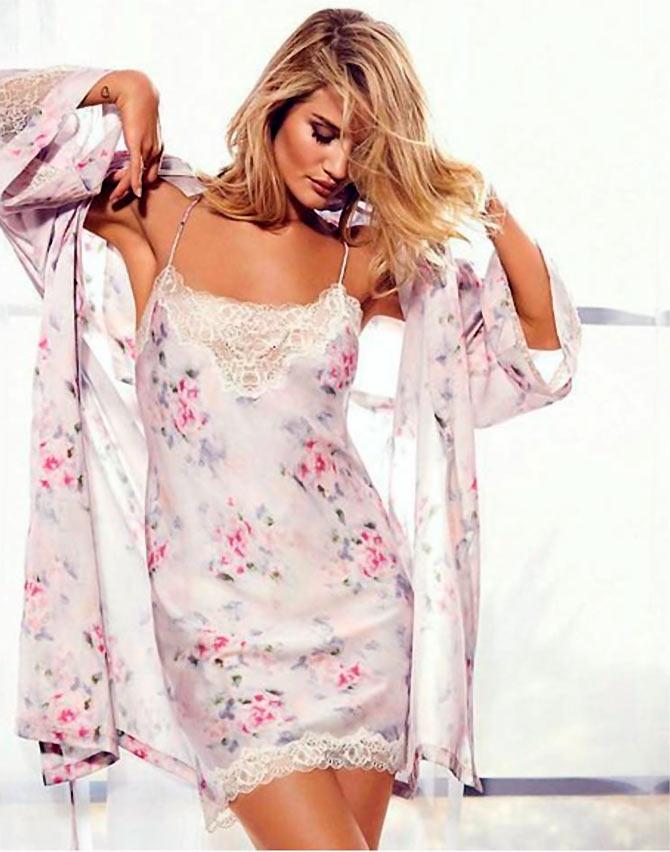 The Brit model who is clearly excited about the lingerie shoot shared another image of her in a nightgown with lace accents from the same collection.
Photographs: Kind courtesy Rosie Huntington/Instagram