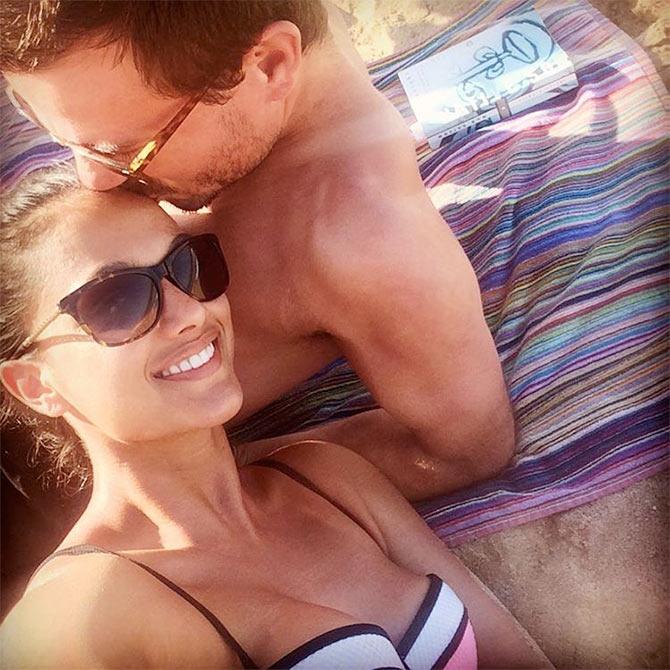 Here's a sneak peek into the lives of India's top models through their Instagram feeds.
These pretty desi models are living a queen's life.
Don't believe us?
Scroll down to see what the hot bods are upto.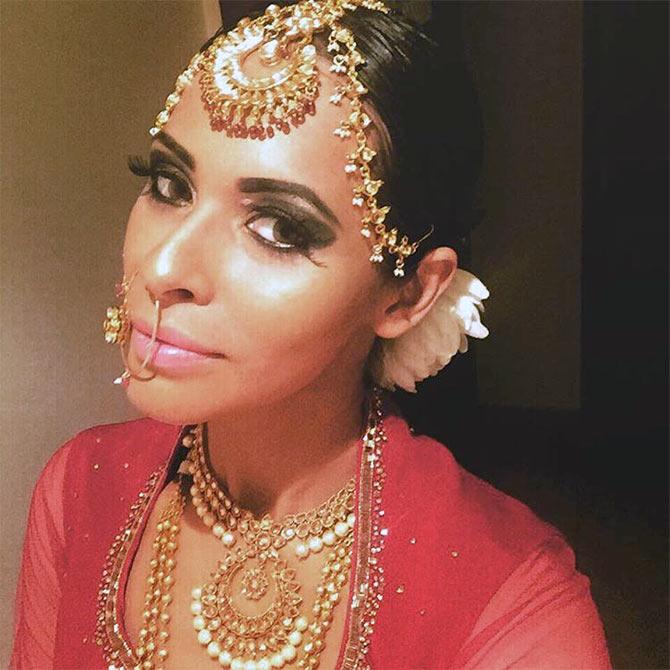 Madhu Sneha is a bridal beauty. She shared this picture ahead of her show in Dubai.
Photograph: Courtesy Madhu Sneha/Instagram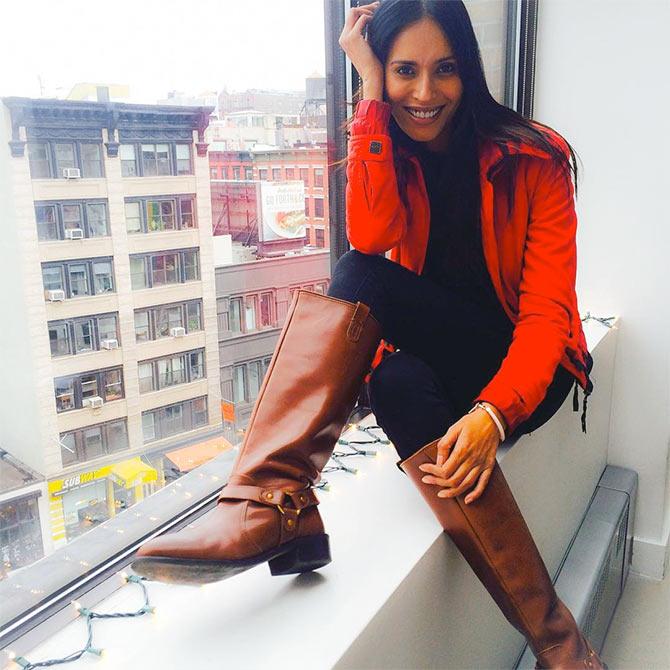 Meanwhile Ujjwala Raut is braving the cold in New York City. We couldn't stop staring at those boots!
Photograph: Courtesy Ujjwala Raut/Instagram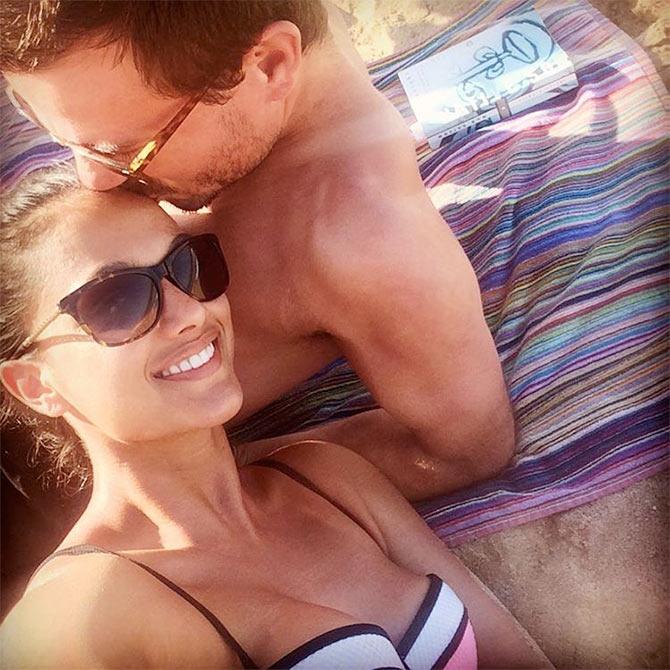 Angela Jonsson is basking in the sun at Puerto Rico.
Photograph: Courtesy Angela Jonsson/Instagram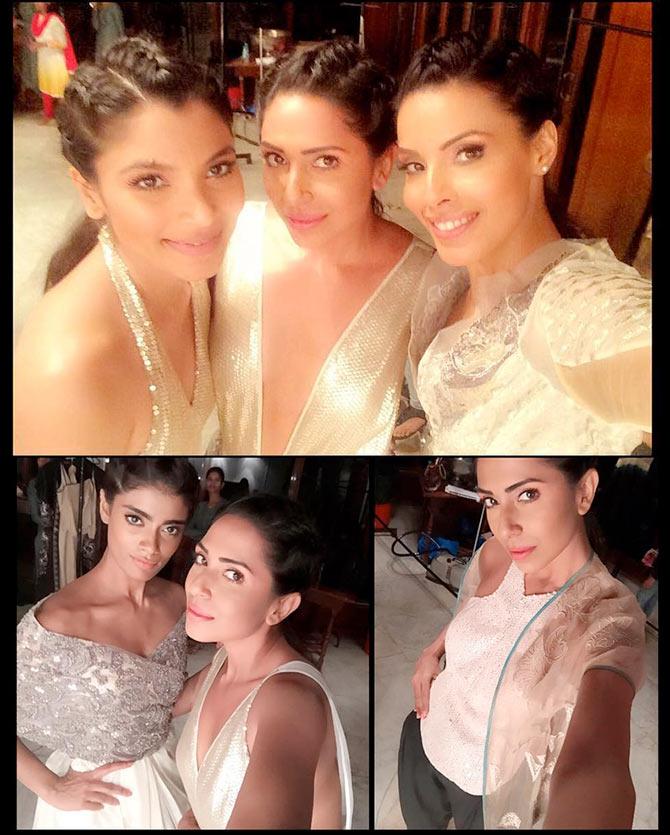 We caught Candice Pinto clicking selfies at work again!
Photograph: Courtesy Candice Pinto/Instagram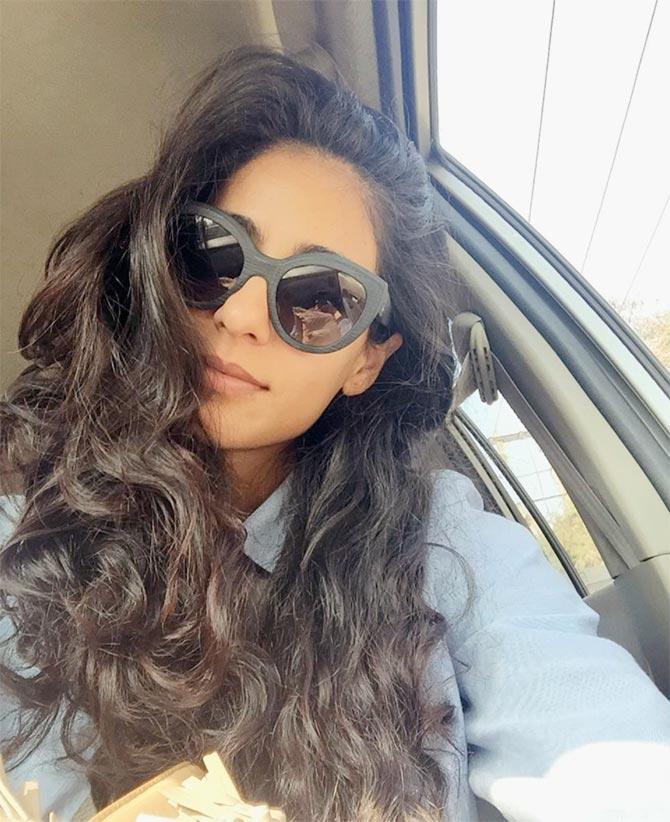 Diva Dhawan's tousled tresses reminds us that she's a gifted girl.
Photograph: Courtesy Diva Dhawan/Instagram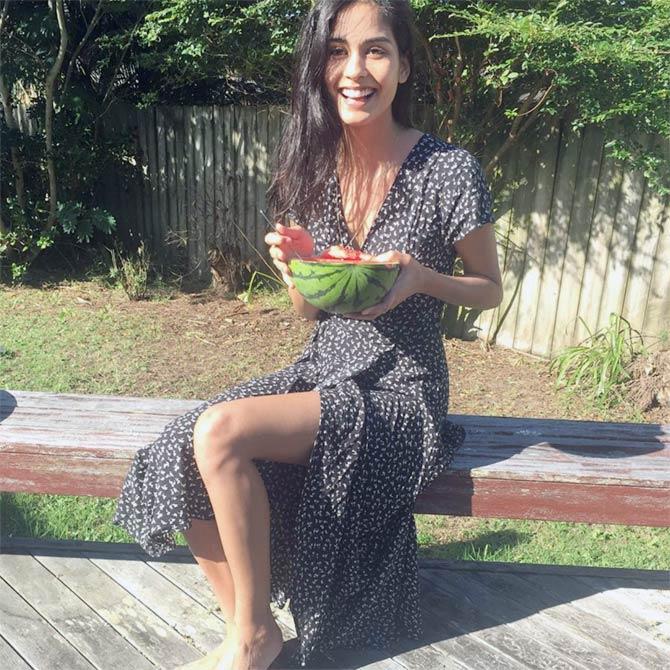 Ashika Pratt is happy enjoying summers in New Zealand.
Photograph: Courtesy Ashika Pratt /Instagram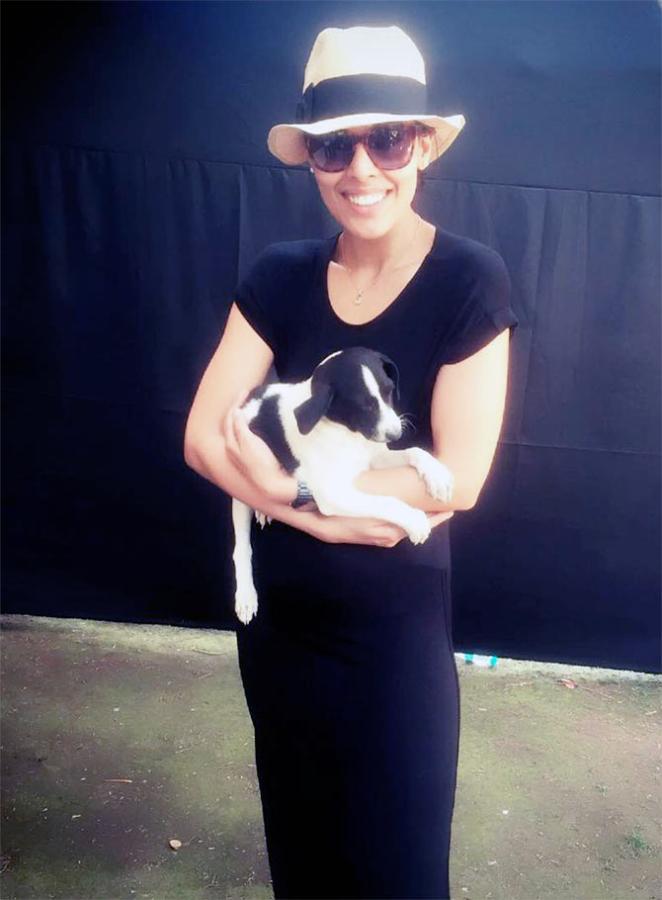 Deepti Gujral loves pups. And that high voltage smile is proof!
Photograph: Courtesy Deepti Gujral/Instagram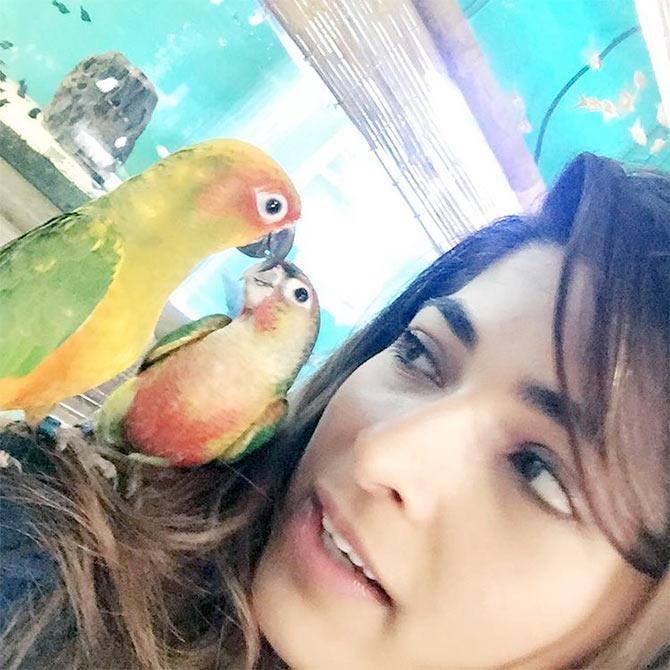 Meet the love birds -- Parvathy Omanakuttan with her pretty parrots :)
Photograph: Couresty Parvathy Omanakuttan/Instagram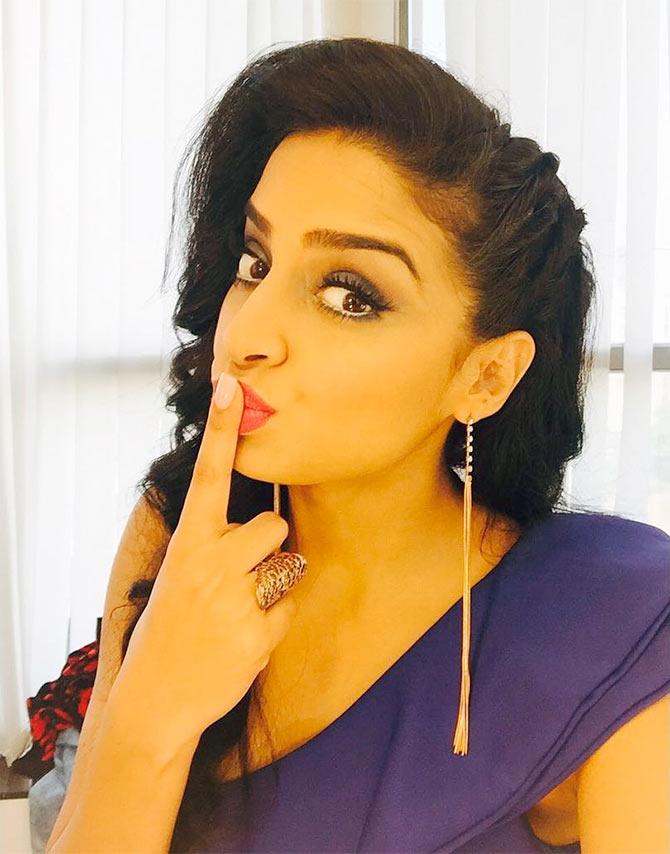 Sangya Lakhanpal flirts with the camera.
Photograph: Courtesy Sangya Lakhanpal/Instagram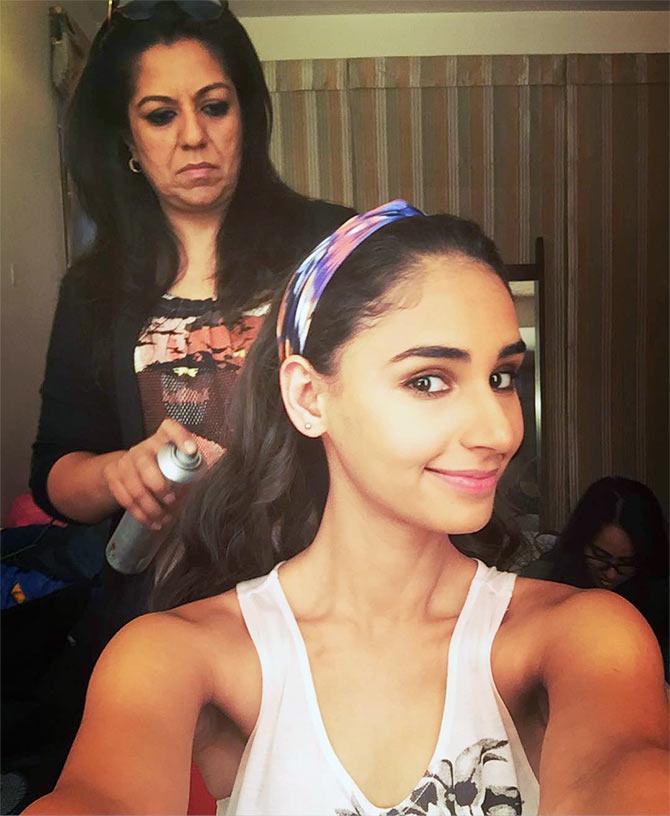 And Hasleen Kaur looks fresh as a daisy in this selfie she clicked ahead of her show.
Photograph: Courtesy Hasleen10/Instagram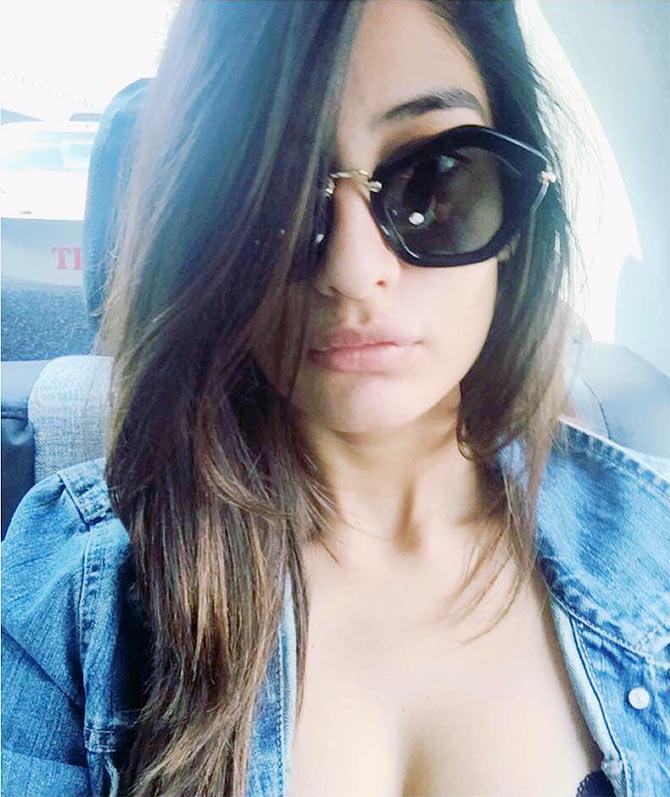 Erika Packard tries to get that perfect pout. Nice shades, girl!
Photograph: Erika Packard/Instagram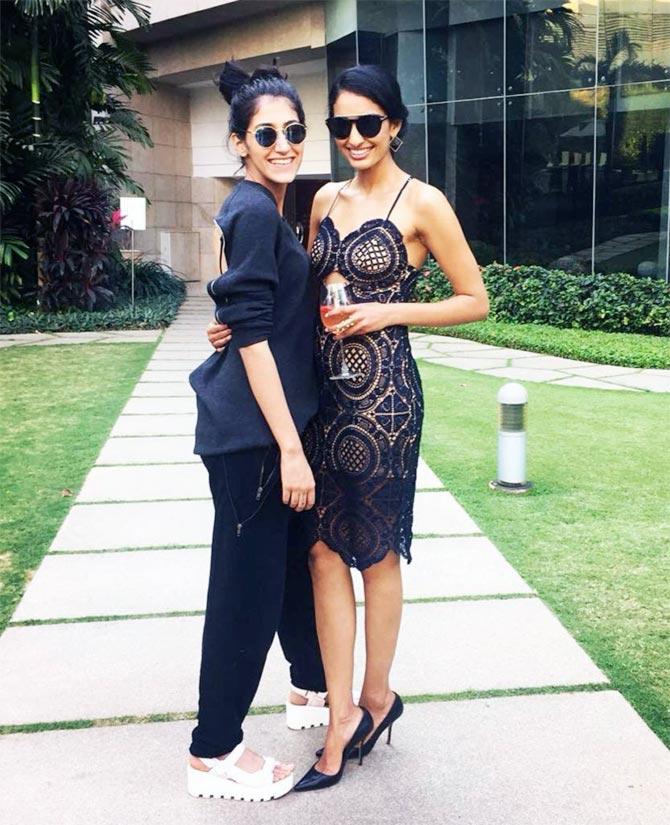 We spotted Bangalore beauty Dayana Erappa in a sexy lacy number.
Photograph: Kind Courtesy Dayana Erappa/Instagram
We wind up with this photograph of sun kissed Nidhi Sunil sporting crazy earrings.
Photograph: Kind Courtesy Nidhi Sunil/Instagram