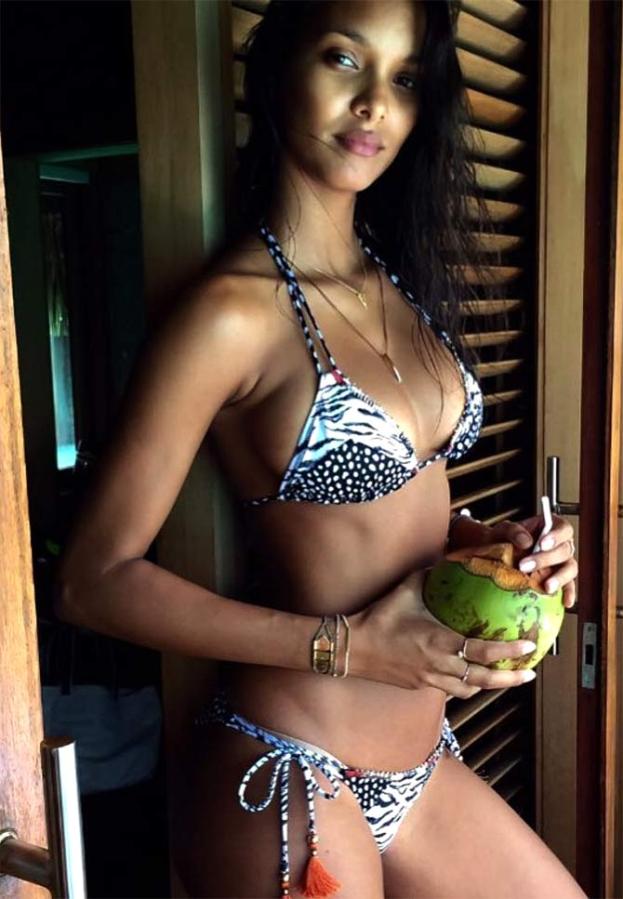 Here's a sneak peek into the lives of the hottest international models through their Instagram account.
We discovered how delightful it is to follow international models on social media.
From travelling to exotic locations to pepping up their winter fashion quotient, they made us believe how they live a perfect life.
These pictures are proof! Take a look: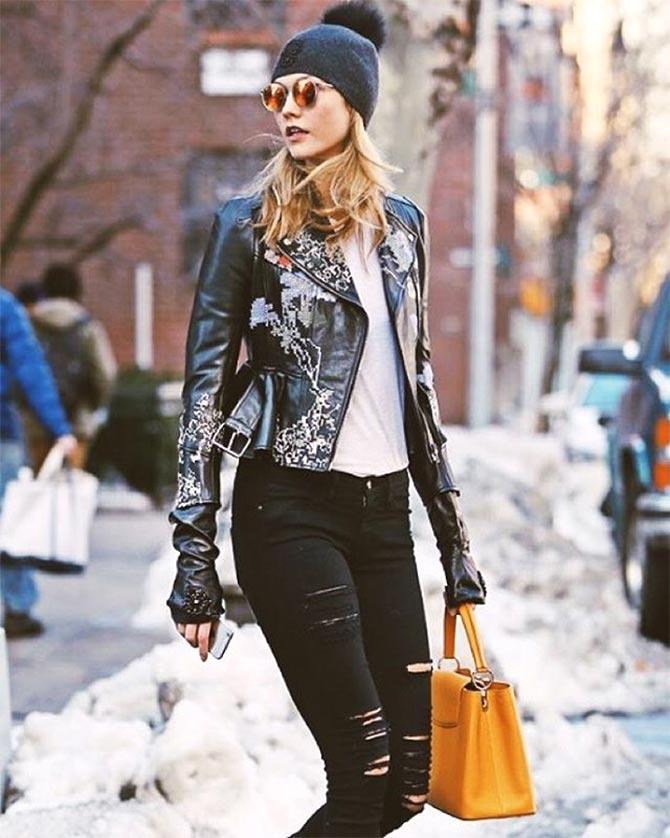 Victoria's Secret model Karlie Kloss showed how to look hot when it is cold out.
We liked her leather motorcycle jacket with floral embellishments and yellow bag.
Photograph: Courtesy karliekloss/Instagram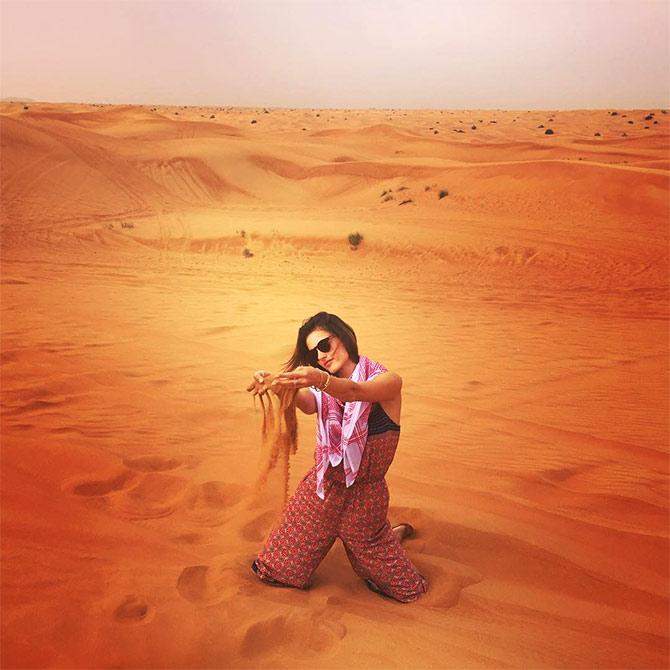 When in Dubai, you must play in the sand!
And Alessandra Ambrosio seemed to be doing just that, when she got clicked!
Photograph: Courtesy alessandrambrosio/Instagram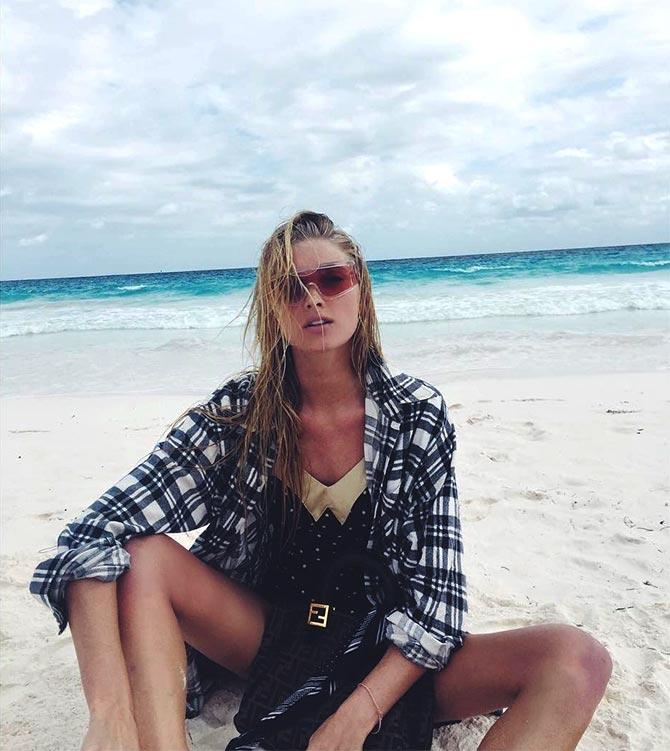 'Chillin on da softest sand there ever was today' Elsa Hosk posted on Instagram.
The 27-year old Swedish model was spotted whiling time at a white sand beach in the Bahamas.
Photograph: Courtesy hoskelsa/Instagram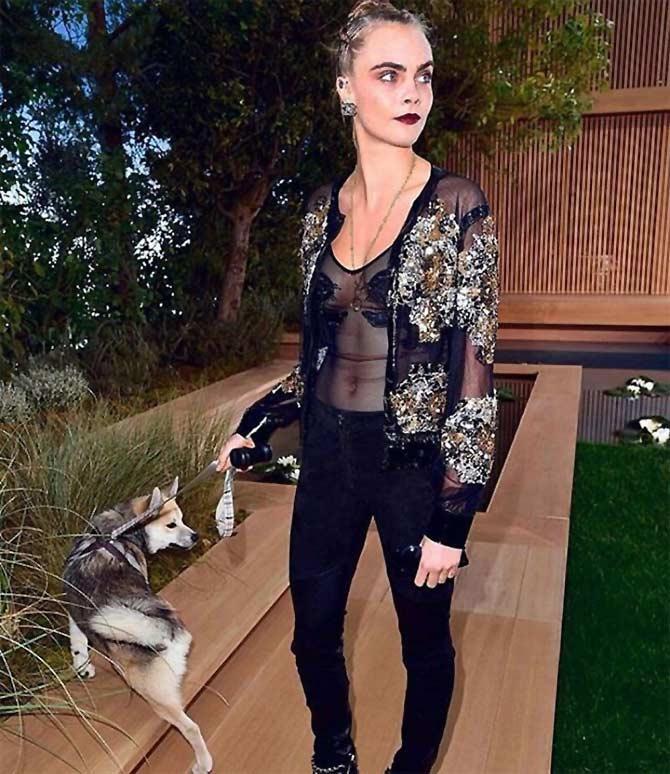 Cara Delevingne took her pet pooch Leo to Paris! This was clicked just before Chanel's Spring 2016 Haute Couture Show.
Photograph: Courtesy caradelevingne/Instagram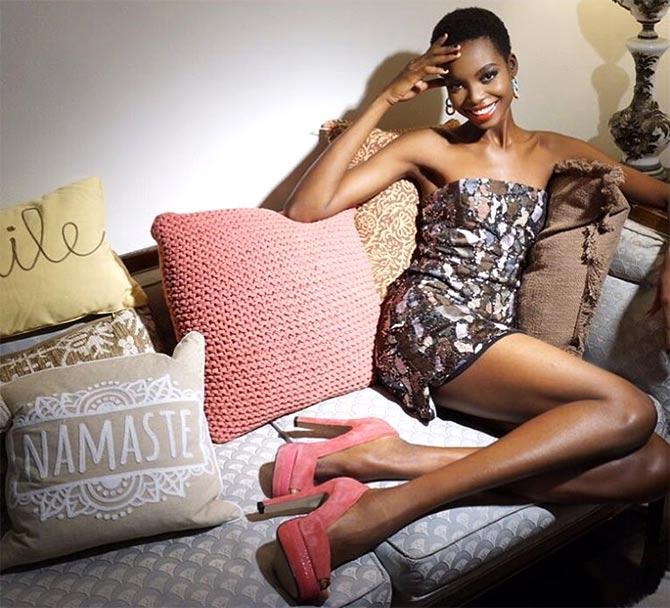 Maria Borges greeted her fans with a 'Namaste'.
Photograph: Courtesy iammariaborges/Instagram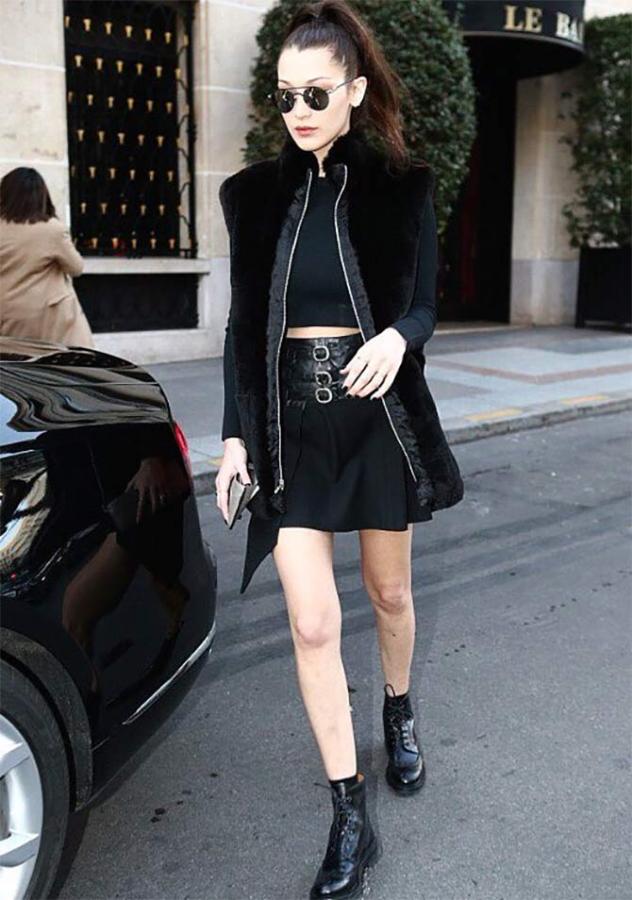 Bella Hadid defied the cold in a crop top over a flirty mini skirt with buckled detailing around the waist.
Photograph: Courtesy bellahadid/Instagram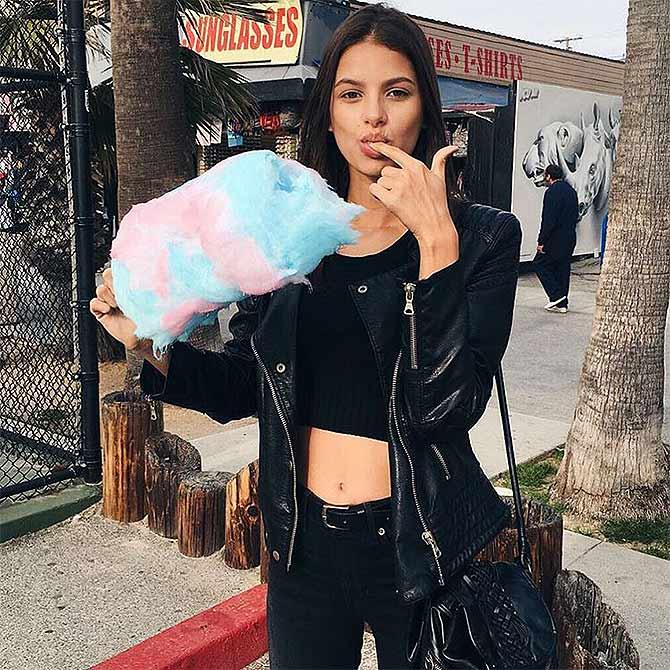 Bruna Lirio looked cute while treating herself to a cotton candy in California.
Photograph: Courtesy brunalirio/Instagram
Romee Strijd was enjoying the frosty weather at Central Park, New York city. Brave girl!
Photograph: Courtesy romeestrijd/Instagram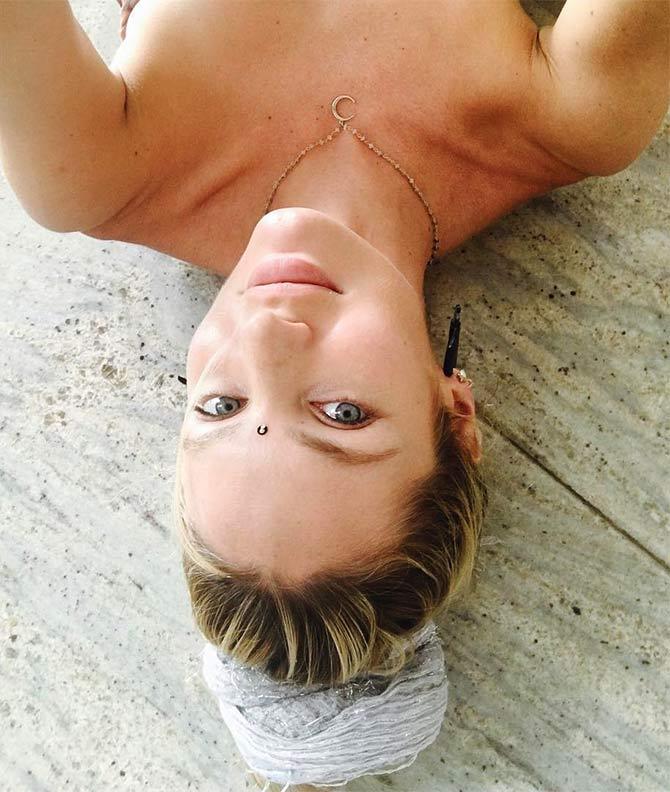 Candice Swanepoel captured her love for bindis!
Photograph: Courtesy angelcandices/Instagram
What bewitching eyes! Doutzen Kroes, you are a photographer's dream.
Photograph: Courtesy doutzen/Instagram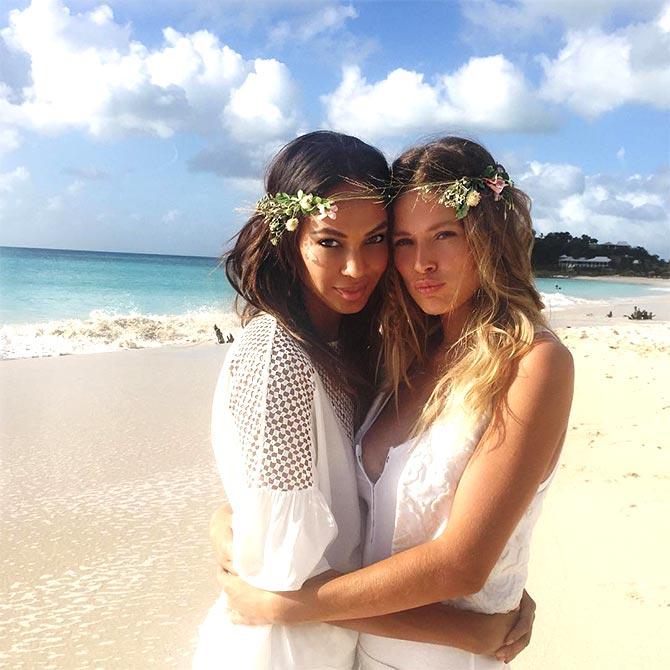 And Joan Smalls took to Instagram to wish Doutzen Kroes on her birthday.
Photograph: Courtesy joansmalls/Instagram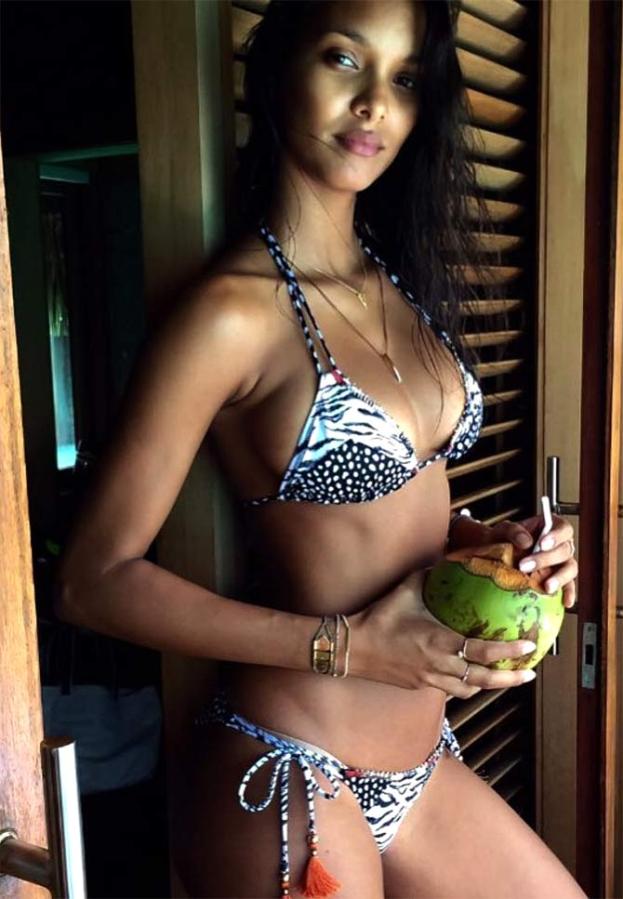 We wind up with this photograph of Brazilian model Lais Ribeiro who looked smouldering hot in a bikini.
Photograph: Courtesy laisribeiro/Instagram