Bhumi Pednekar unleashes her wild, funky side on the cover of Wedding Affair.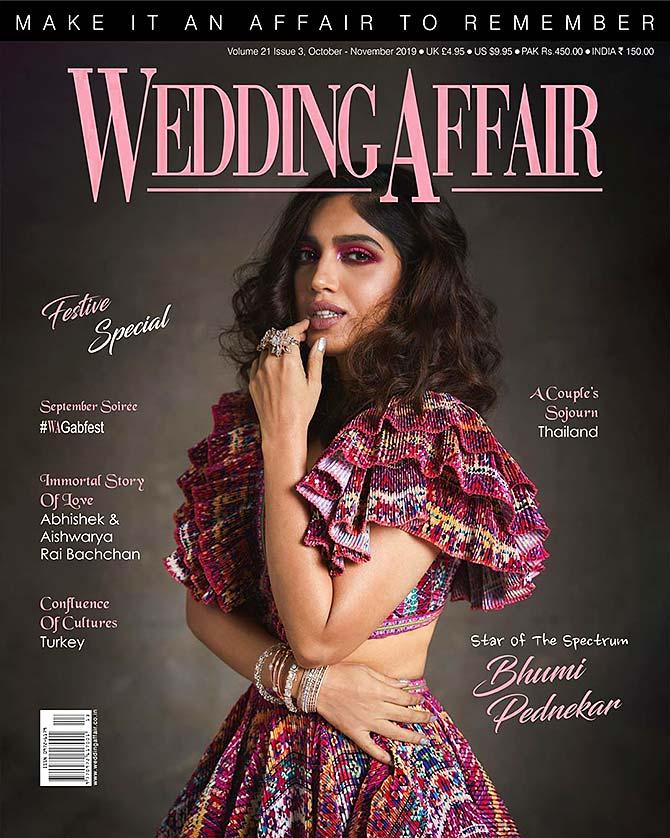 Pink lips, pink eyes and a pink hippie silhouette...Bhumi Pednekar is all things wild and sexy on the cover of Wedding Affair's October issue.
Unveiling their 'star of the spectrum', the mag uploaded the cover on Instagram.
In an interview with the Wedding Affair, Bhumi has spoken about what failure means to her.
'If you fail at something, it doesn't mean that it wasn't the right thing to do. It means you need to work harder, give it another chance and things will fall into place,' she shared.
Photographed by Rohan Shrestha, the cover has been styled by Pranita Shetty.
Scroll down to take a look at the other pics from the cover shoot.