Two plus-size models posted an edited pic to show their fans how Photoshop changes bodies. The results were simply astounding!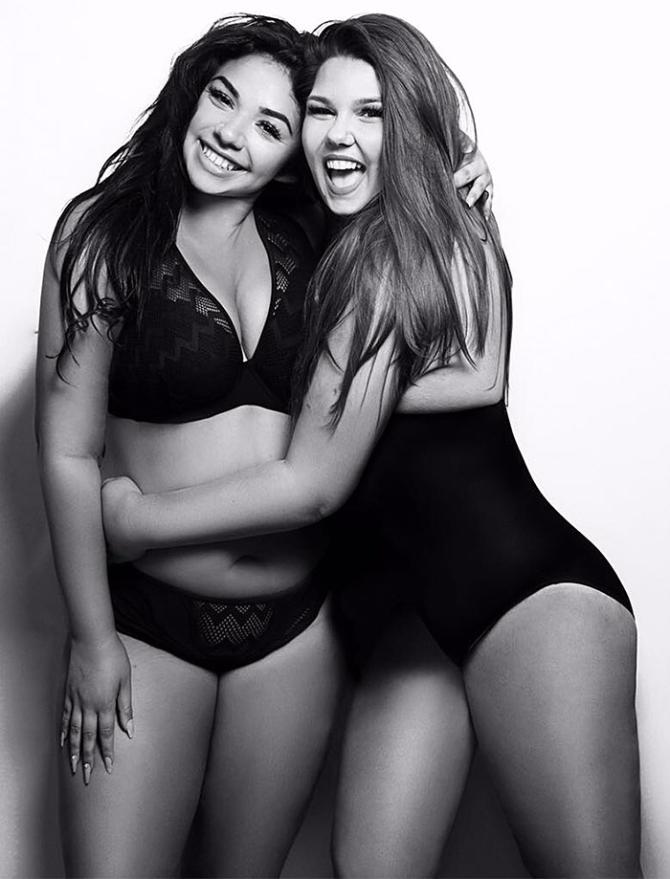 The edited photo. Scroll down to see the real one.
Photograph: Kind courtesy Diana Sirokai/Instagram
On Instagram, Diana Sirokai and Callie Thorpe shared a heavily airbrushed picture of themselves alongside the reality, and the difference is mind-blowing!
Diana wrote on Instagram: "Myself and @calliethorpe have asked our photographer @photo_karizza to use photoshop on us.
"I have to say we look amazing both ways.
"The purpose of this was to show you all how magazines and the media takes editing to a different level.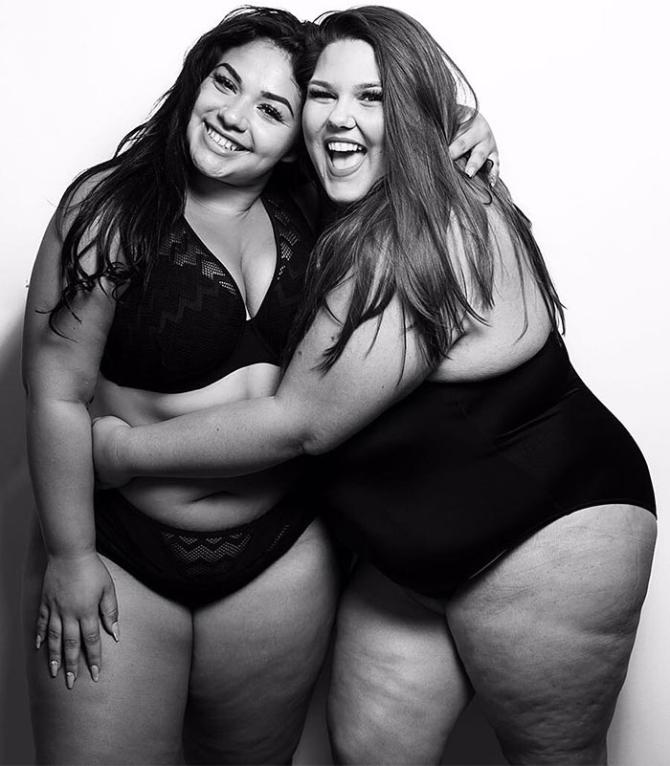 This is what the models look like in real life.
Photograph: Kind courtesy Diana Sirokai/Instagram
"Models and celebrities do not even look like themselves. We live in such a fake world, it's time to bring real back. Own who you are and slay!"
Callie added: "It's no wonder women are laden with insecurities.
"For years we have been subjected to perfect airbrushed and often altered images across the media.
"Whilst photoshop has its place and need in some parts of industries, this is the extreme when it comes to editing. It just goes to show how much we can really alter ourselves.
"I think @dianasirokai and I look perfect just as we are, two friends smiling for a photo.
"We want to show women that it's okay to look 'normal', to have cellulite, stretch marks and tummies that aren't flat and toned.
"Be happy with who you are and the skin you are in."