Because apparently even a supermodel isn't good enough.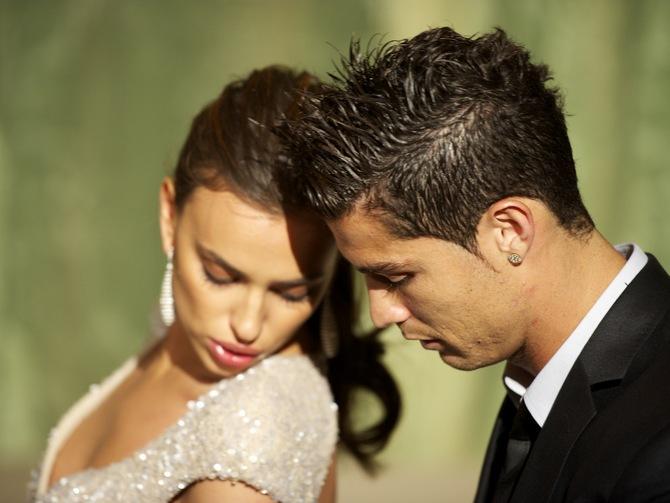 The reason why supermodel Irina Shayk reportedly separated from Cristiano Ronaldo is because he cheated on her, it has been revealed.
Shayk, 29, found messages on his phone from "dozens of women", reported Ace Showbiz.
"For so long she trusted him and stuck up for him but now she feels completely let down and betrayed.
"She immediately confronted Cristiano about it, but he initially denied any knowledge.
"After she explained to him what she had found he eventually admitted to messaging the girls," a source said.
"He gave little excuse.
"She couldn't believe it so immediately got out of the house. She ended the relationship there and then," the source added.
The Sports Illustrated Swimsuit model reportedly told one source close to her and the soccer that she feels completely betrayed.
"I trusted him and stuck up for him when there were rumors he had been with other women. I feel stupid that Cristiano has fooled me."
Following her separation from Cristiano in January after five years of dating, Shayk has been romantically linked to movie hunk Bradley Cooper.
Photograph: Carlos Alvarez/Getty Images