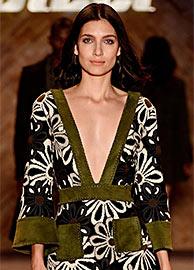 The recently-concluded Sao Paulo Fashion Week Winter 2016 celebrated flattering cuts and smooth silhouettes.
It was all about being bold and beautiful.
Sao Paulo Fashion Week Winter 2016 unveiled design aesthetics that were fresh and modish.
Take a look!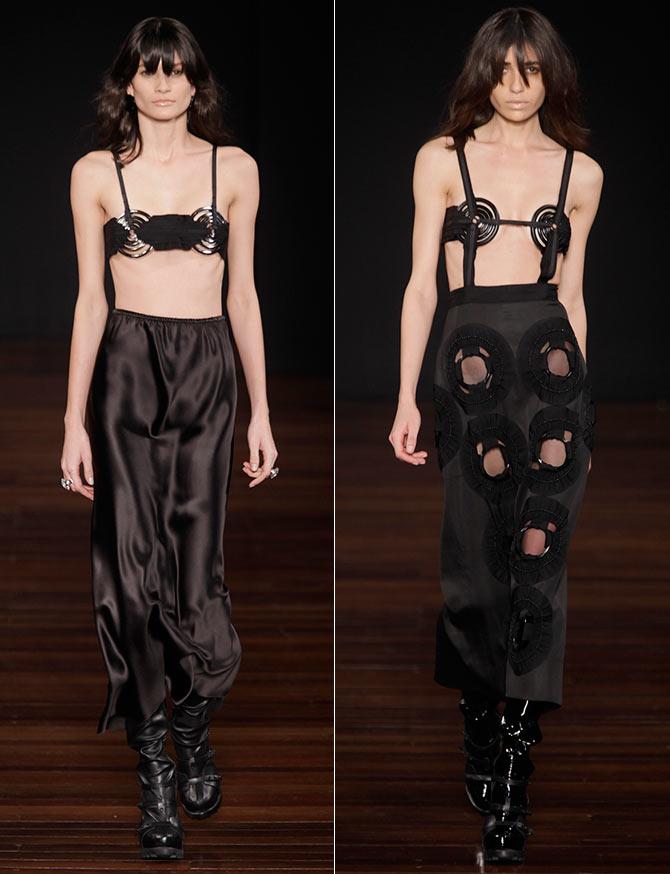 So seductive... So sensual!
Deep cutouts make Alexandre Herchcovitch's creations unusual. And bold.
Dare to wear?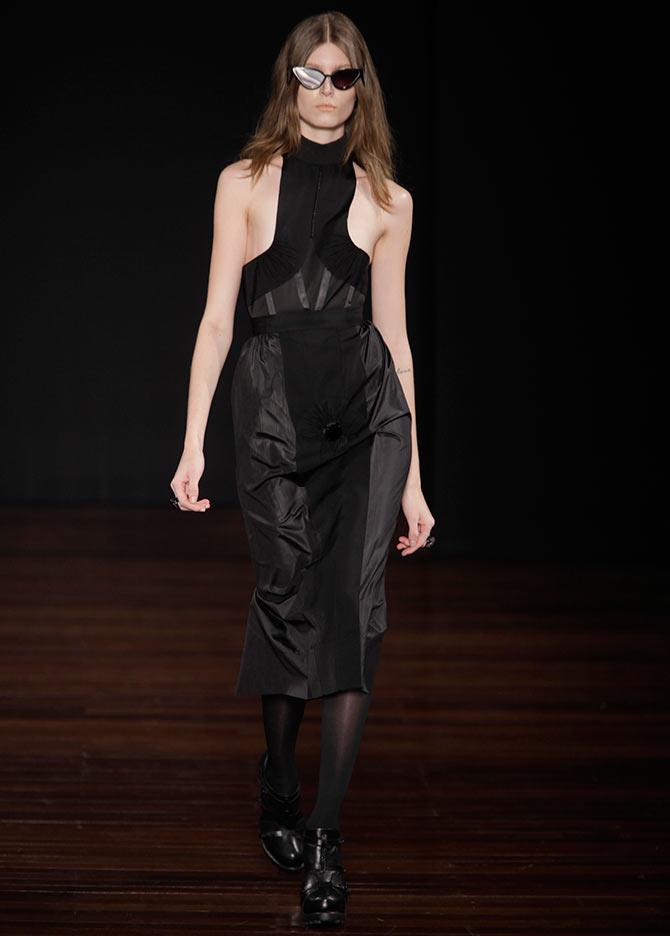 Here's another one.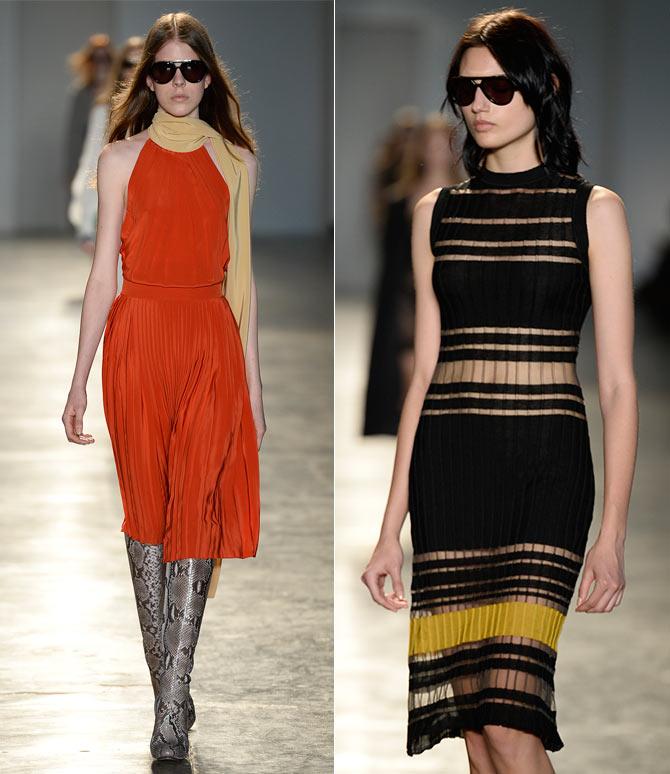 A vibrant flowy midi dress with snakeskin boots or a mesh panelled sheath dress from Animale.... what's your choice?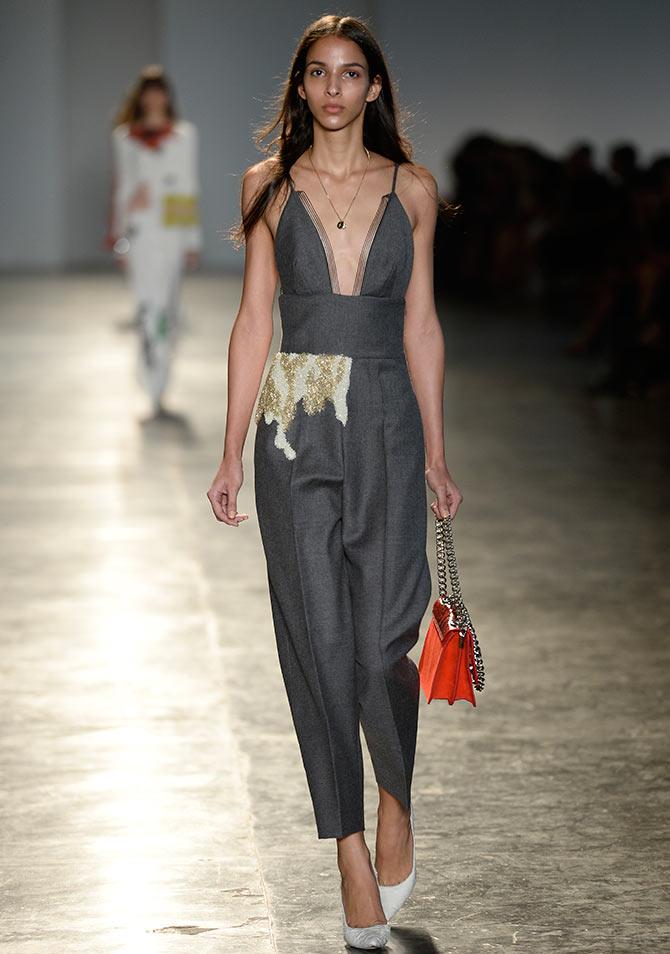 What a sensational piece of fashion from Animale!
So simple yet sexy, isnt it?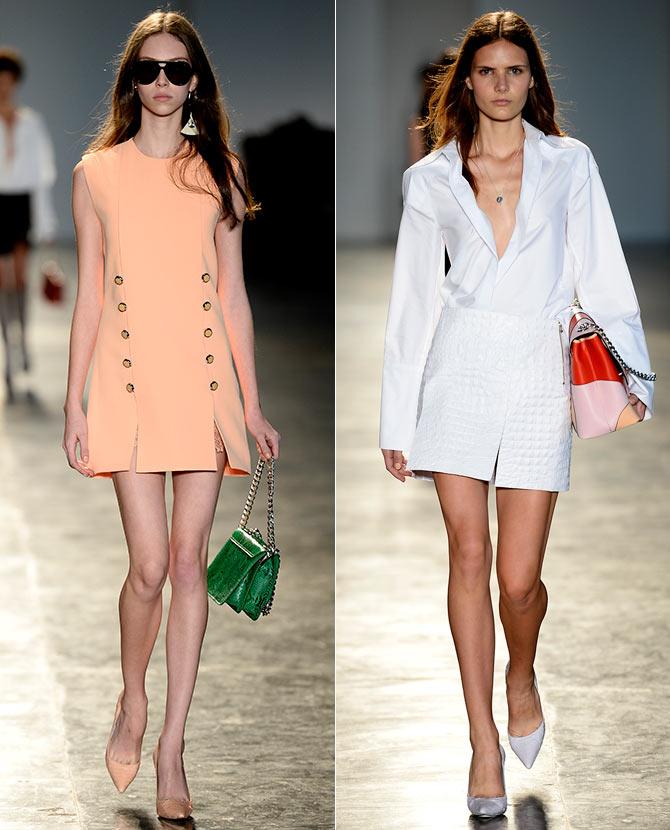 Powerful in peach or wow in white... pick your favourite?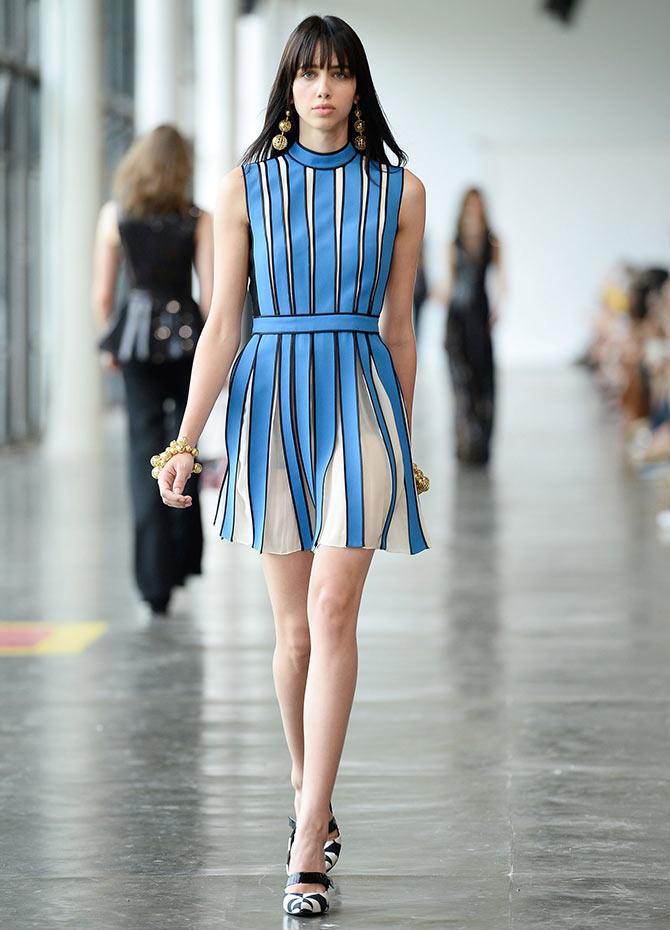 Such clean cuts!
This pleated outfit from Reinaldo Lourenco collection is something women will love to don... isnt it?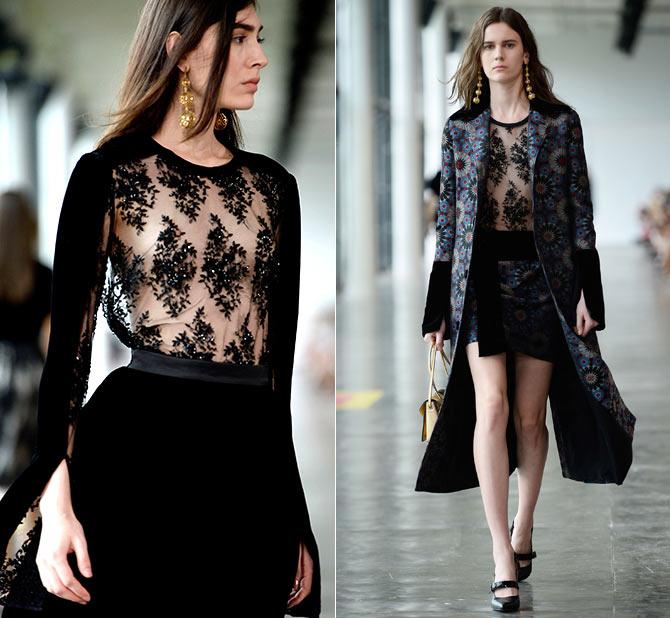 And then there were these lovely, shimmery ensembles.
Don't you think they exude sheer elegance?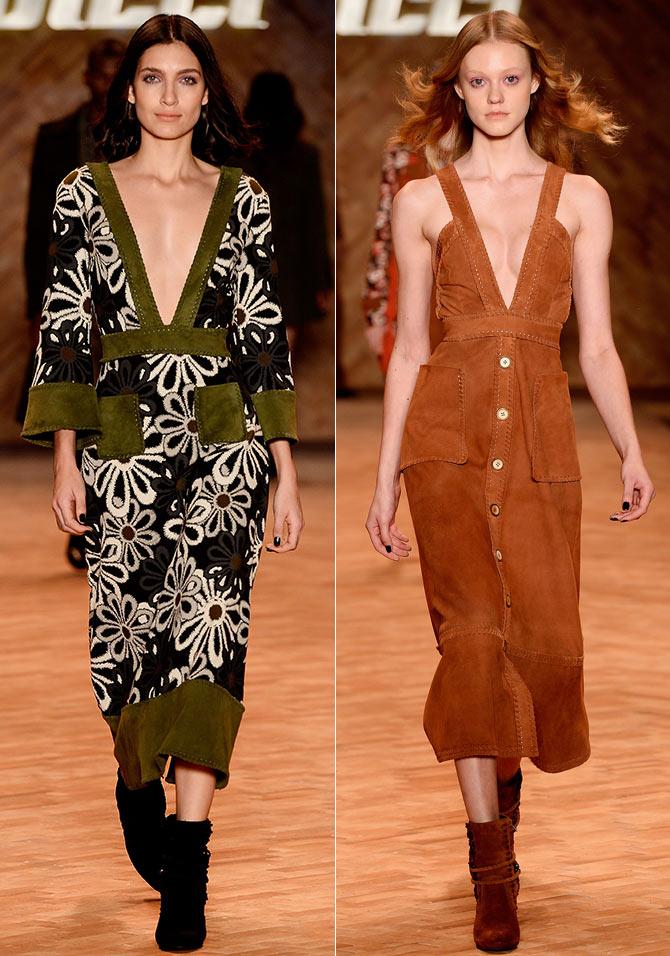 Colcci played with bright colours.
Casual yet classy, both the outfits radiate youthfulness.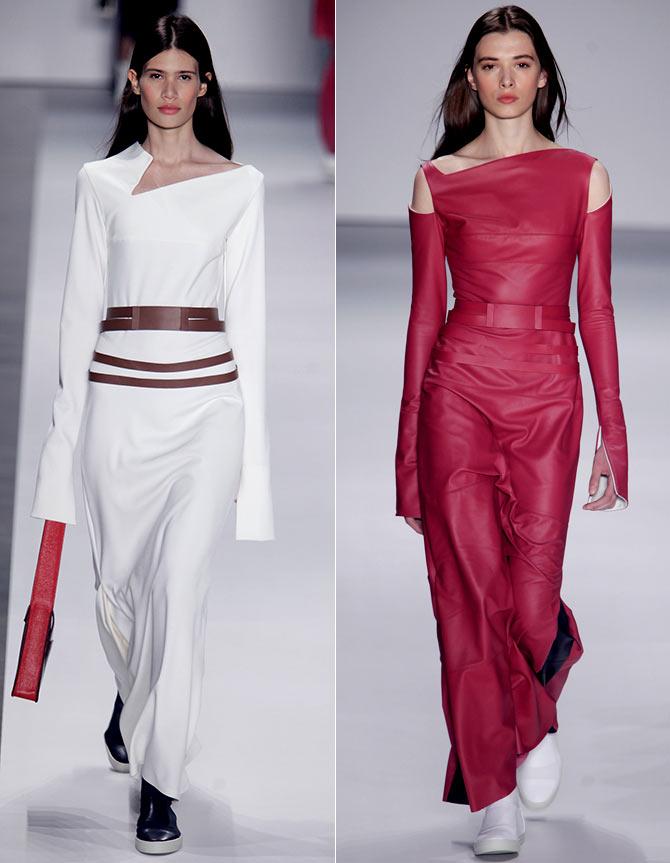 And wind up with Gloria Coelho's minimalist style floor-length belt dresses.
Photographs: Fernanda Calfat/Getty Images