Here's what you can expect at Lakme Fashion Week!
It's that time of the year when all the glamorous folks step out of the woodwork and put their fashionable foot forward.
At a recent event, the folks at Lakme Fashion Week offered us a sneak peek into what we can expect at this season's shows.
Here's who showed up for the curtain raiser: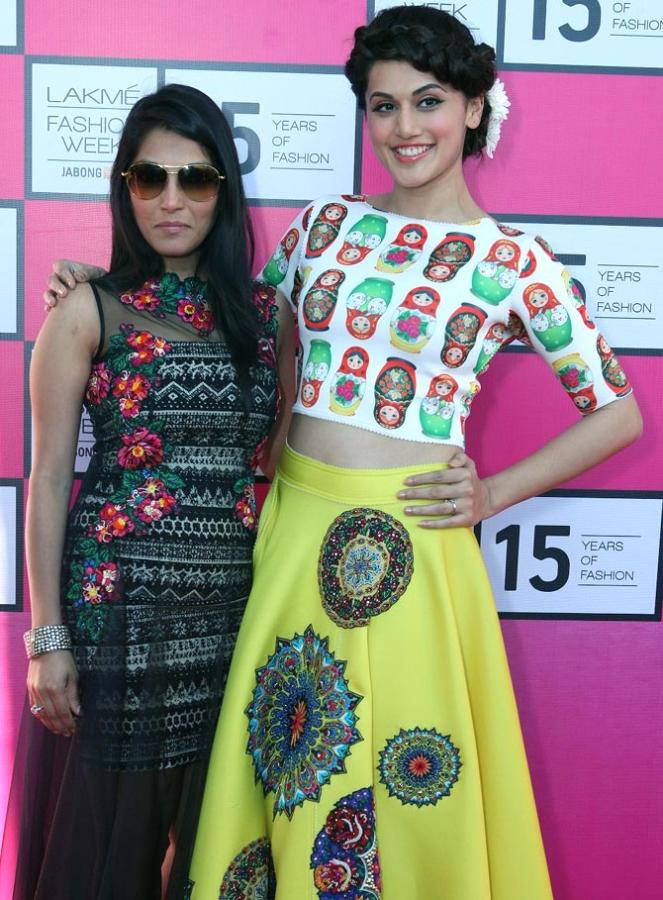 Taapsee Pannu looked particularly cheerful in this Neha Agarwal design.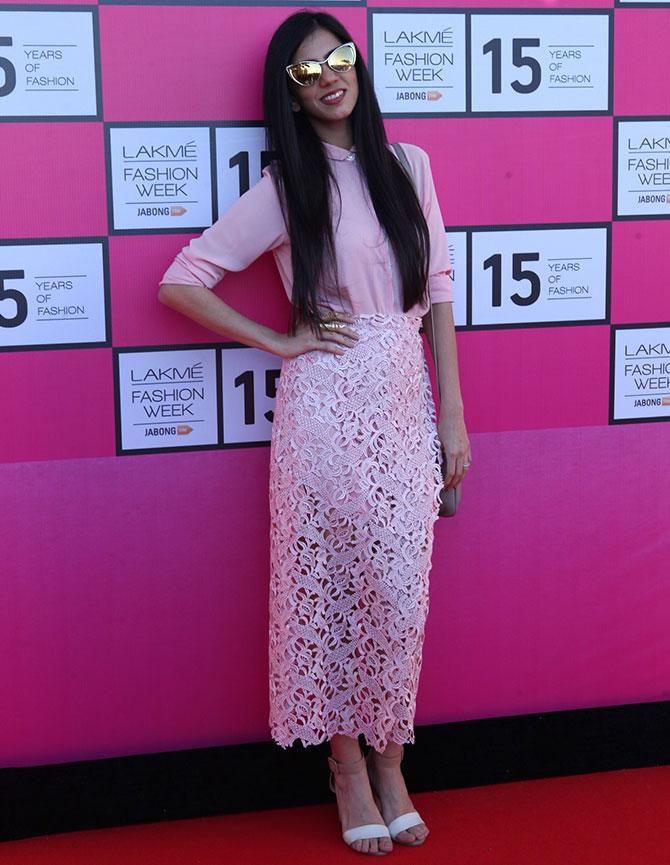 Nishka Lulla put on her shades.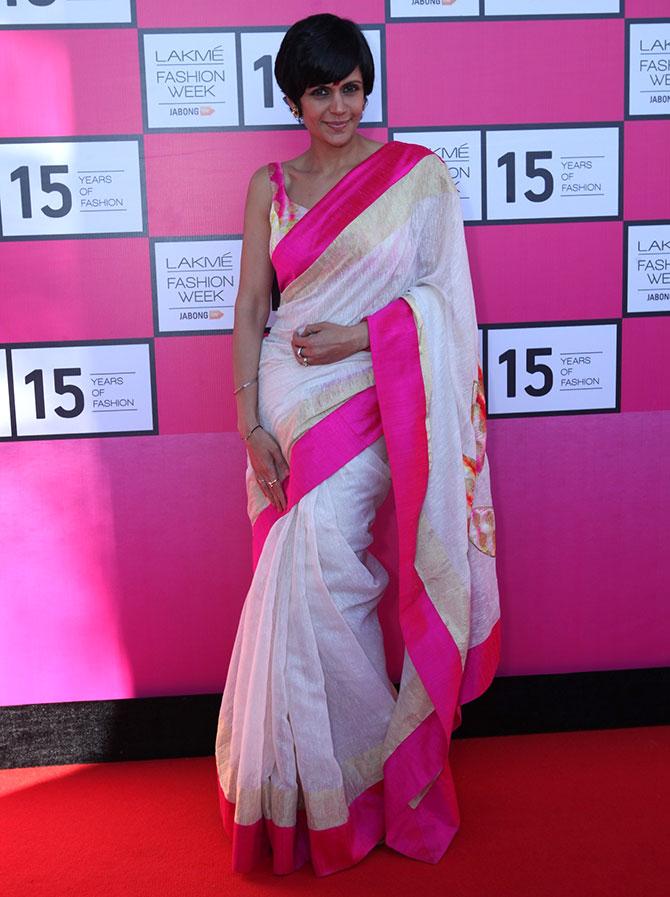 Mandira Bedi made our collective jaws drop.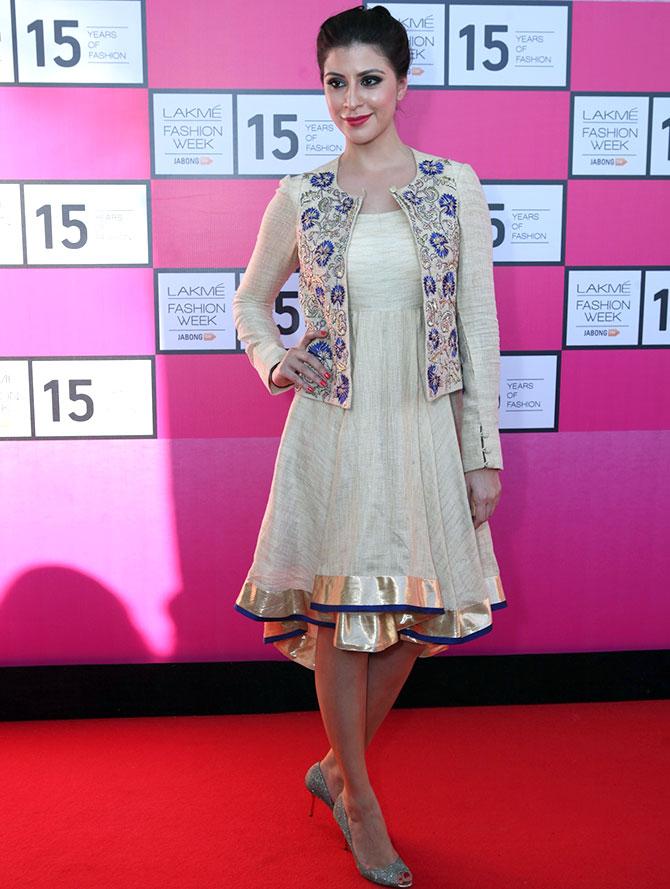 And TV presenter Karishma Kotak looked decidedly hot.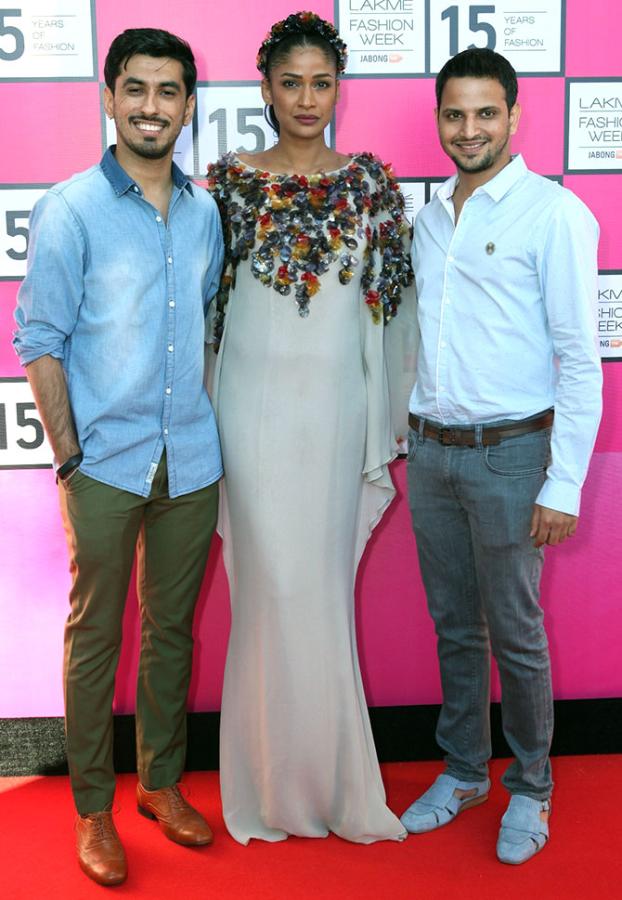 Designers Karan Berry and Leon Vaz looked particularly kicked standing alongside model Carol Gracias.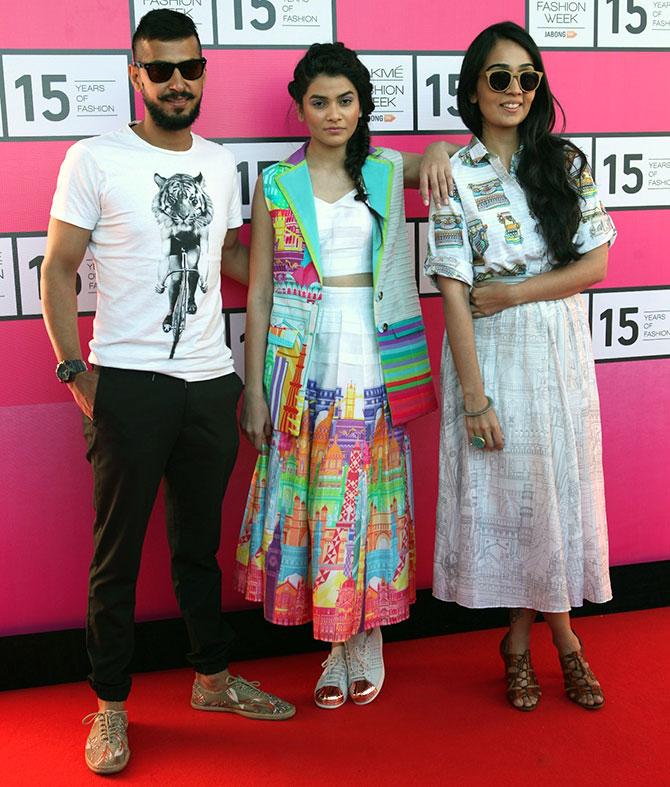 And Jayesh Sachdev and Rixi Bhatia stood out with their unique designs.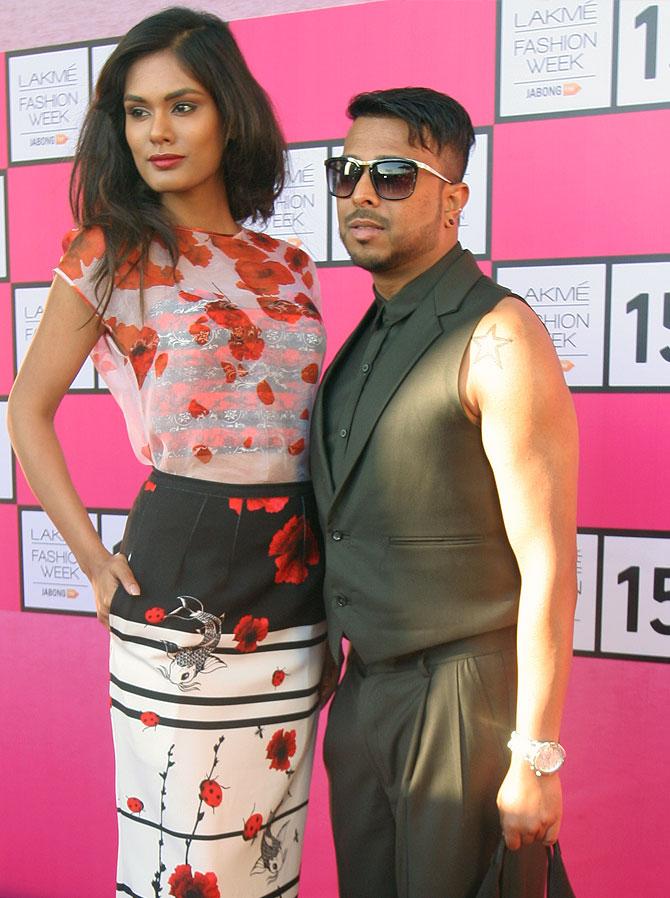 Then there was Ken Ferns who didn't seem to mind terribly being dwarfed by model Noyonita Loadh.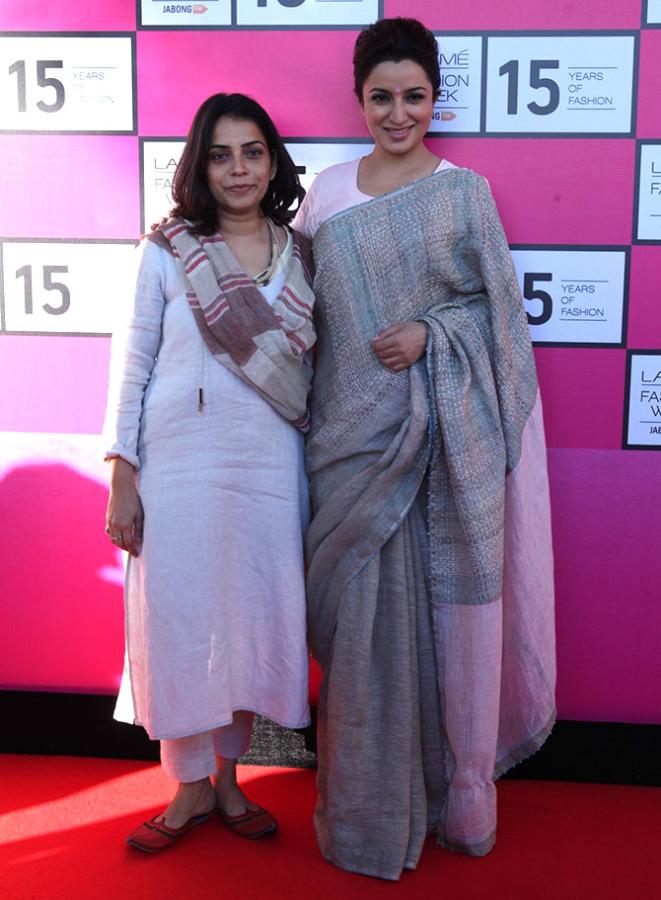 And Tisca Chopra seemed to enjoy being in the limelight alongside designer Anavila Misra.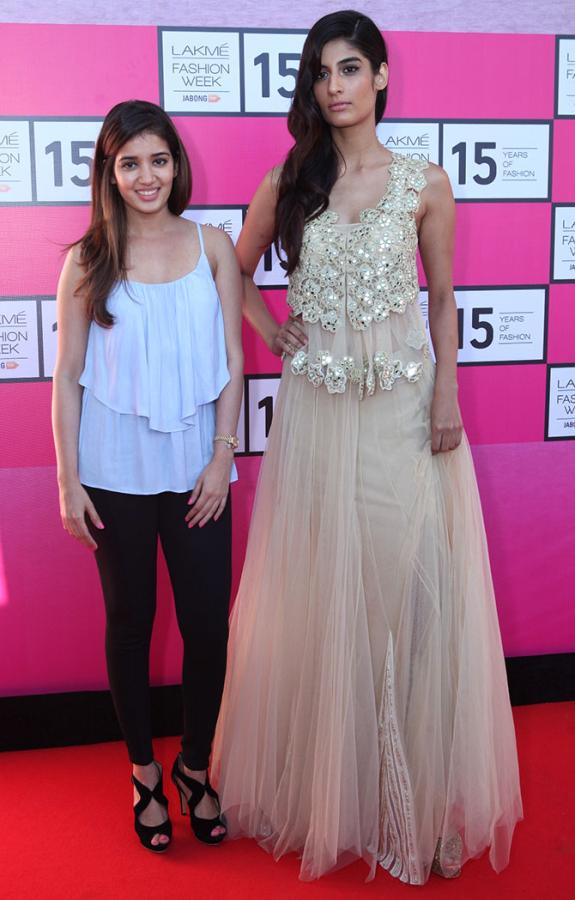 That is young designer Arpita Mehta with model Erika Packard.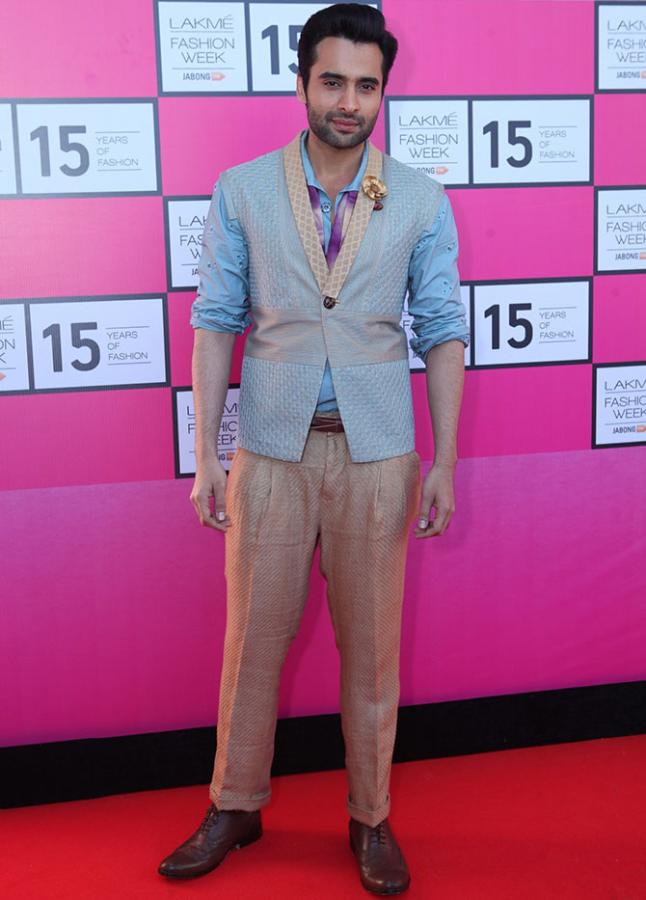 And that is Jackky Bhagnani looking dapper.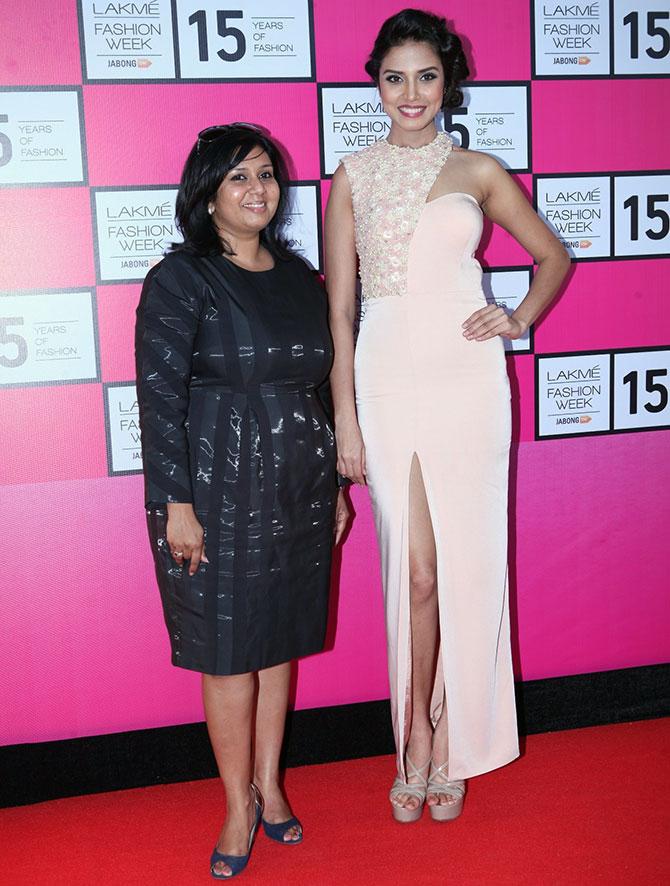 Parul Bhargava showed off her creation on Manasi Moghe.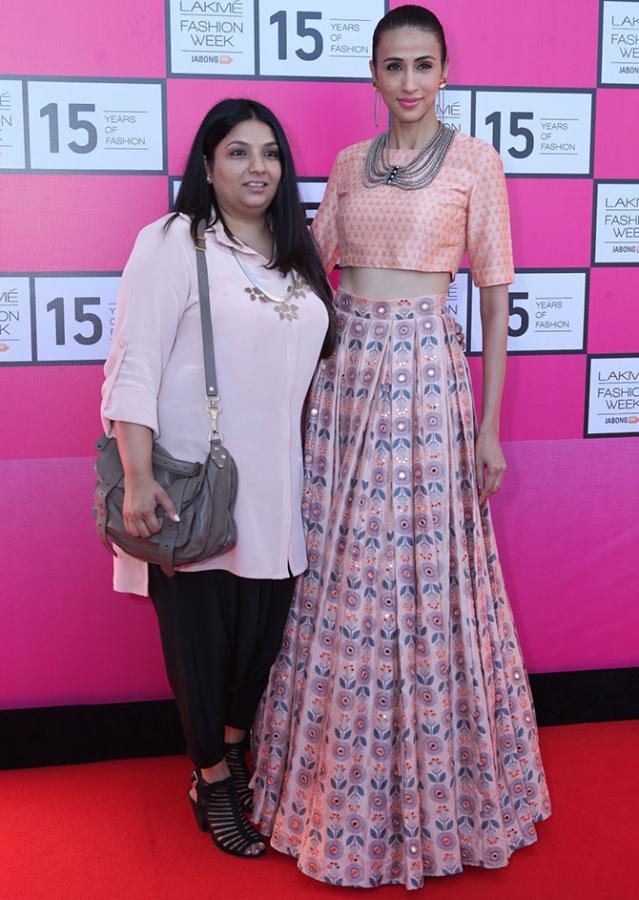 And Alesia Raut modelled for Payal Singhal.
The stunning Sucheta Sharma totally pulled off this Shruti Sancheti number.
And for a minute there we were wondering who the model between these two was. That, by the way, is Shubhika Davda on your left with model Shivani Joshi.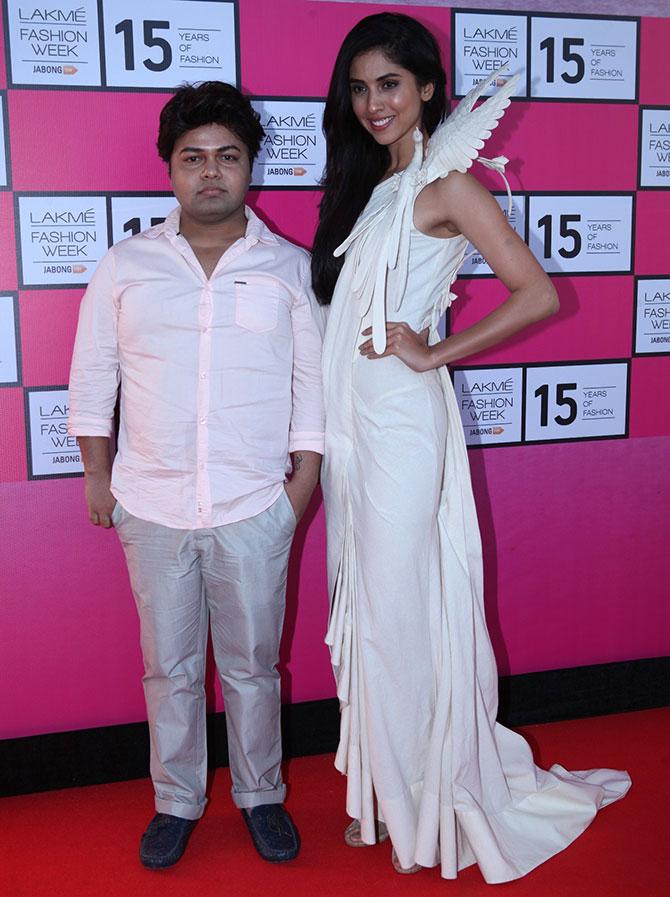 We couldn't get our eyes of this outfit by Kolkata-based designer Surya Sarkar.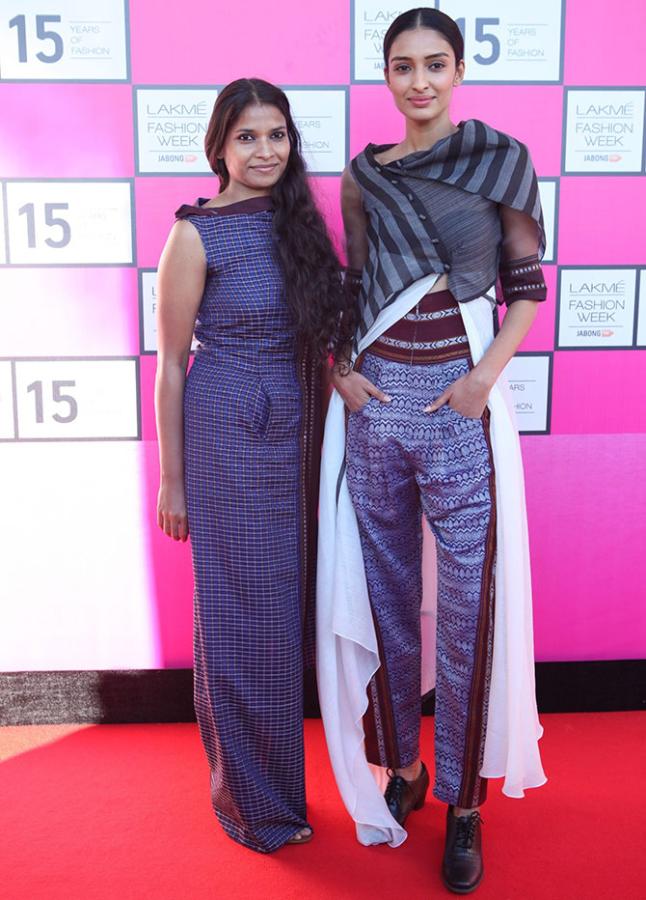 And Dayana Erappa basically took our breath away in this Vaishali Shadangule design.
Lakme Fashion Week begins March 18.
Stay tuned for all the updates.