The supermodel has got a lookalike, and it's not her sister Bella Hadid that we are talking about.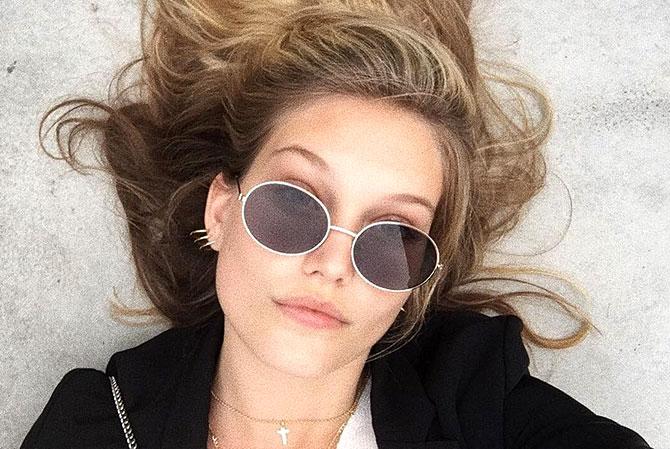 Photographs: Courtesy Iza IJzerman/Instagram
Gigi Hadid's fans can't contain their excitement having spotted her lookalike.
Iza IJzerman, a plus-size model from Netherlands, bears an uncanny resemblance to the supermodel -- initially her modelling agency also got mistook her for Gigi.
While Iza's blue eyes, blonde hair, high cheekbones, button nose and jawline are quite similar to Gigi's, it is her curves that have earned her the moniker 'curvy Gigi Hadid'.
The plus-size model was first spotted posing for a swimwear line on Instagram.
'The first time someone mentioned it was on Instagram,' the Dutch model revealed in an interview.
'When I signed with MiLK (a modelling agency), they posted a picture with the caption 'The new curvy Gigi Hadid'. That's the moment I realised it might be true!' she added.
Take a look at some of her pics.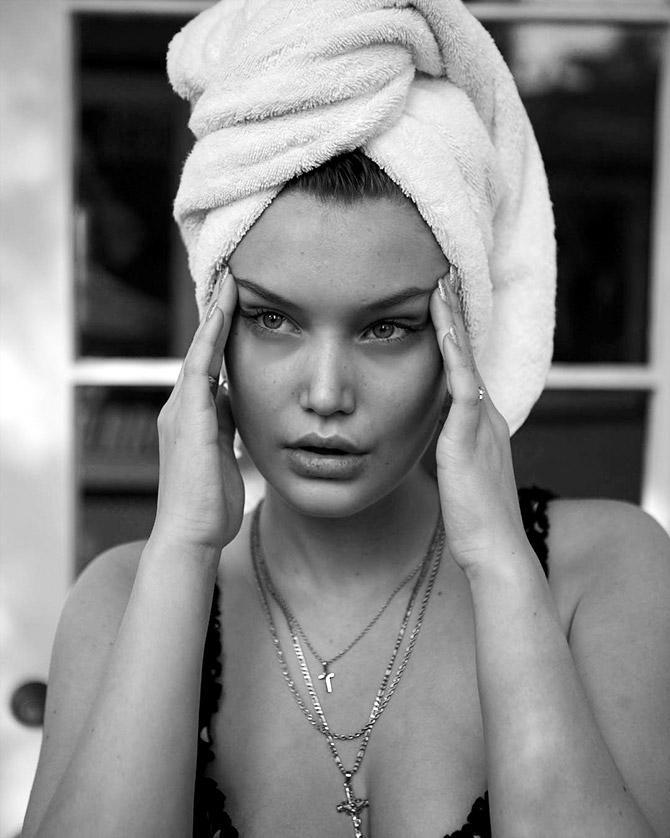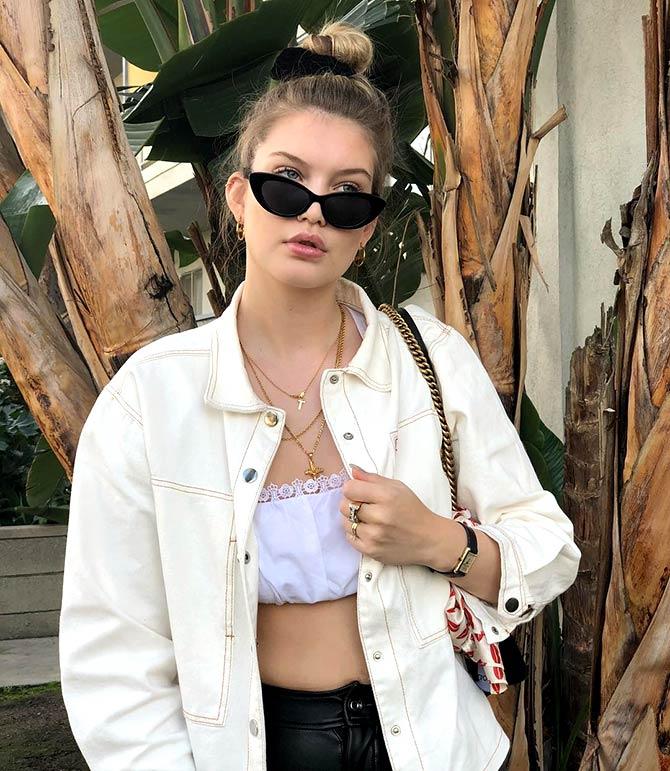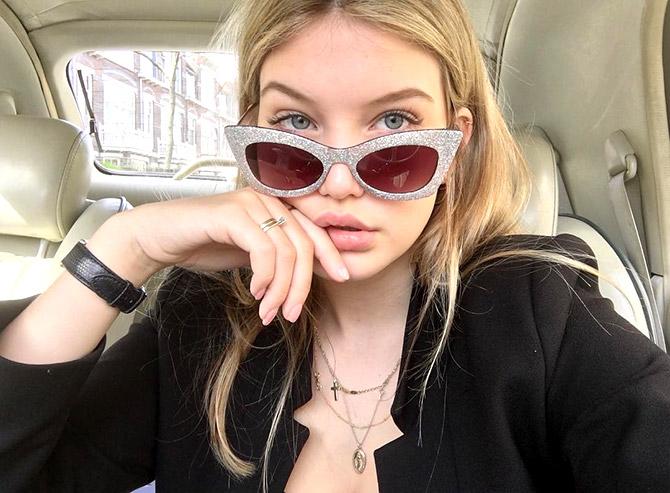 And is a huge fan of glitter too.