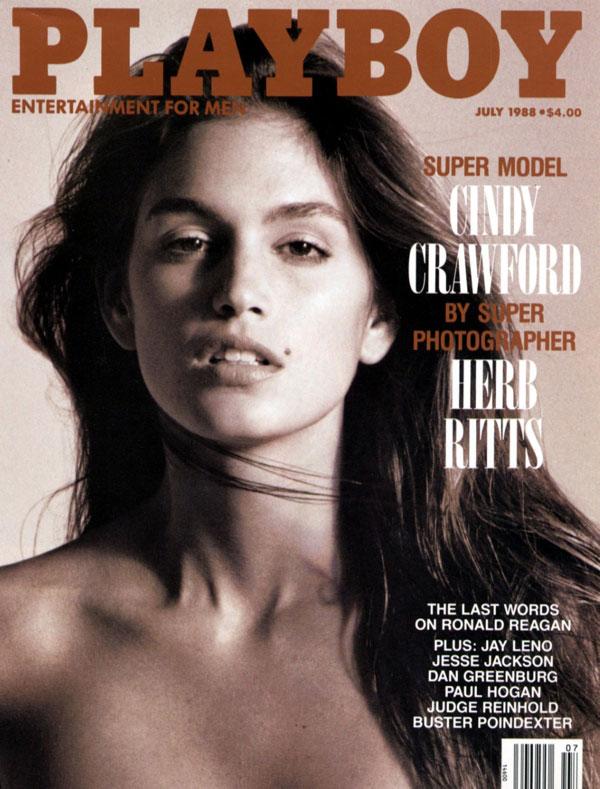 American model Cindy Crawford who will turn 50 on February 20, is planning to retire...from modelling...:(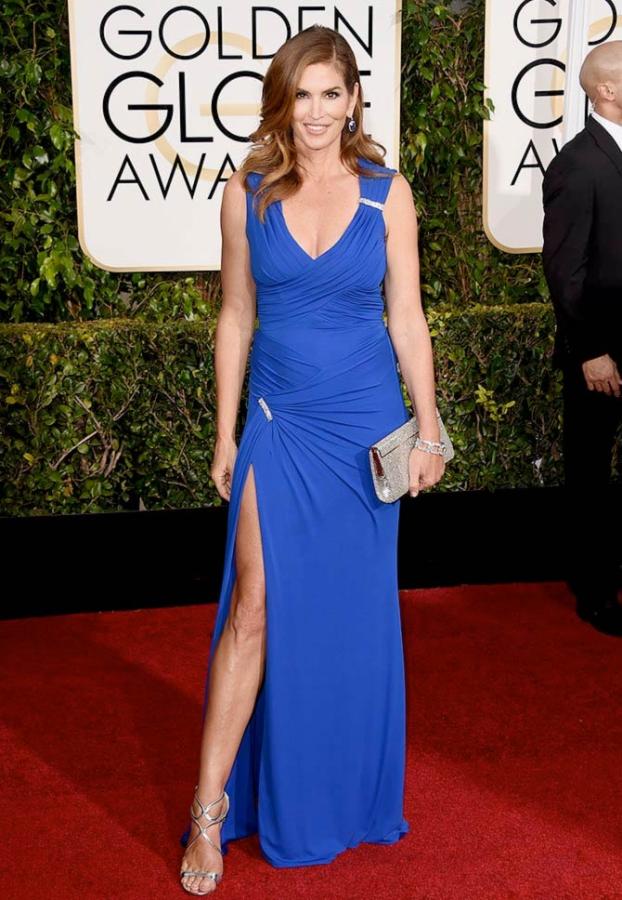 Photograph: Jason Merritt/Getty Images
For 34 years she has posed in front of the camera, but Cindy Crawford is now planning to retire from modelling.
Crawford recently opened up to United Airlines' Rhapsody magazine and revealed that she plans to retire from modelling when she turns 50 in February, reports TMZ.com.
The leggy model's birthday falls on February 20.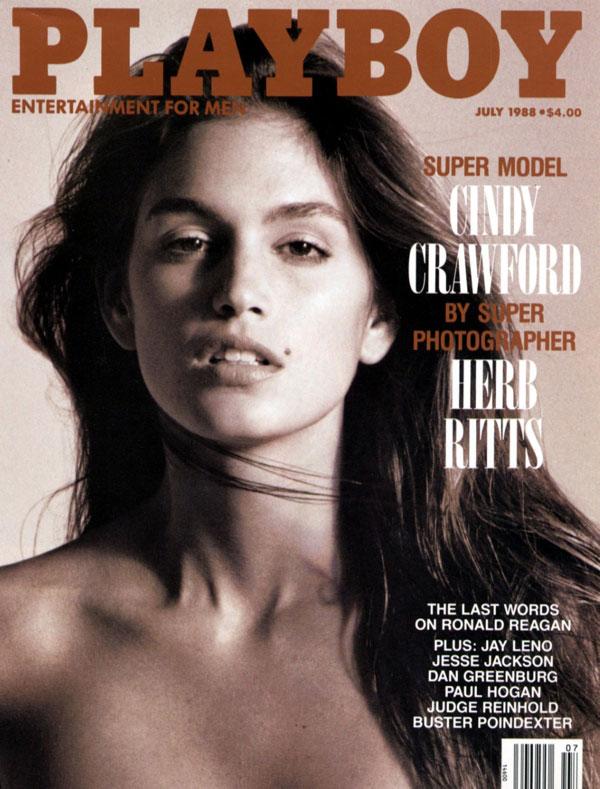 Image: Kind courtesy Playboy July 1988 cover
The supermodel said that she is sure that she will have her picture taken for 10 more years, but not as a model any more.
Crawford added, "What else do I need to do? I can't keep reinventing myself. I shouldn't have to keep proving myself. I don't want to."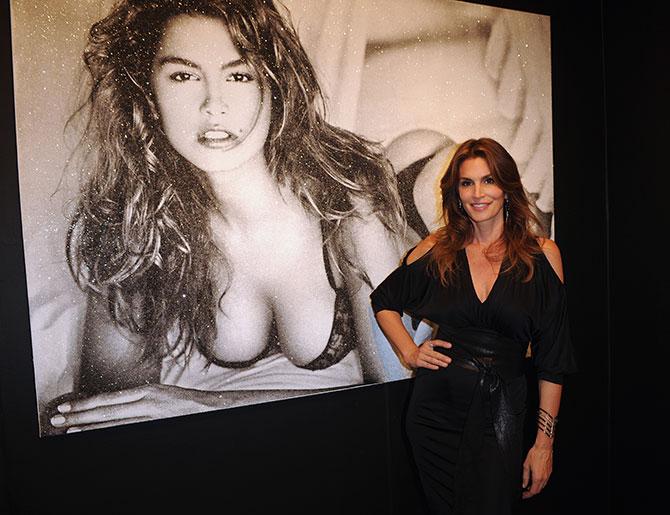 Photograph: Larry Marano/Getty Images
While Cindy might give up modelling, she will still be employed as she runs an empire and is one of the most successful supermodels in model history.
The model who has also published her book Becoming in September last year is married to former model Rande Gerber and has two kids -- her son Presley is 16, and daughter Kaia is 14.
ALSO SEE